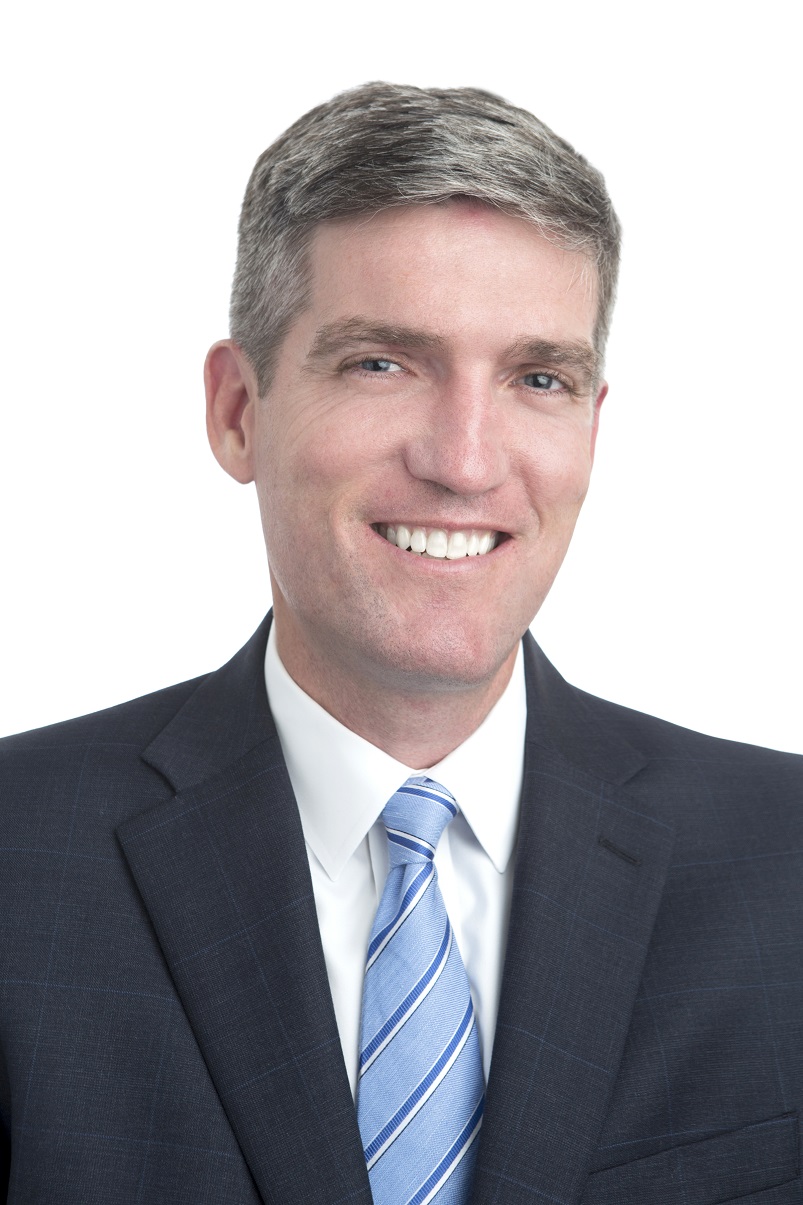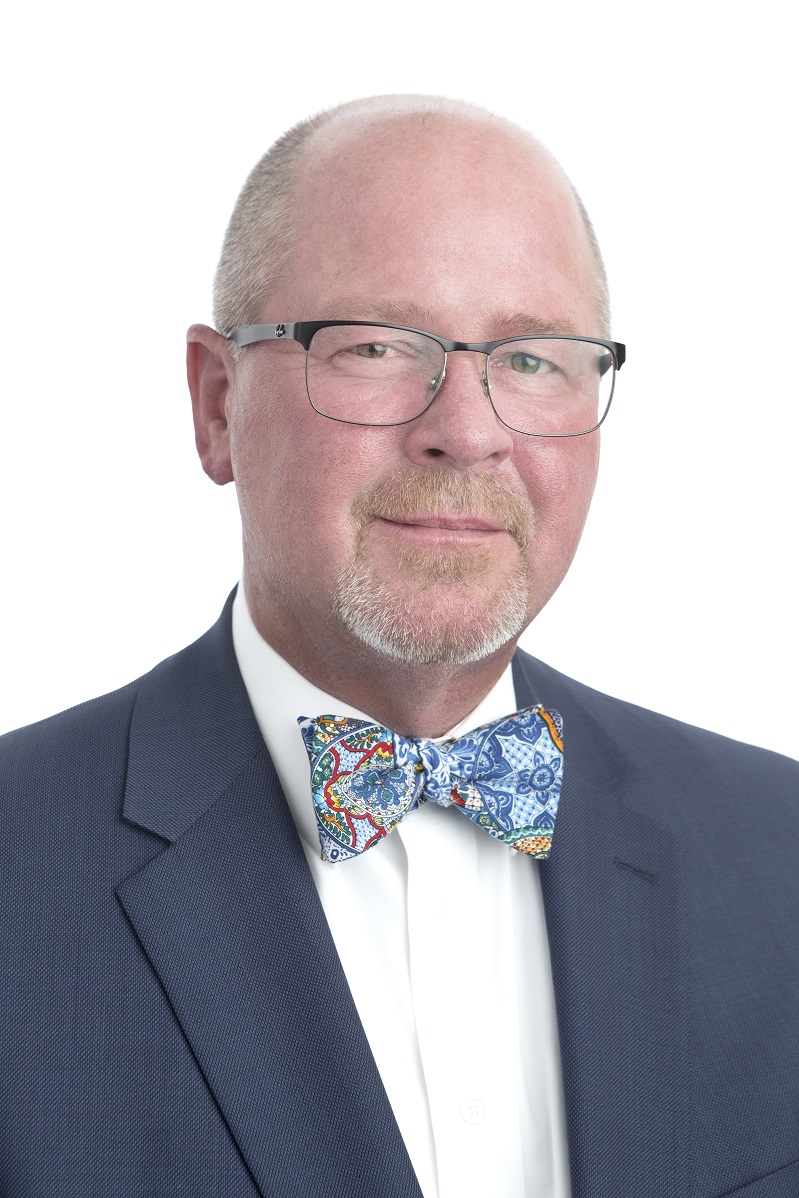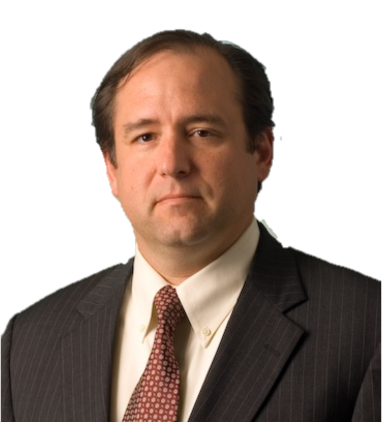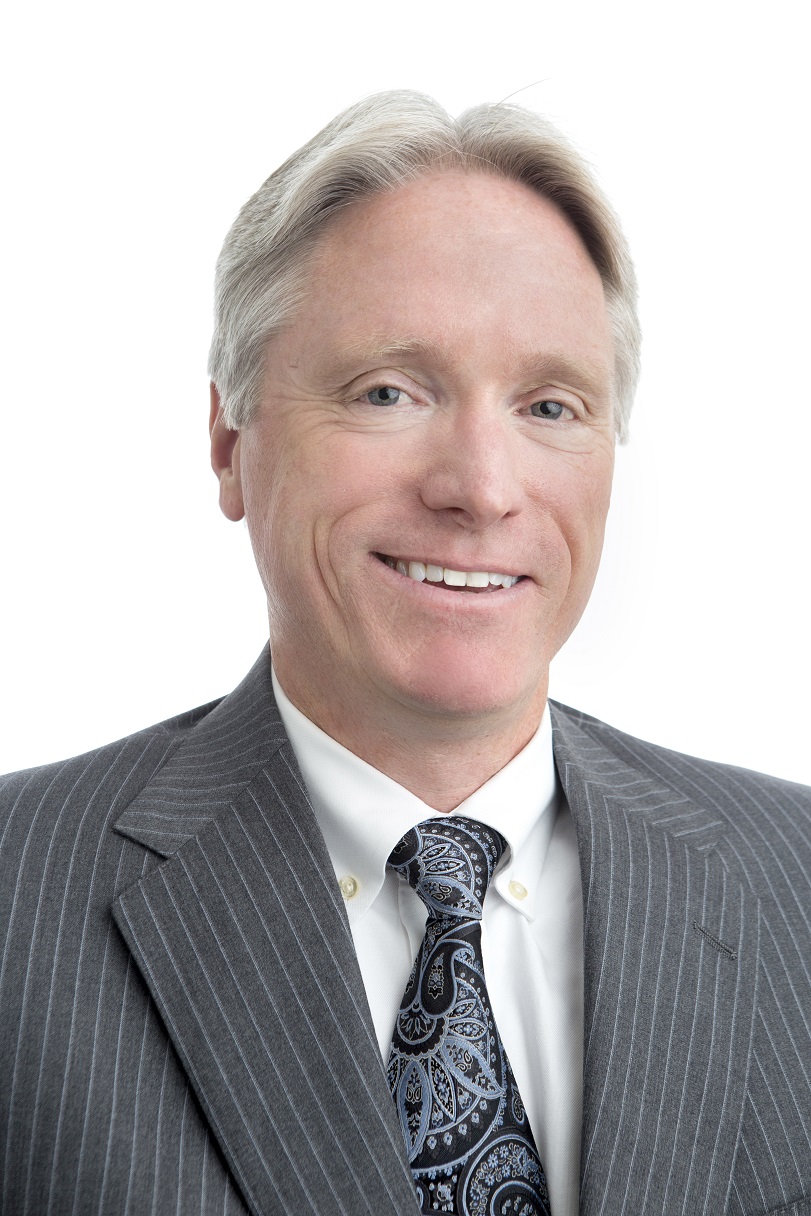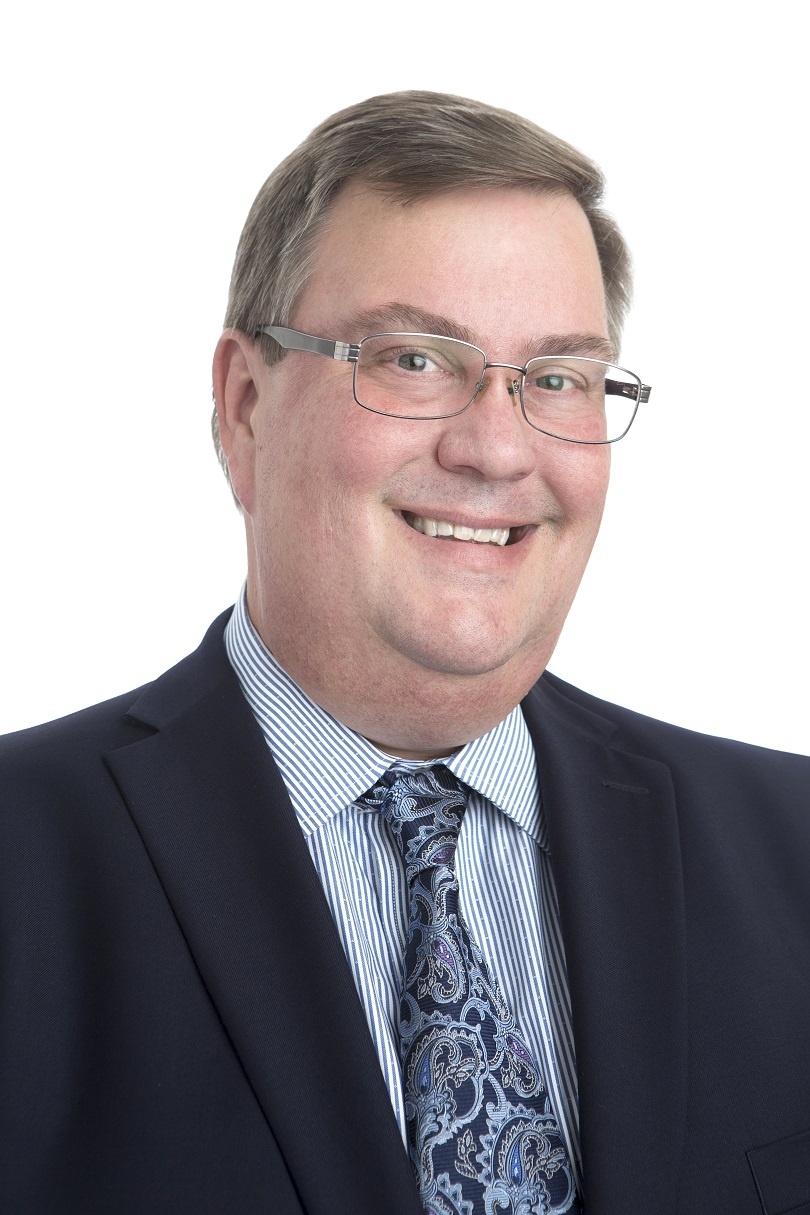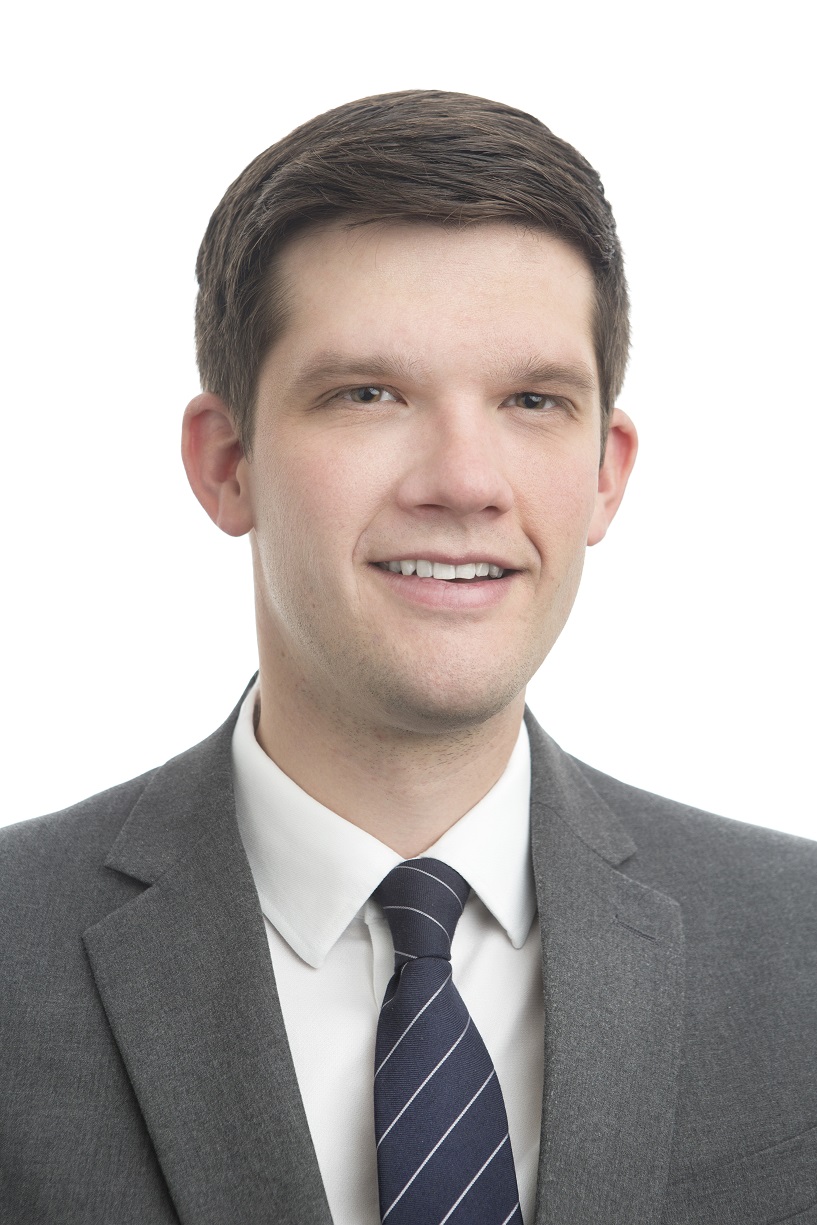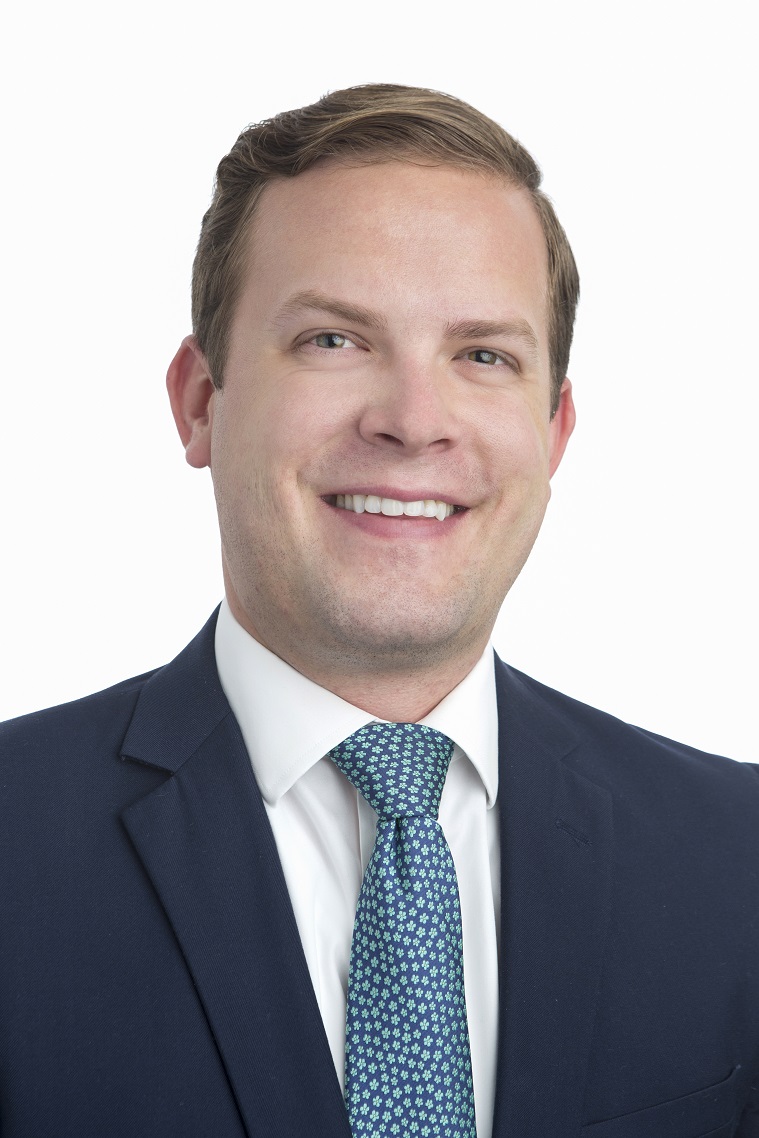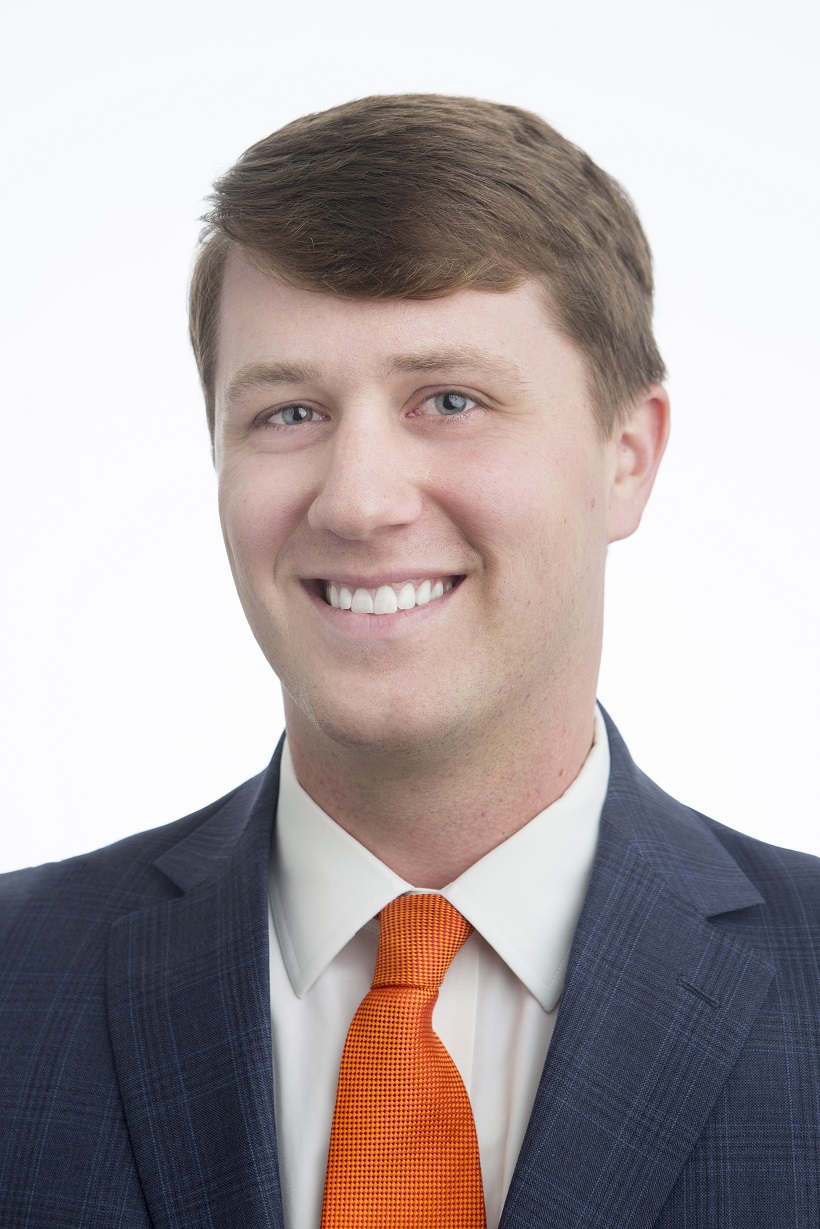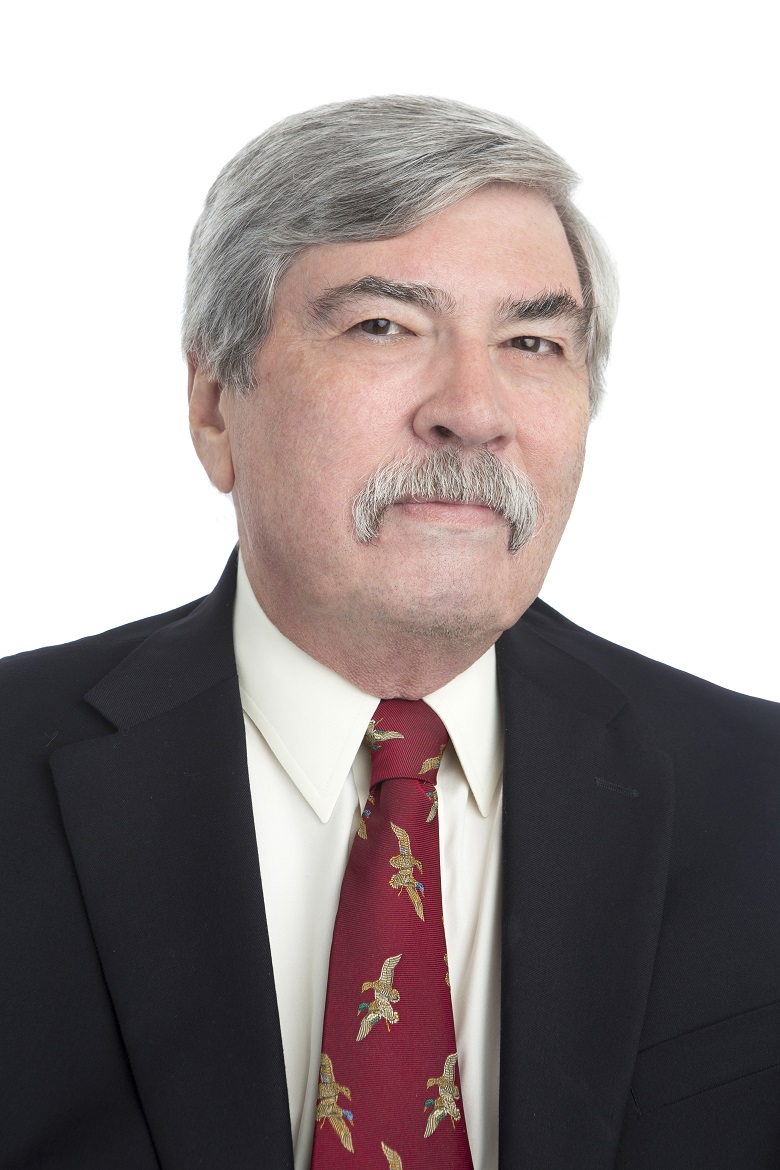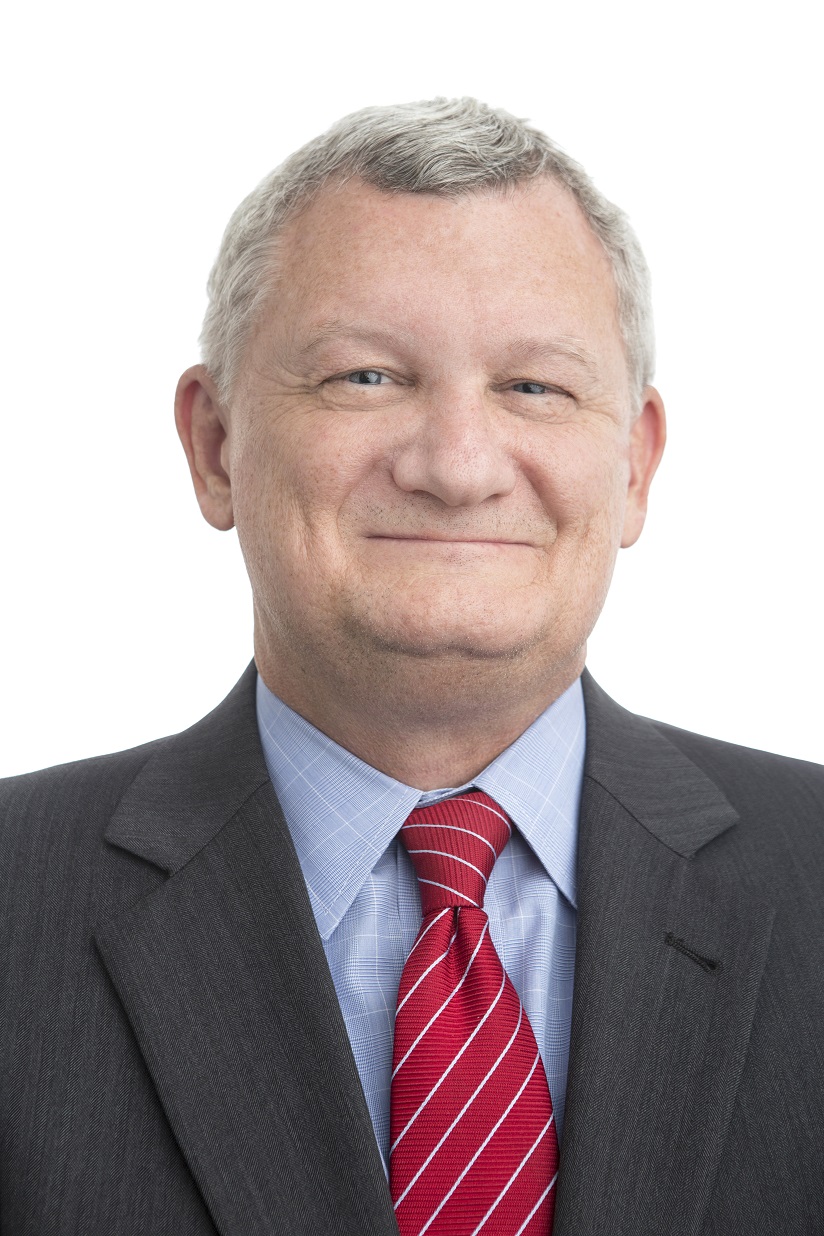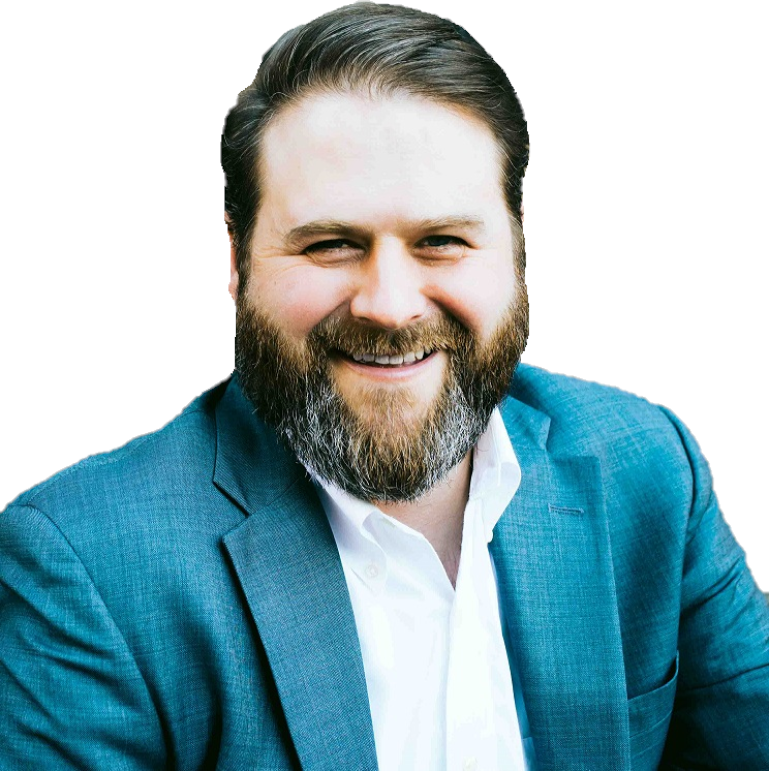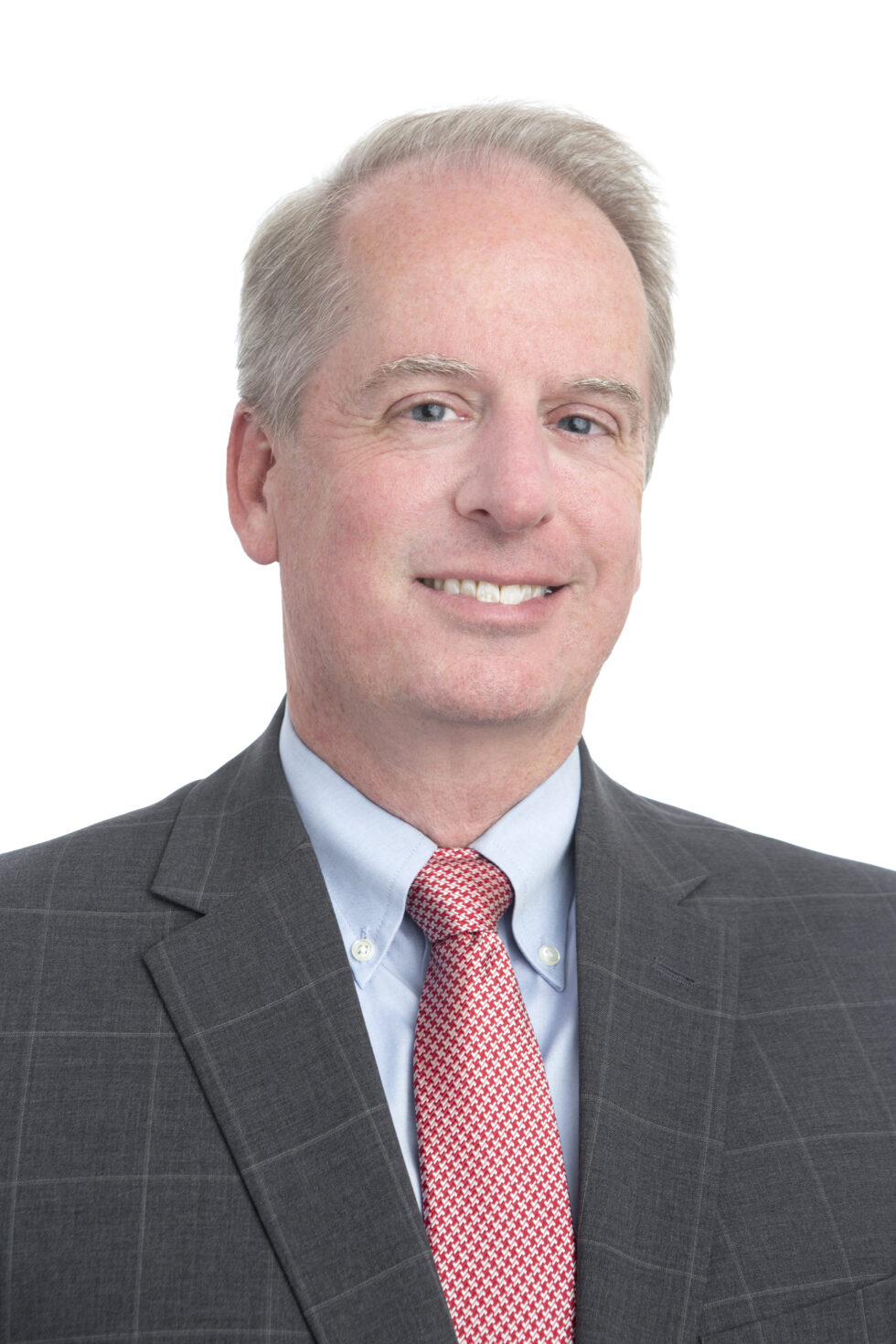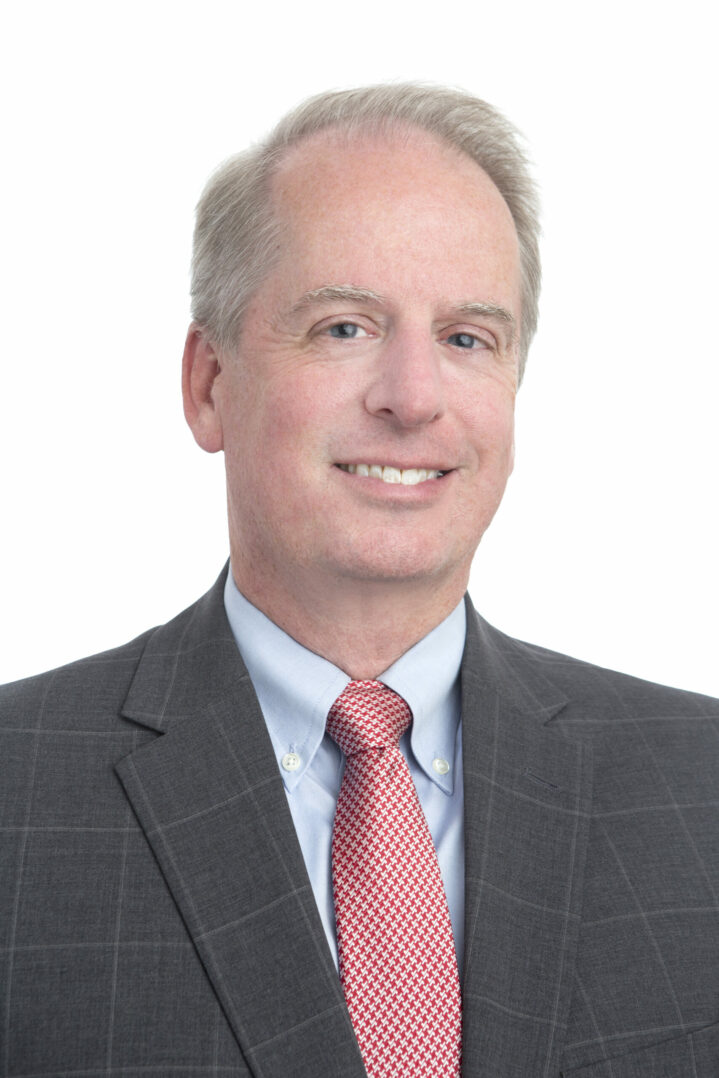 Practice Overview
If you are starting a business, two of the most critical steps you can take to becoming a successful company are (i) selecting the proper organizational form for your company, and (ii) properly setting up your business entity by filing with the appropriate governmental authorities and creating the foundational organizational documents for your company.  These decisions are too complex and critical to leave to an online form or filing service. 
Egerton McAfee's Business Formations practice group consists of attorneys available to assist our clients by providing comprehensive legal counsel and advice regarding the legal, business, tax, and strategic considerations that are critical to the initial formation or re-organization of your company.  Additionally, when needed, our Business Formations attorneys are able to draw on the expertise and experience of other attorneys in the Firm who focus on specific areas of law that may be relevant to a particular circumstance or issue related to the formation of your company. 
Selecting the proper organizational form for your business, establishing the proper governance framework, and drafting and adopting the proper company governance documentation are critical considerations that impact many areas of your business and Egerton McAfee's Business Formations practice group can help you in areas such as: 
Providing a comparison of 

the types of business organization forms available (such as, sole proprietorships, partnerships, corporations

 (c-corp and s-corp)

, limited liability companies (LLC's), and other, more specialized types applicable to specific business types)

 so that we may better assist you in making an informed decision on what organizational form meets your long

–

term goals

.

 

Explaining the liability, tax, management, and cost issues relevant to each organizational form.

 

Drafting and adopting all necessary and advisable company documents appropriate to the selected organizational form; for example, partnership agreements for partnerships, articles of incorporation, by-laws, and shareholder agreements for corporations, and articles of organization and operating agreements for LLC's.

 

Creating and maintaining official company books and records.

 

Drafting, filing, or securing required registrations, permits, licenses

.

 

Forming special purpose entities and subsidiaries for existing companies.

 
At Egerton McAfee we strive to work closely with business owners and investors to understand the company's strategic and operational goals, its business model, the expectations of the stakeholders with respect to governance and control, the likely sources of funding (equity, debt, or both), the anticipated exit strategy, and to identify any special considerations that should be addressed during formation of the business entity.  The attorneys in our Business Formations practice then take the information obtained and develop a recommendation for the most appropriate organizational form and, once the appropriate entity type is selected, will prepare custom drafted governance documents designed to meet the needs of the organization, its owners, and investors. 
Our attorneys in the Business Formations practice group can draw on the experience, knowledge, and expertise of our entire Firm to provide advice regarding tax matters, estate planning, risk management, business relationships and contracts, transaction structuring, intellectual property protection, employment issues, dispute resolution, litigation and a host of other business and legal matters that might arise in connection with or following the formation of your business entity.  In addition to employing appropriate legal expertise within our Firm to assist in meeting the needs of our clients in forming their business entity, we regularly recommend, engage and work with non-lawyer experts in other fields outside the Firm as necessary to address all aspects of the formation of your business entity. 
At Egerton McAfee, we are well-equipped to provide experienced and cost-effective legal counsel utilizing our business-centric legal expertise and experience as well as a multi-disciplinary legal approach for the benefit of our clients seeking to form or re-organize a business entity.