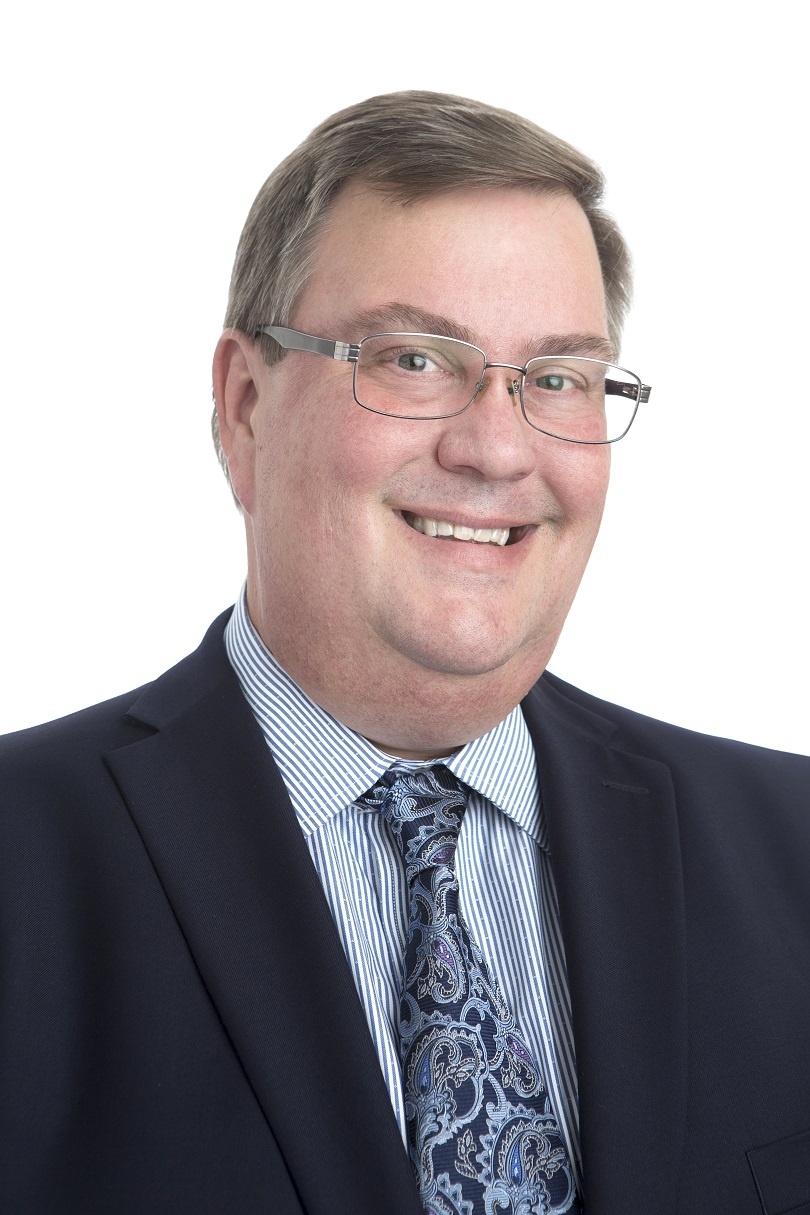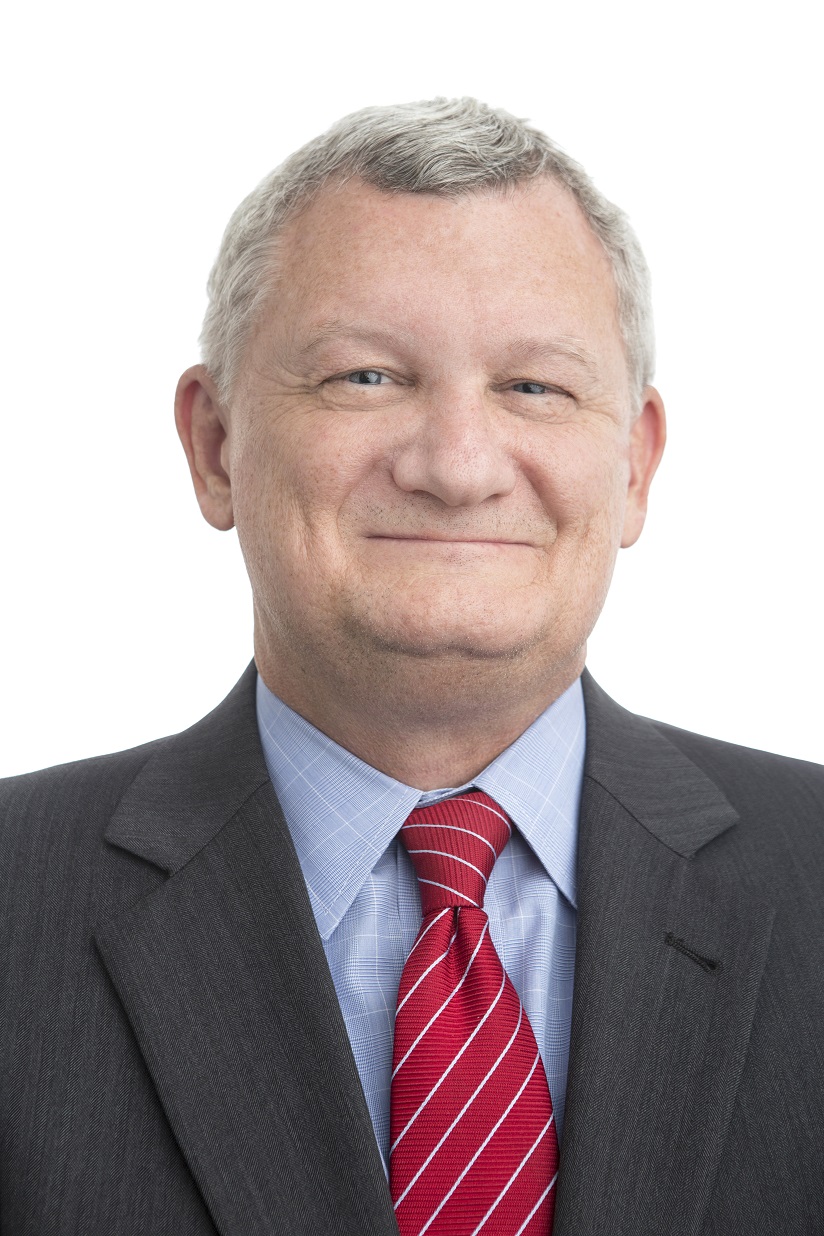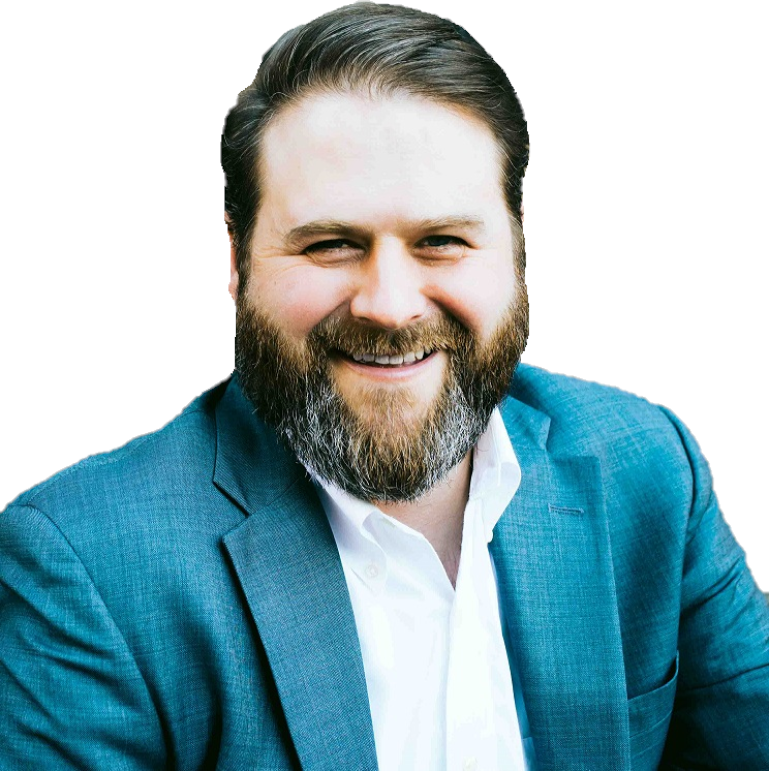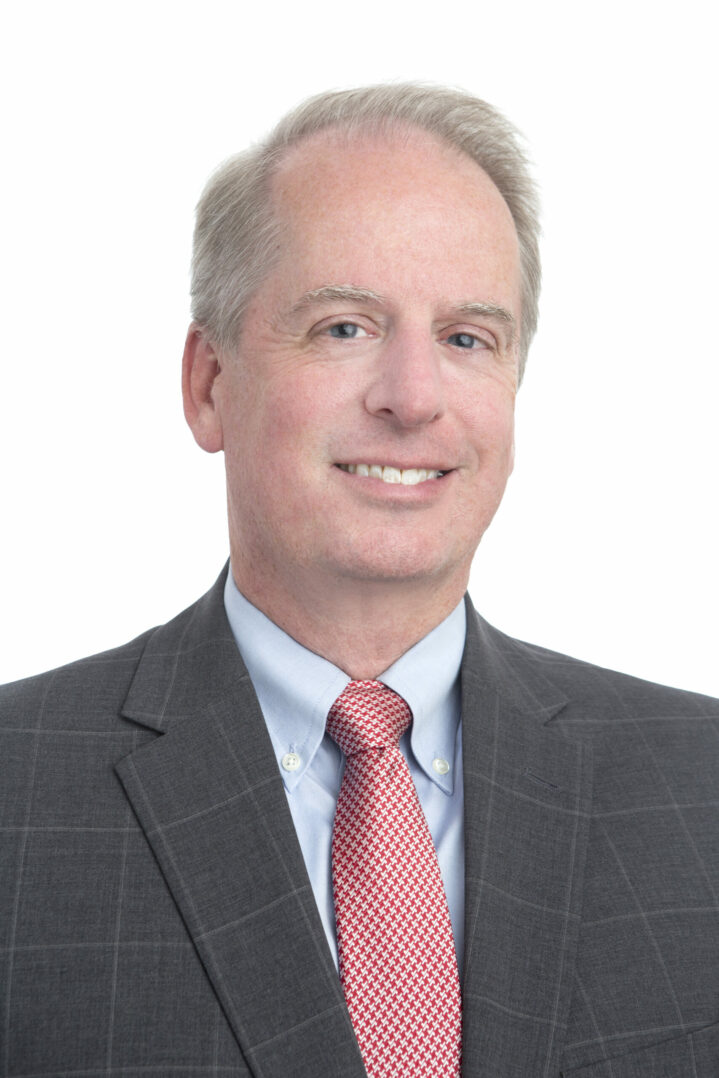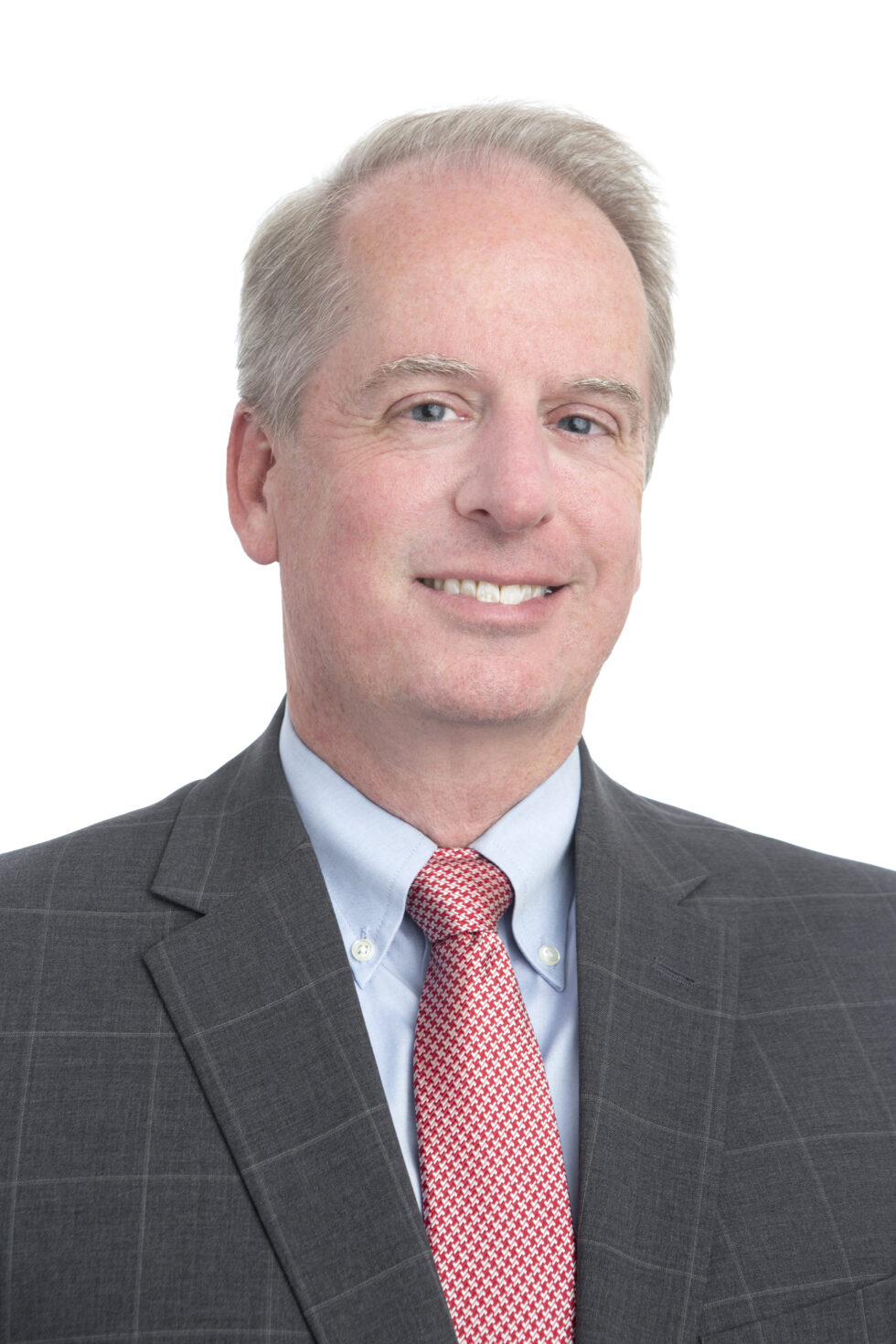 Practice Overview
Egerton McAfee's Technology and E-Commerce practice group consists of attorneys who have had extensive experience as employees of technology companies ranging from international software and hardware companies to startup software companies to leading medical innovators.  This experience allows our attorneys to provide our clients with legal advice from a business perspective.  Essentially, our attorneys understand our client's business because we helped run similar businesses ourselves.  Our team has decades of experience advising businesses on how to grow and protect their technology.  Our attorneys regularly assist our clients with license agreements, distributions agreements, software development agreements, and technology transfer agreements.  We also handle various technology transfer and protection issues in the context of mergers and acquisitions.    
Our attorneys in the Technology and E-Commerce Practice Group can draw on the experience, knowledge, and expertise of our entire Firm to provide advice regarding tax matters, estate planning, risk management, business relationships and contracts, transaction structuring, intellectual property protection, employment issues, dispute resolution, litigation and a host of other business and legal matters that might arise in connection with or following the formation of your business entity.   
At Egerton, McAfee, we are well-equipped to provide experienced and cost-effective legal counsel utilizing our business-centric legal expertise and experience as well as a multi-disciplinary legal approach for the benefit of our clients seeking to address their Technology and E-Commerce concerns.