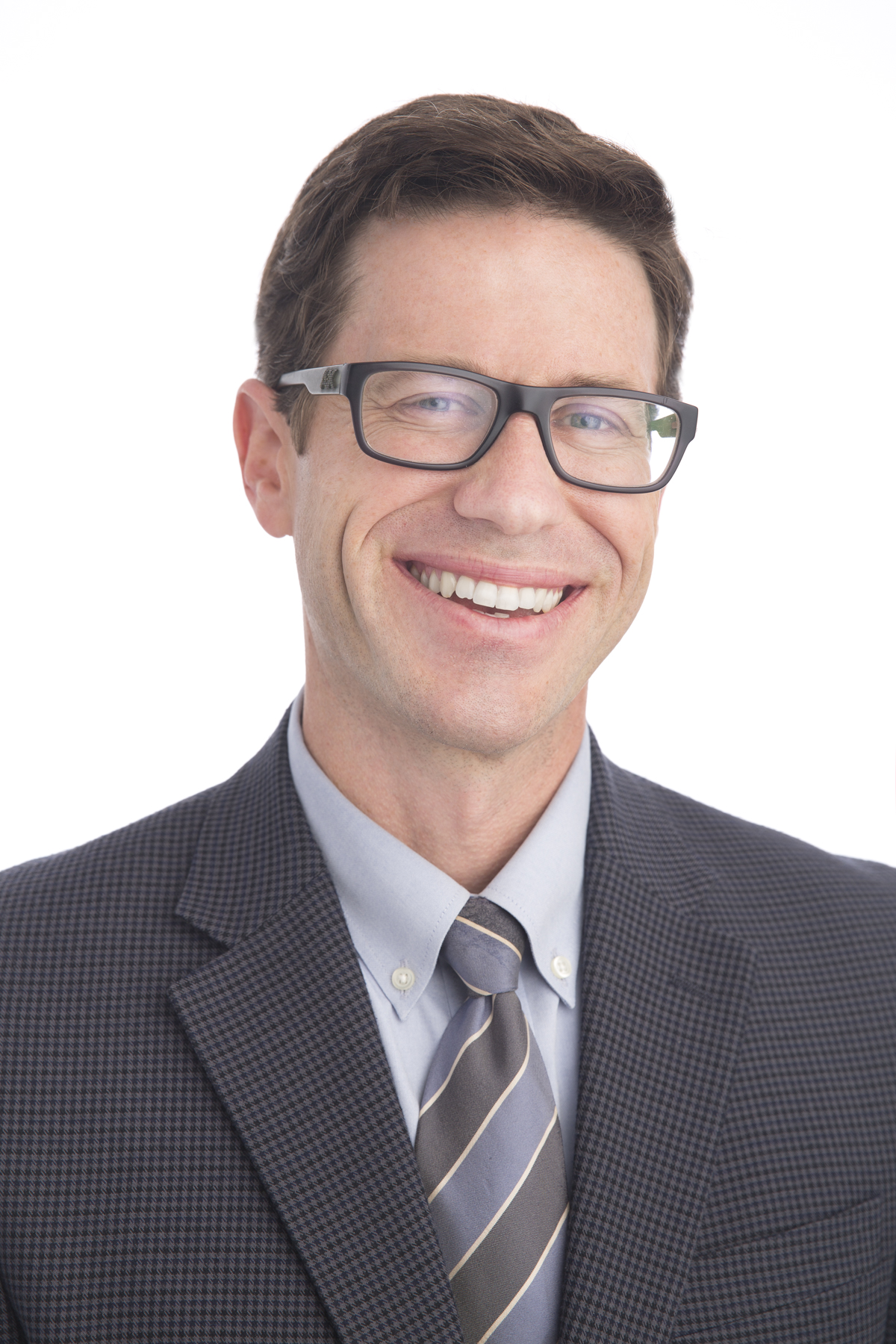 Practice Overview
At Egerton, McAfee, our Healthcare law practice encompasses a wide range of legal services in the rapidly changing and highly regulated health care industry.  The services we offer include: 
Regulatory compliance and related advice

, including

complex compliance issues and

concerning

 compliance plans and procedures

.

D

efending and managing audits and investigations of potential False Claims Act, Anti-Kickback, Stark Law or other fraud and abuse violations; advising on self-disclosures; and negotiation of settlements and corporate integrity agreements (CIAs) with government agencies

.

Assisting with c

orporate

and strategic

issues, such as corporate structure, new business models, governance, licensure, certification and accreditation, and medical staff structures

, as well as 

surveillance committee agreements, clinical study agreements, and host facility agreements.

 

C

ontract

negotiation,

drafting and review, 

and practice or entity management issues, as well as agreements and regulatory compliance relating to 

employment issues, as well as any of other host of issues that confront a healthcare business

 providing services to the public.

 

Medical device registration and intellectual property registration.

Financing and restructuring

for healthcare providers

, including capital access, venture capital

and/or 

private equity investments and partnerships

.

 

Transactions such as mergers and acquisitions of

medical providers,

hospitals

 and health care companies; designing and negotiating physician-hospital 

contracts and 

arrangements; and joint ventures and partnerships among health care providers and with health plans.

 

Medicare and Medicaid reimbursement

issues

, including

appeals, and updates on 

any 

new developments.

 

Privacy and security compliance, including counseling clients on HIPAA and HITECH

Act

Red Flag

s

 rules; designing compliance policies and procedures; 

assisting with 

internal compliance audits; responding to O

ffice of 

C

ivil 

R

ights

 investigations

; 

and 

assistance with m

anaging and reporting data breaches

.

 

Issues relating to h

ealth information technology, such as contracting for electronic health records, cloud computing, software licensing

and IT services and outsourcing.

Health care business negotiations and dispute resolution.
Over the years, Egerton McAfee has performed these services for a variety of clients, including physician groups, ambulatory service centers, and other ancillary health service providers, institutional health care providers such as academic and community hospitals and health systems, senior living, and post-acute care facilities including skilled nursing facilities, assisted living facilities, community care retirement facilities and home care and hospice facilities, physician practice and health service management companies, health care facility developers, medical device manufacturers, and pharmaceutical companies. 
Healthcare compliance involves a complex matrix of rules that weave through both the individual and business levels of the healthcare industry.  Whether a company is in the business of providing healthcare services to the general public, or in the business of providing services to other medical service providers, such as a medical device manufacturer, our attorneys can assist in navigating the complex issues faced by the individuals or entities operating in the medical industry.   
Included in this practice
Hospitals and Health Systems, Physician Practices, Physician/Hospital Joint Ventures, Fraud and Abuse, Physician syndications, Mergers and Acquisitions