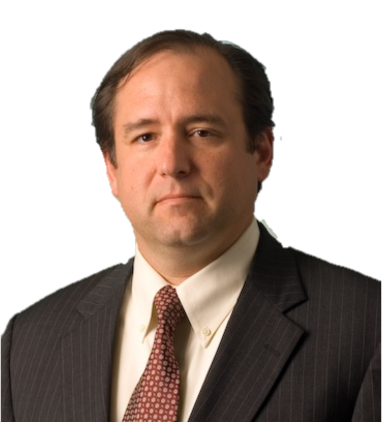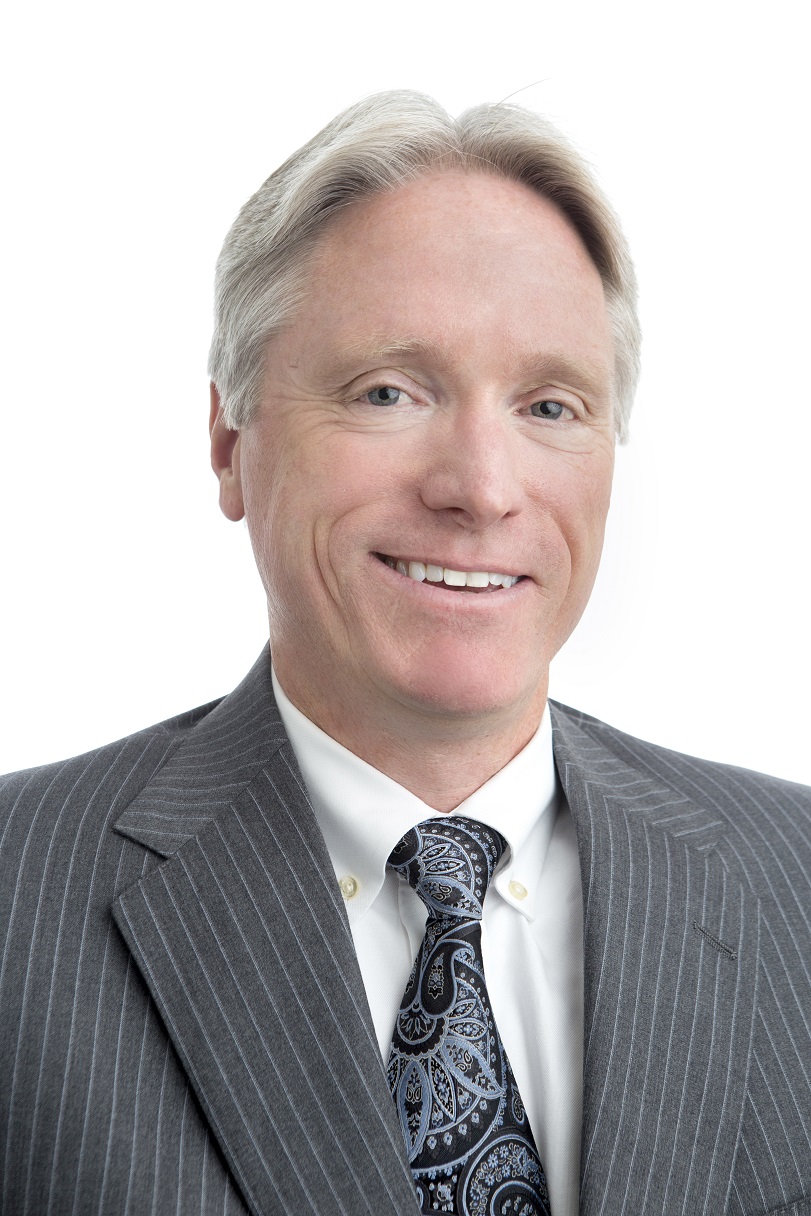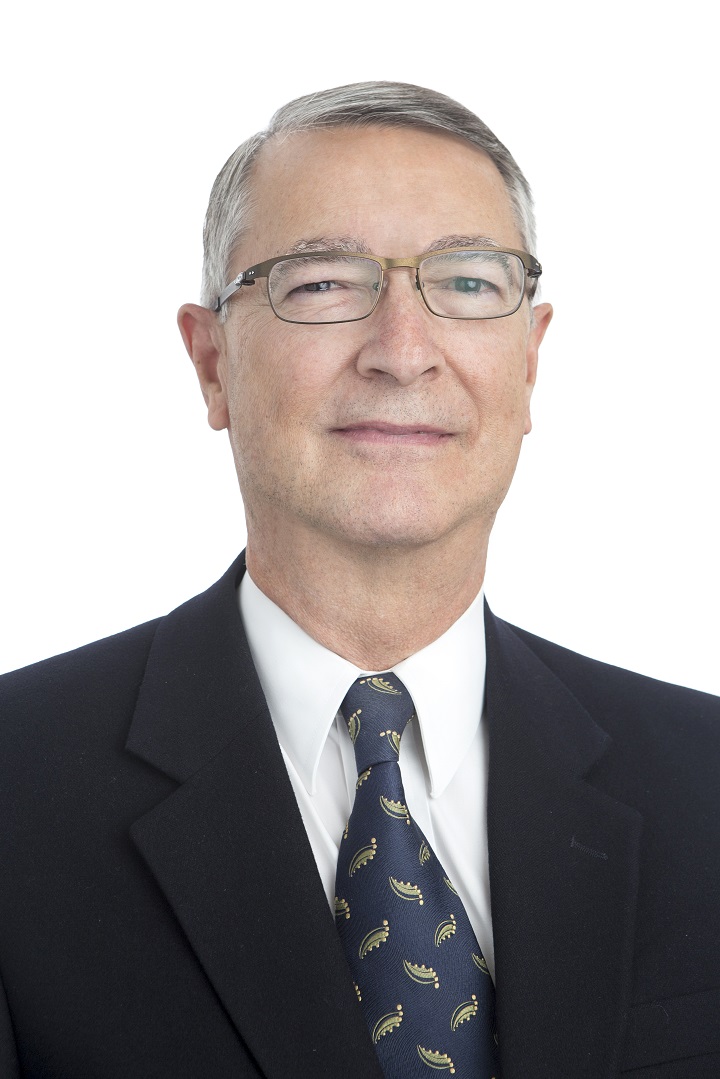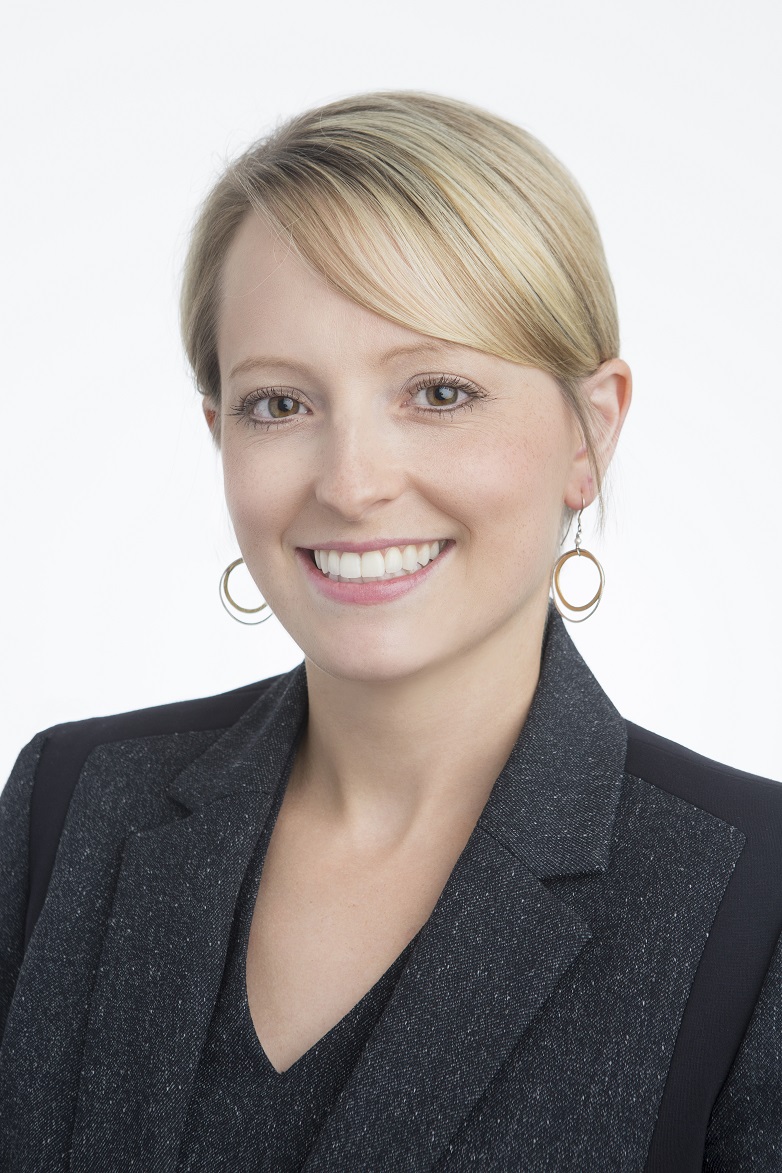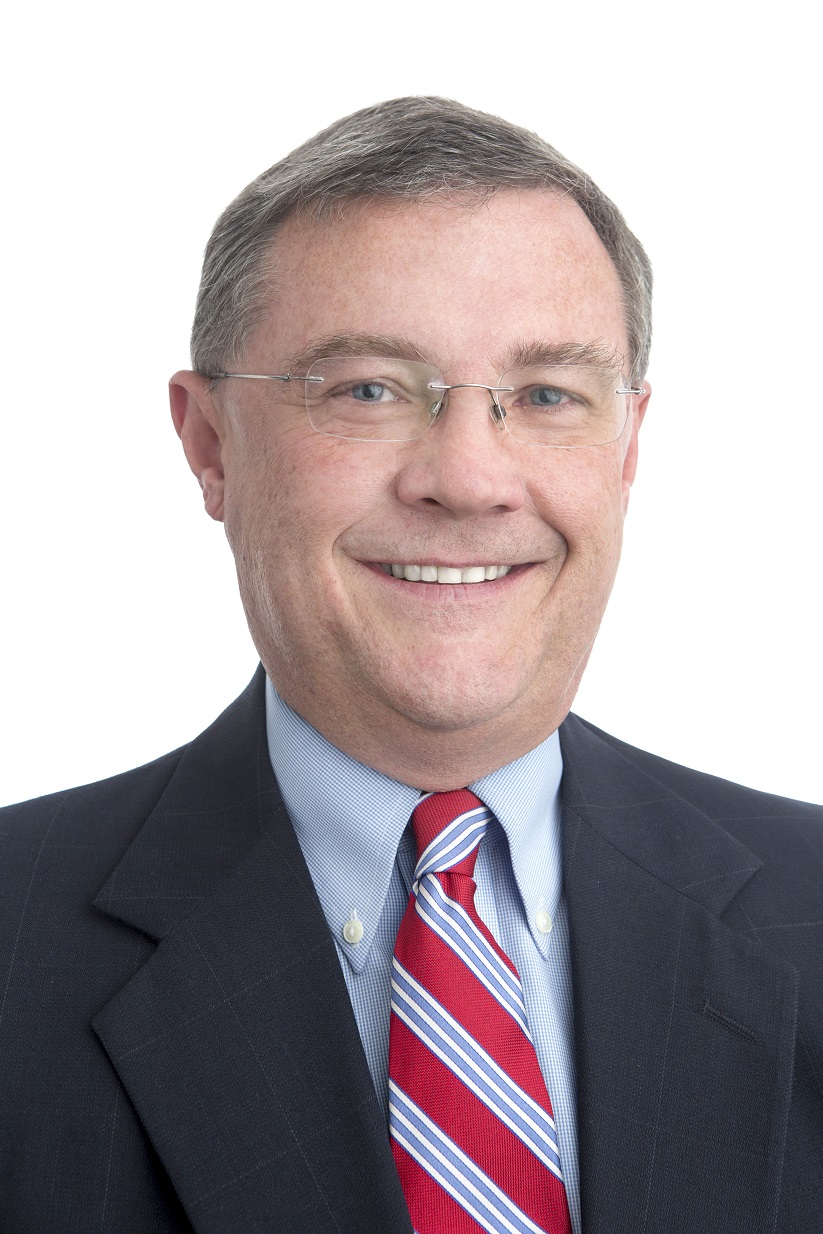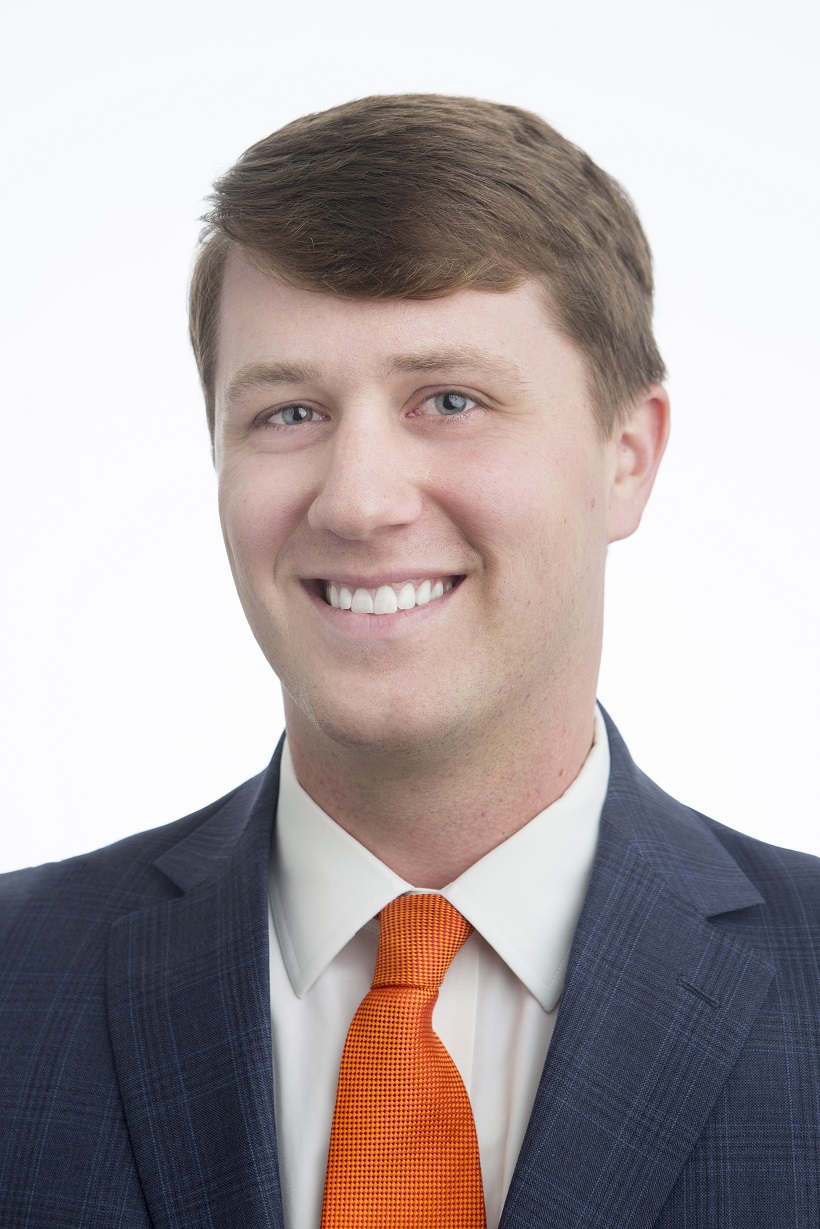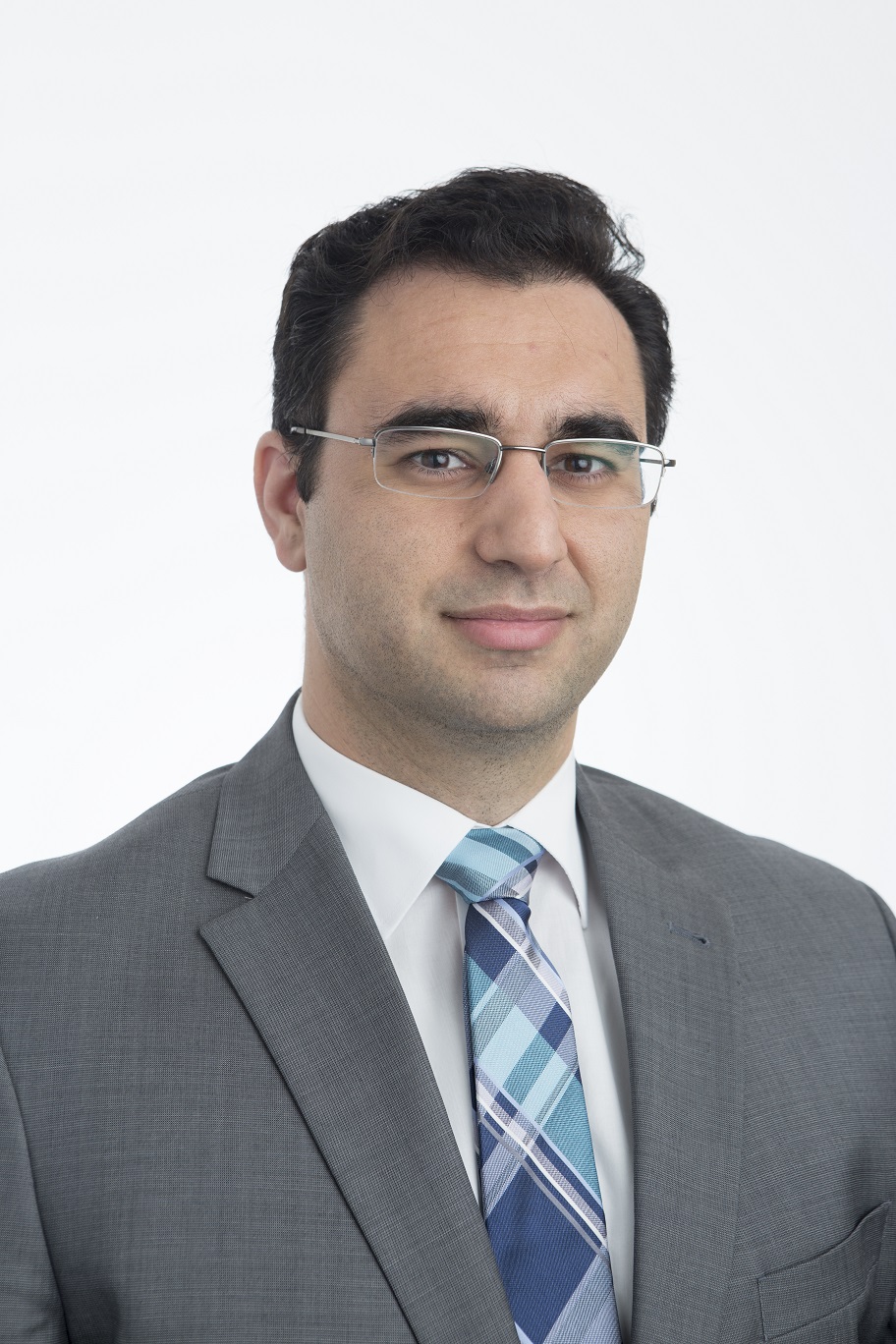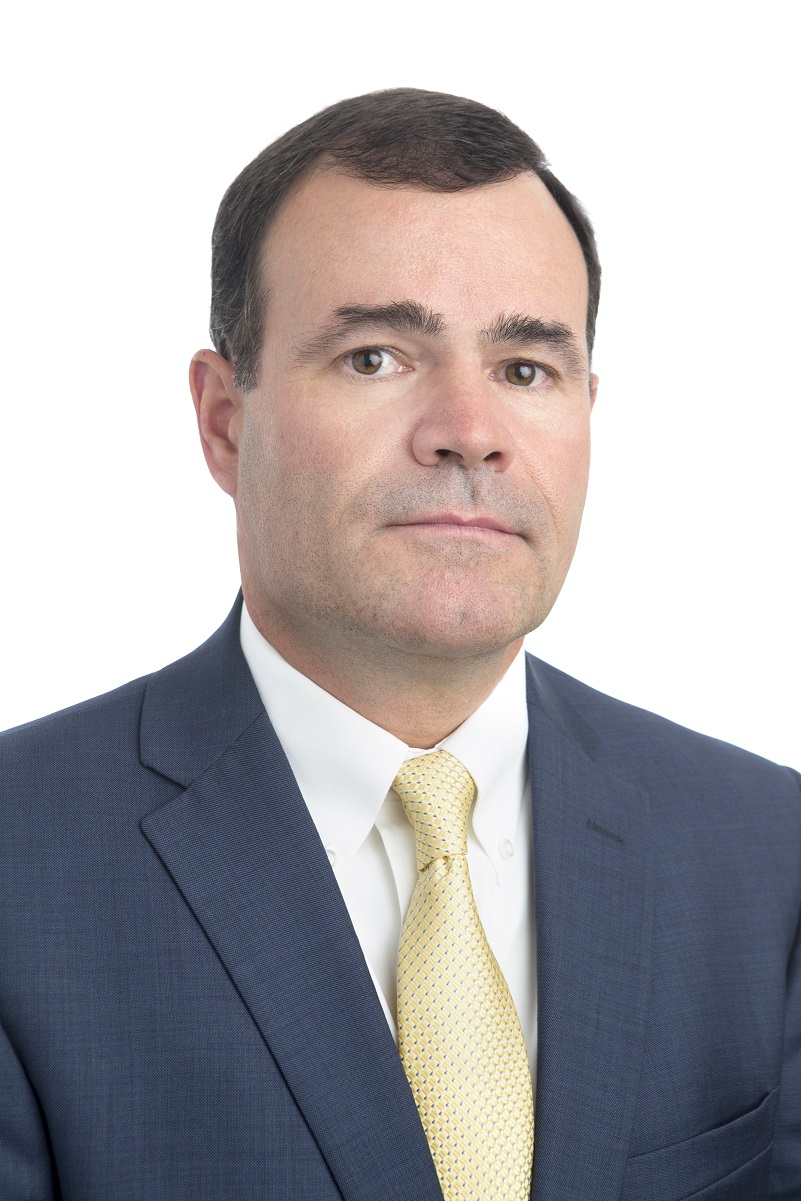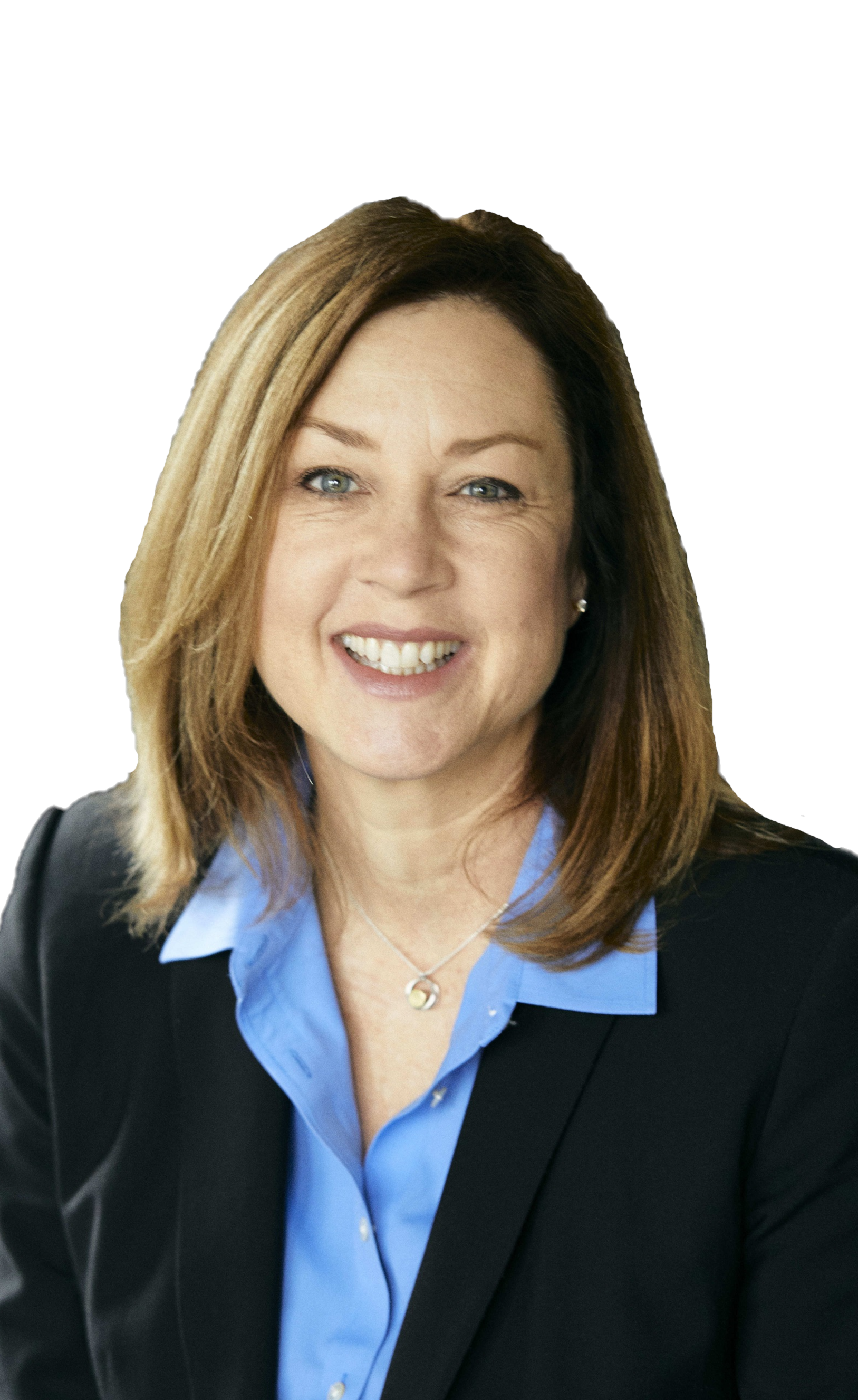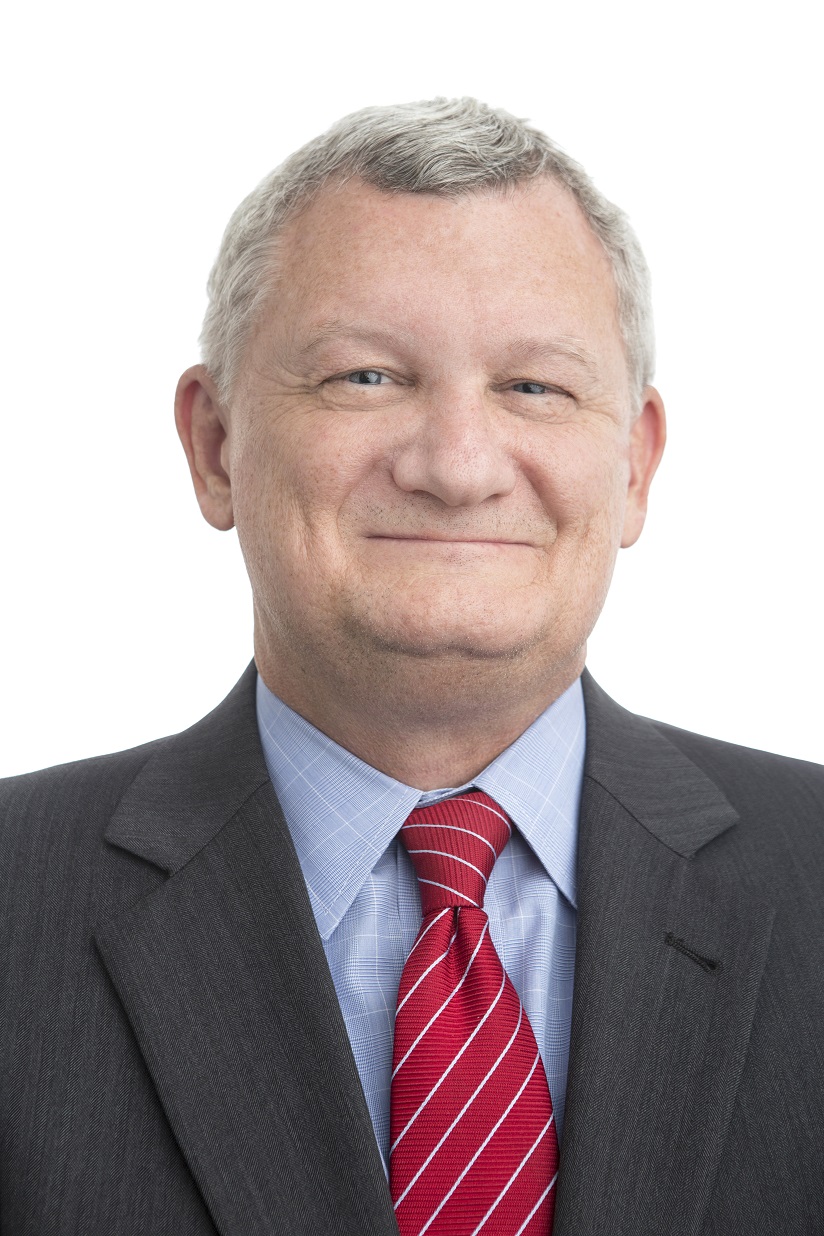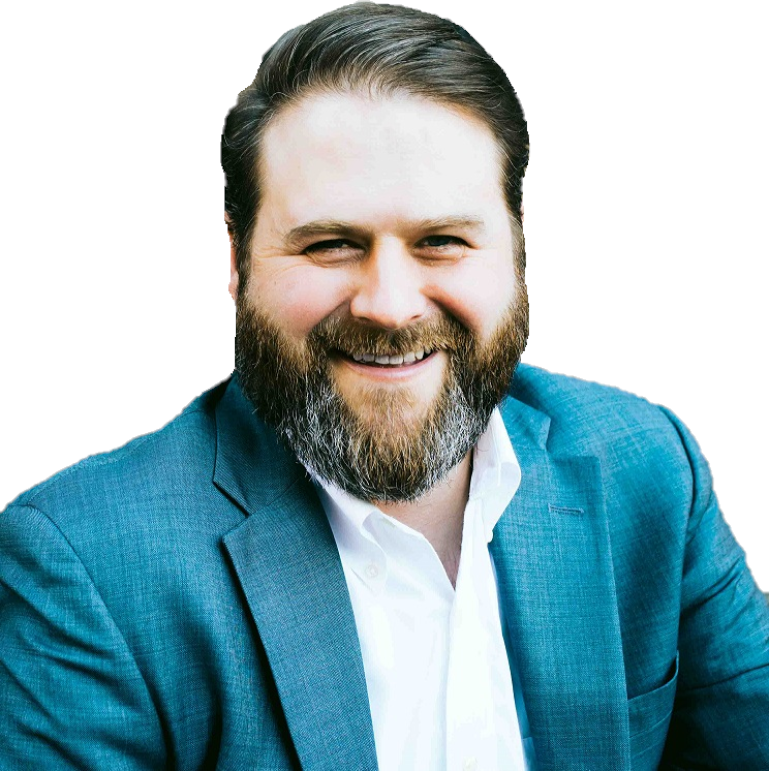 Practice Overview
Construction projects present great opportunities for businesses and individuals to grow and prosper. And as with other opportunities, construction projects give rise to decisions which involve legal considerations. Such legal considerations include contract formation and preparation, the applicability of building codes and industry practices, questions concerning payment and liens, and many other issues. Egerton McAfee's practice includes assisting both businesses and individuals in these areas from the beginning concept of construction through completion of the project, as well as issues that arise from construction projects such as disputes concerning payment, the complexities of liens, and claims of construction defects. 
Construction projects involve various professional disciplines, and when claims of construction defects and other disputes arise, our firm works with consultants in the fields of architecture and engineering to bring these disciplines together to address the scope of issues that arise from such disputes. 
The attorneys of Egerton McAfee have a broad range of experience dealing with legal issues that accompany commercial and residential construction projects and would be pleased to assist you.