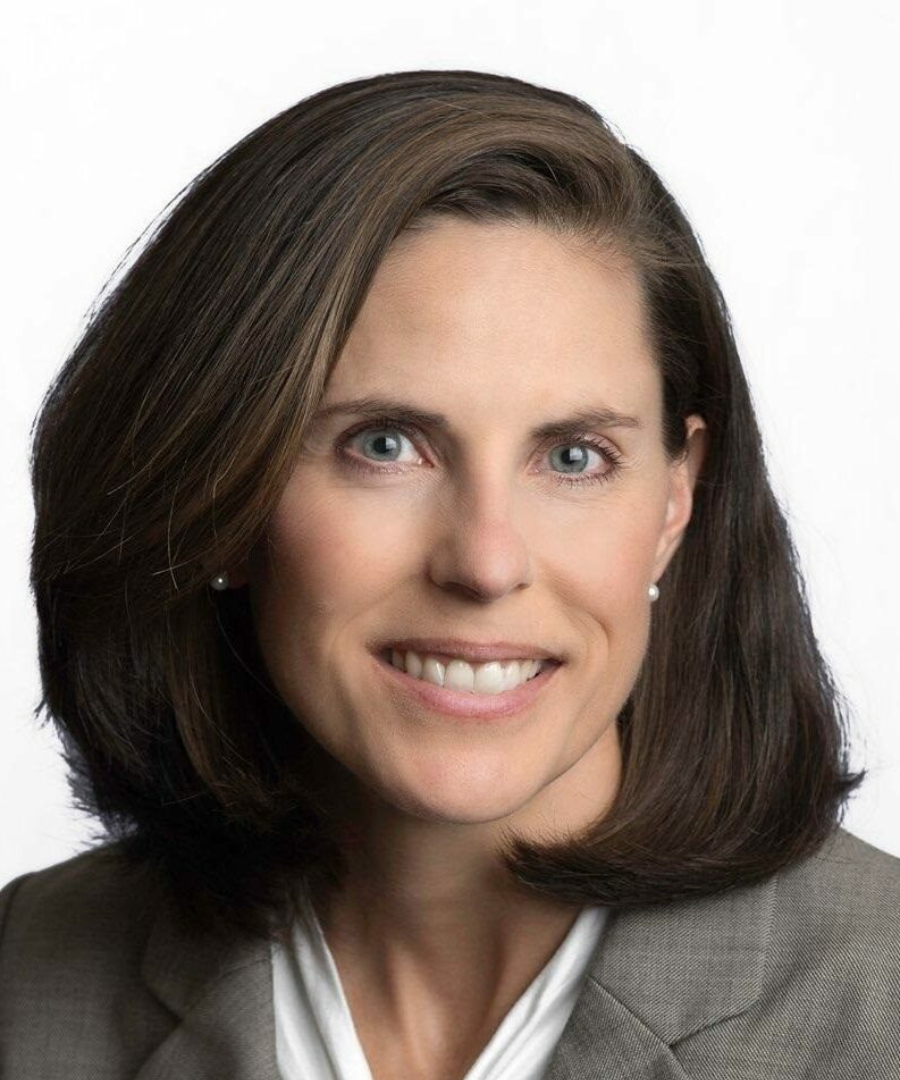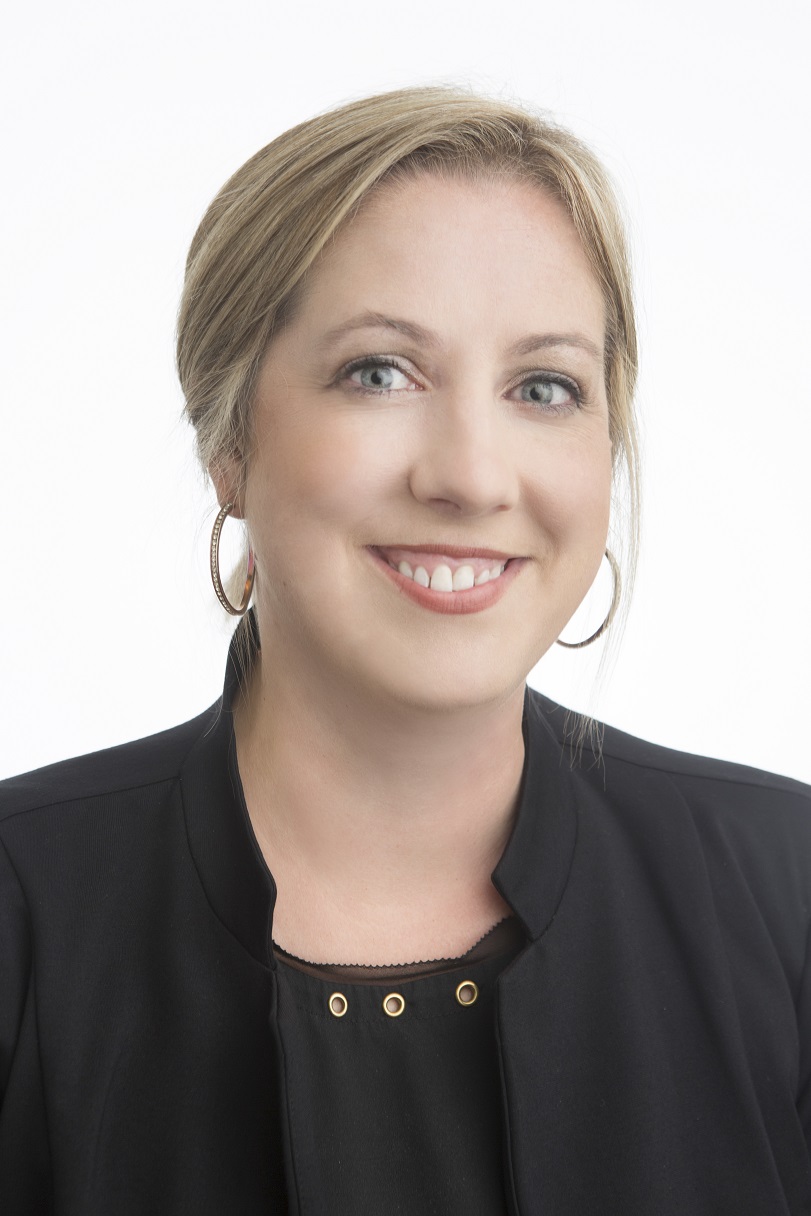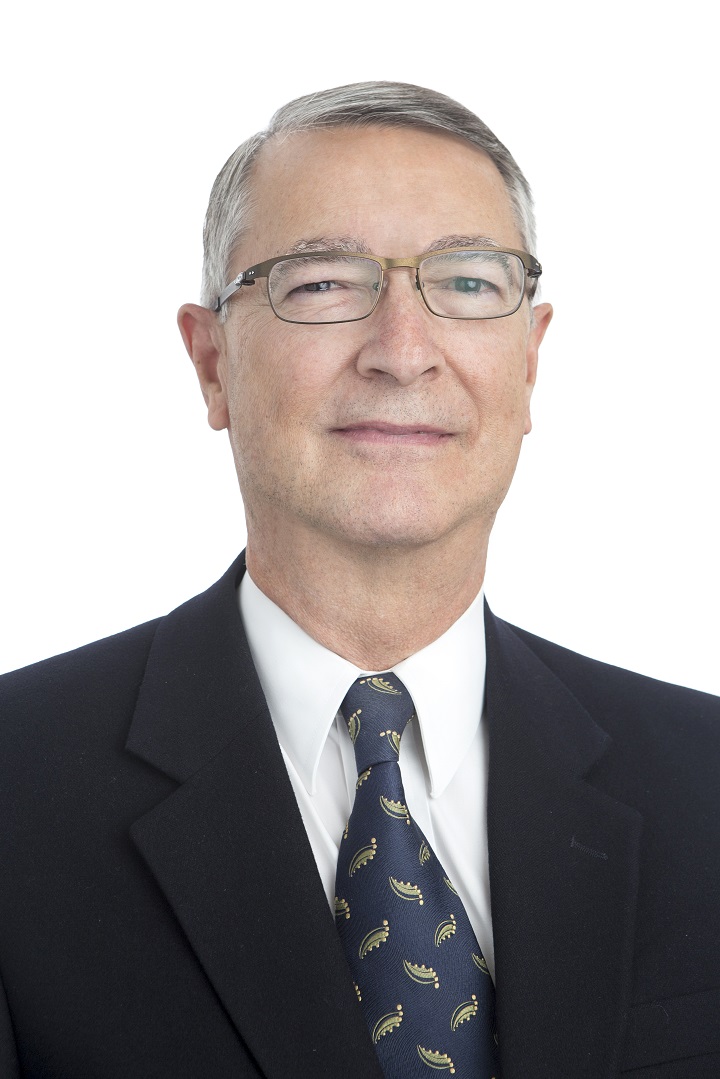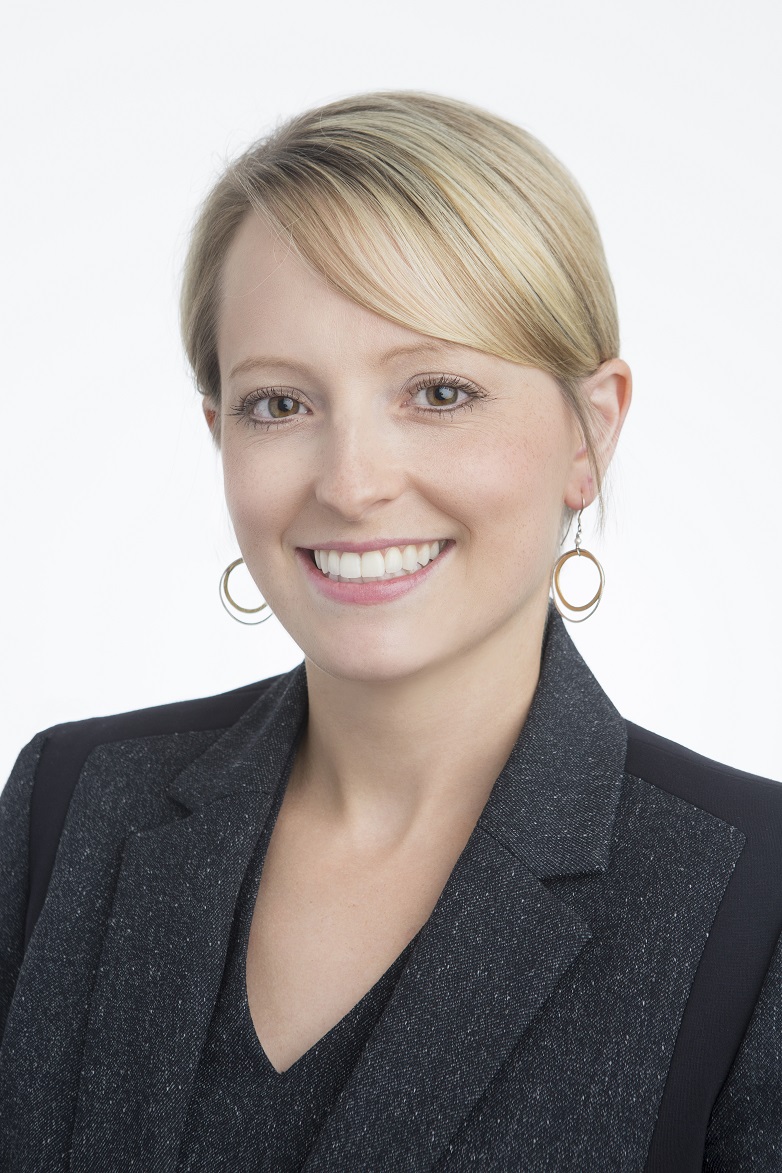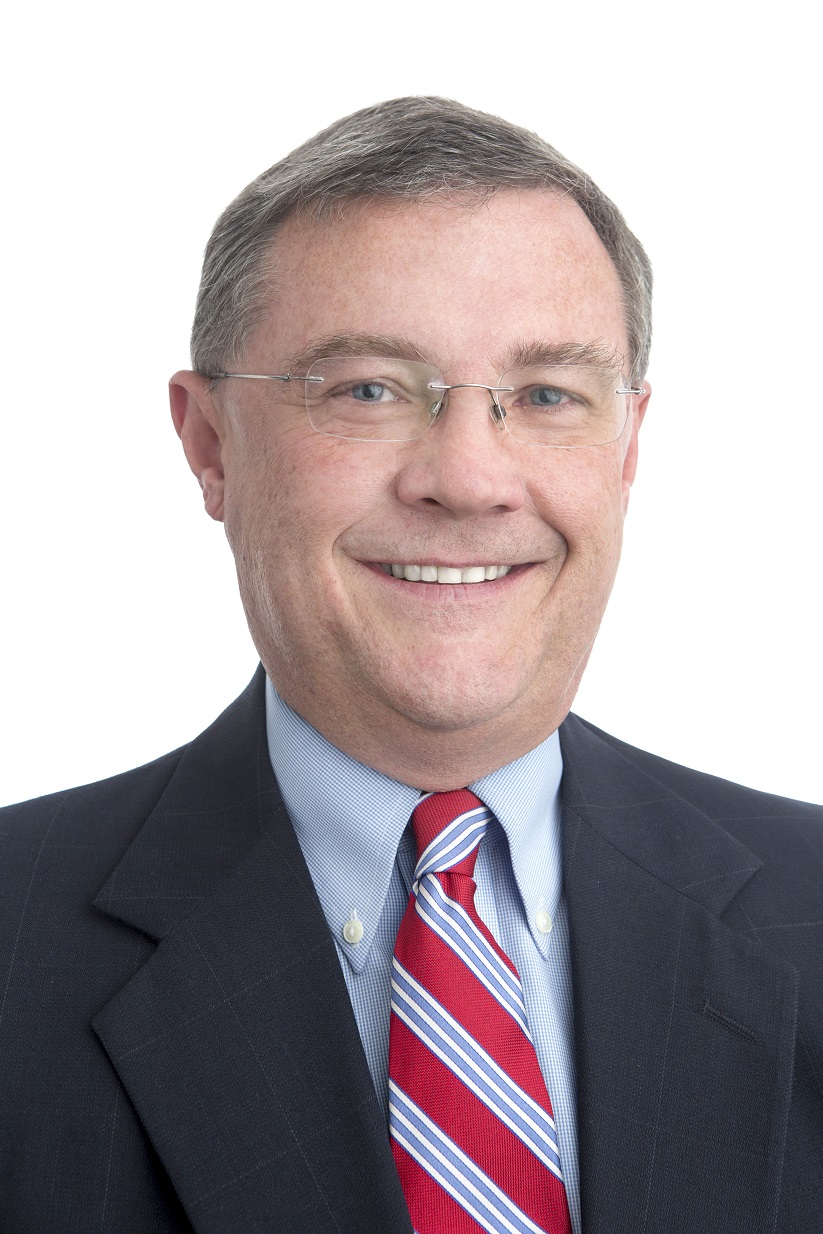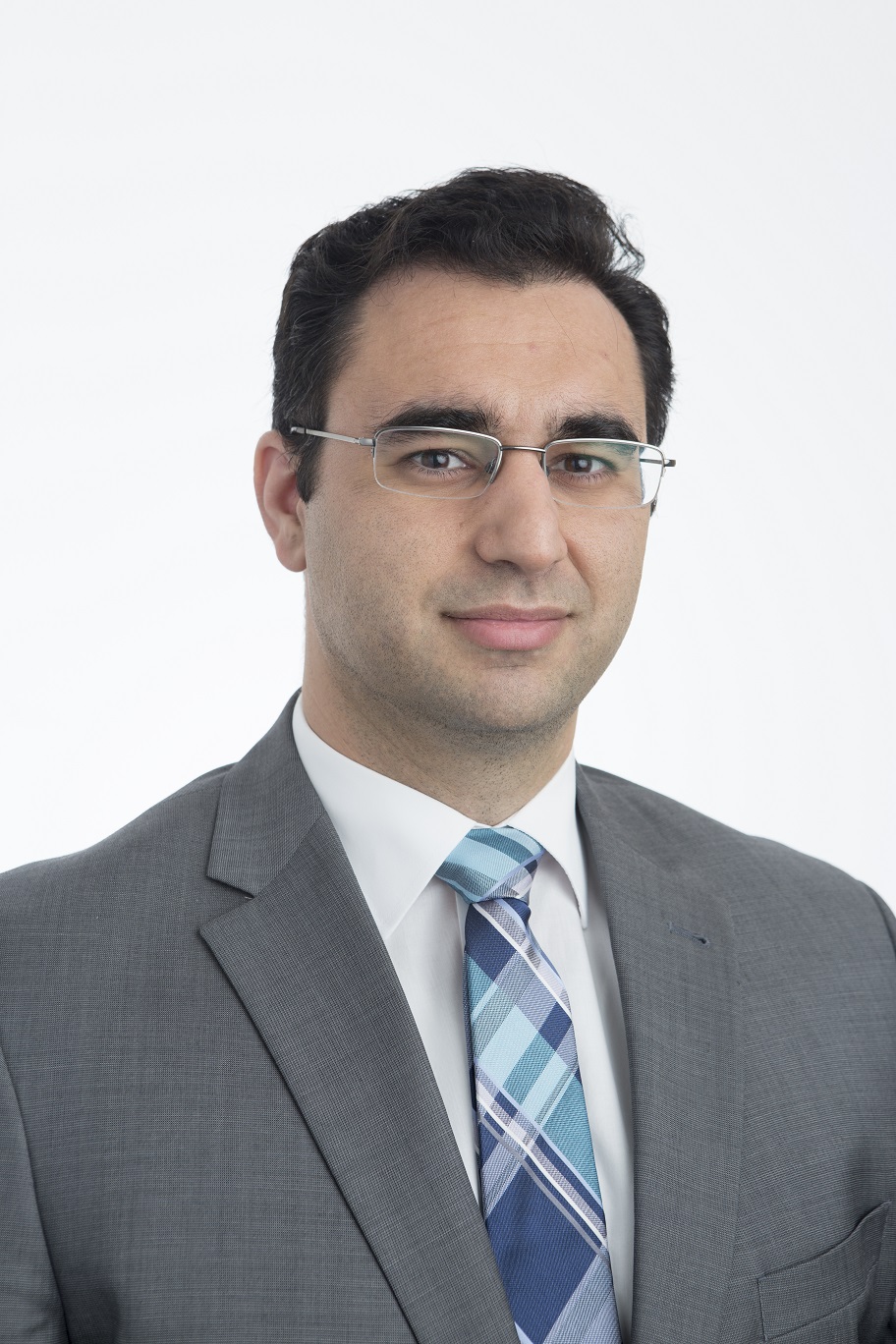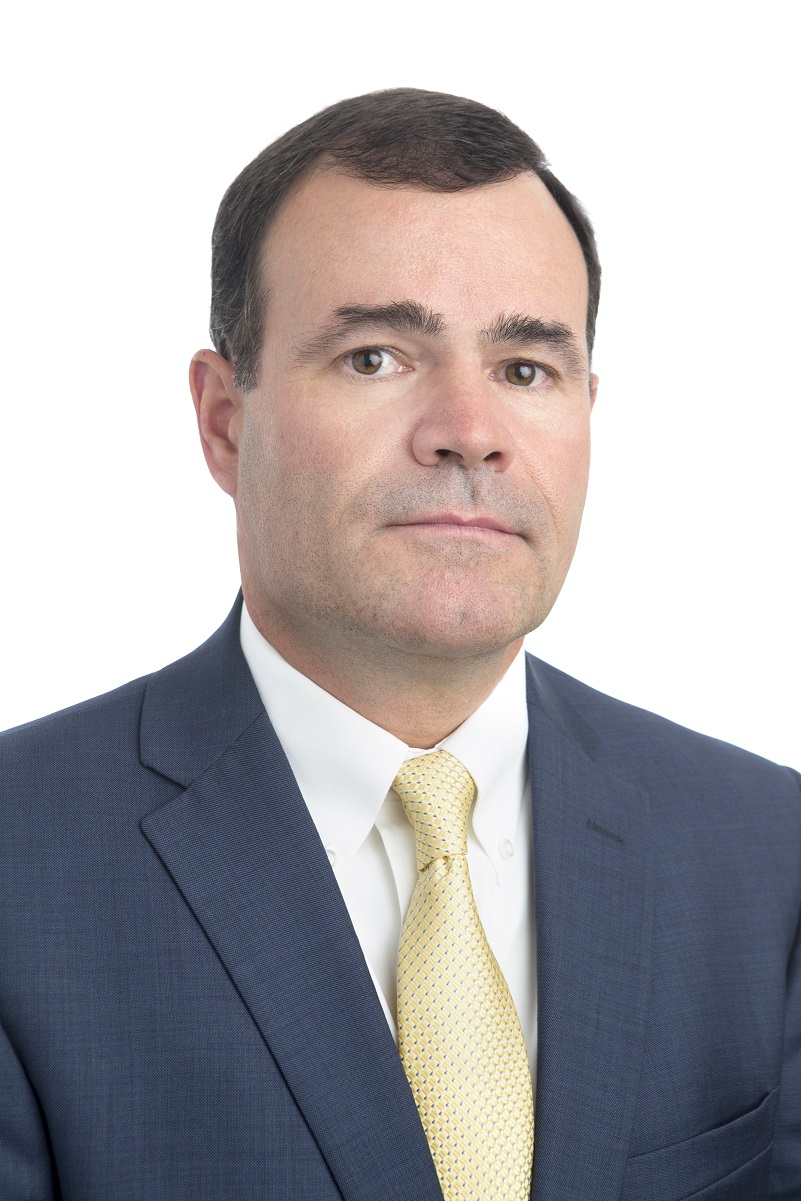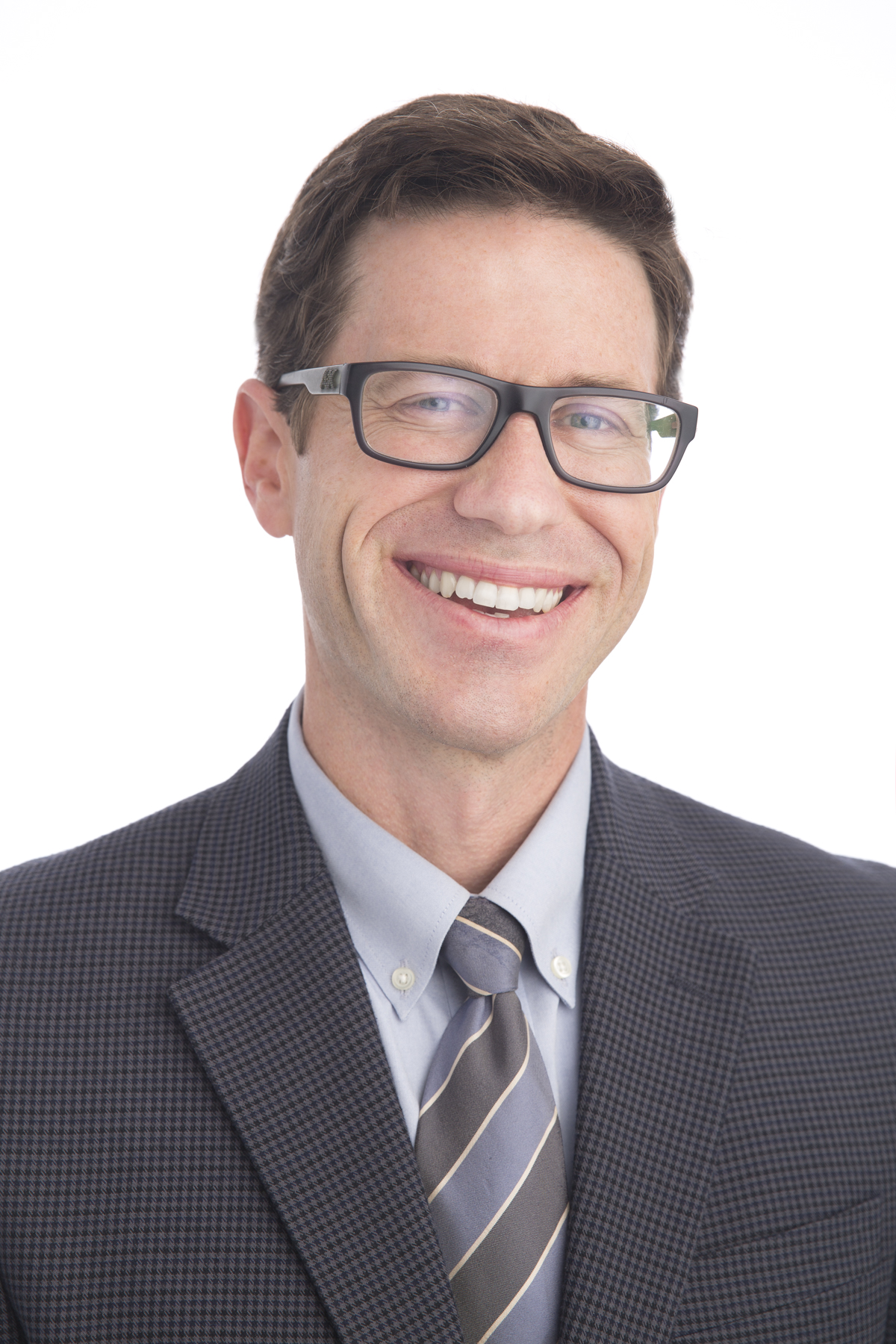 Practice Overview
Egerton McAfee's litigation attorneys represent consumers who have been injured by defective products.  When a consumer purchases a product, they can expect it to be safe to use when it is used as directed by the manufacturer.   Unfortunately, even when the consumer uses the product as directed, poor design and bad assembly may make a product unsafe.  The manufacturer may also fail to warn the consumer about certain dangers inherent in using the product.  Sometimes, the product is simply too dangerous for the average consumer to use, even though it is marketed for an everyday purpose.   
When these conditions occur, injuries often follow.  Consumer products that can cause injury range from children's toys to power tools to automobiles.  The resulting injuries may include property damage, serious bodily harm, and even death. Fortunately, the law permits those injured, or their families, to bring legal action against the manufacturers and sellers of unsafe products. 
Egerton McAfee's attorneys routinely represent our clients from the inception of their legal matters through the resolution of each case.  Often in products liability claims, technical or scientific experts are required to support a case.  The firm works with these consultants in order to present the best possible case for our clients.  Resolving a case may require negotiations with an insurance company, resolving the dispute out of court in mediation or arbitration, or fully litigating in either state or federal court.   The firm's attorneys are experienced in each of these resolution methods and they will work diligently to obtain the best possible result for our clients.