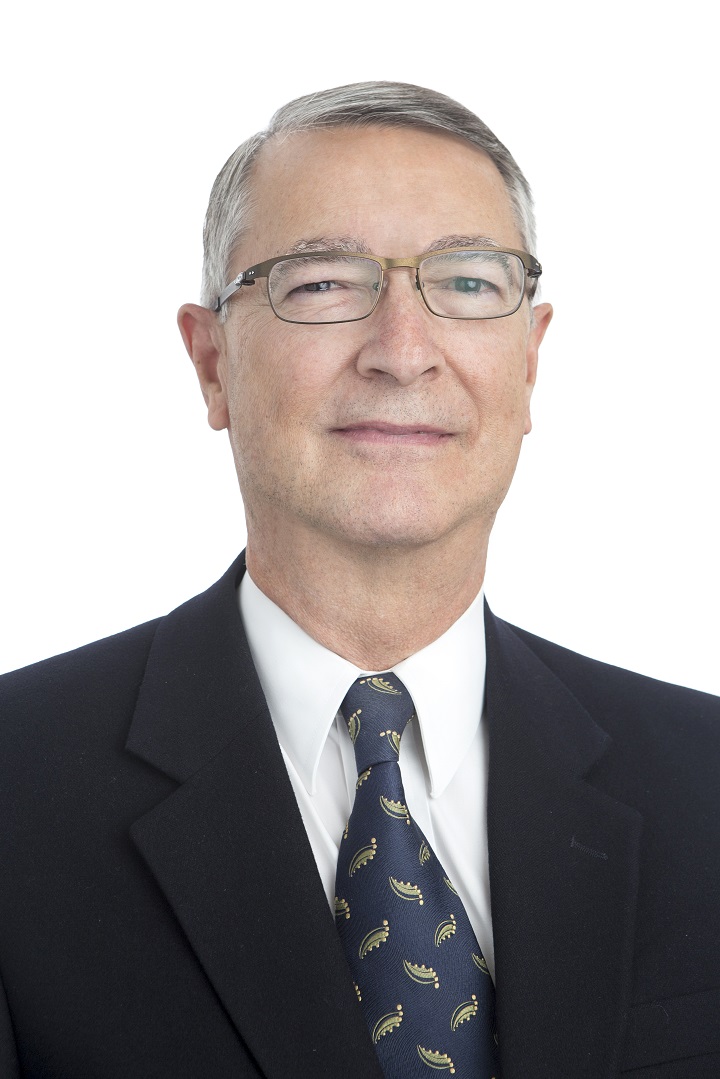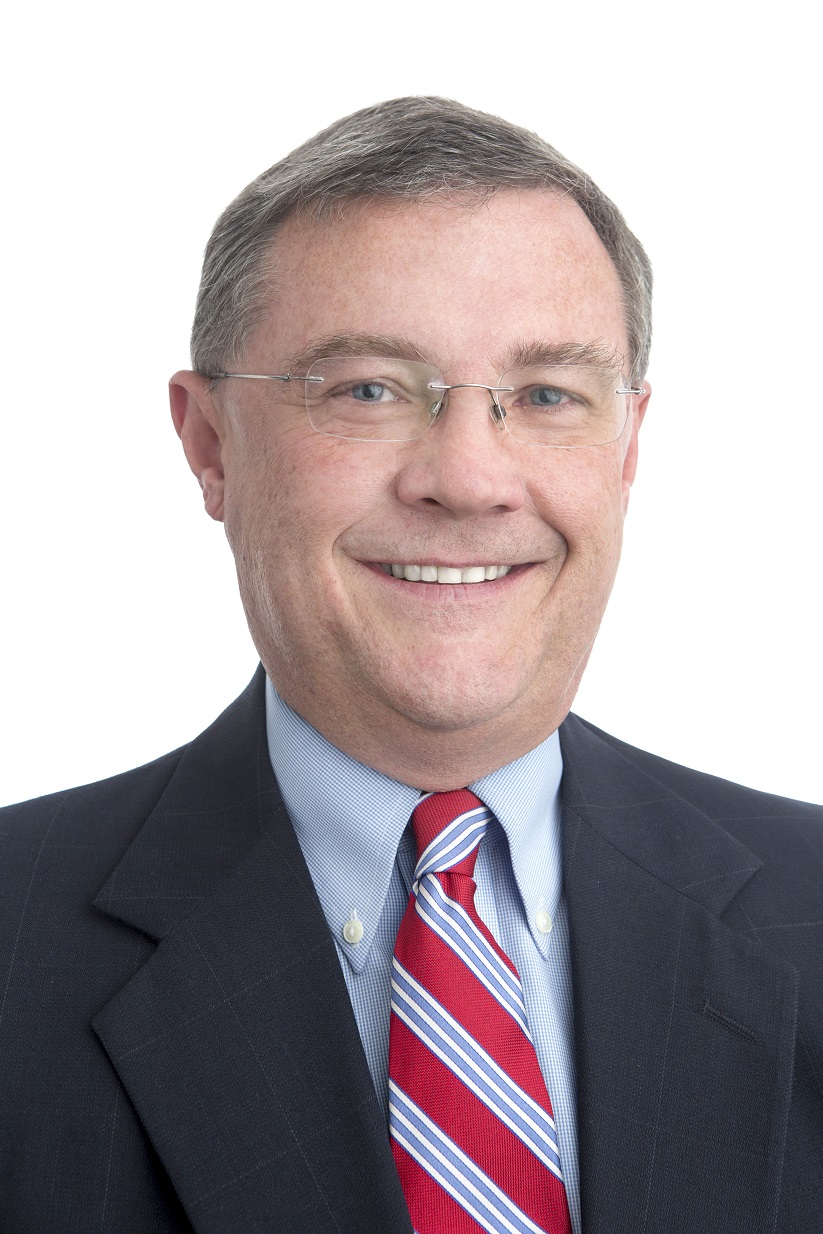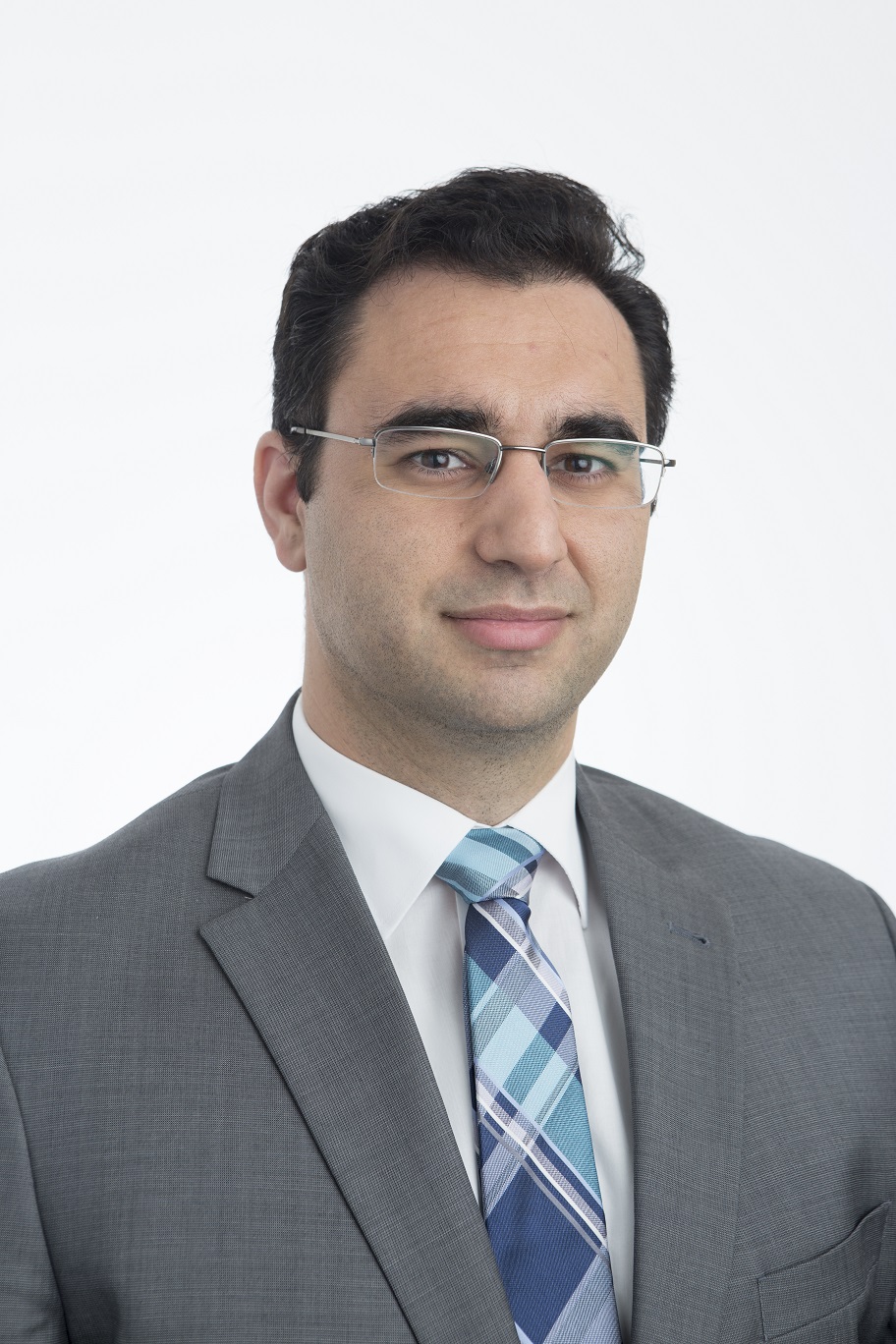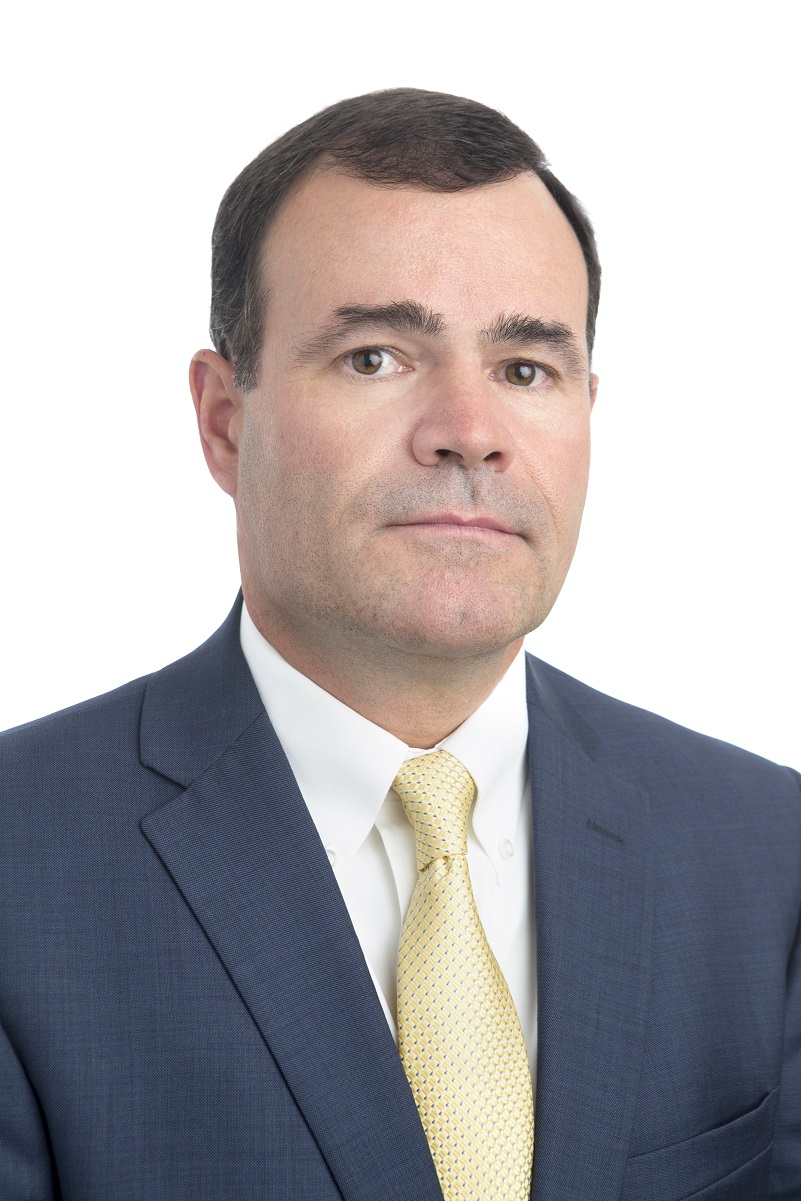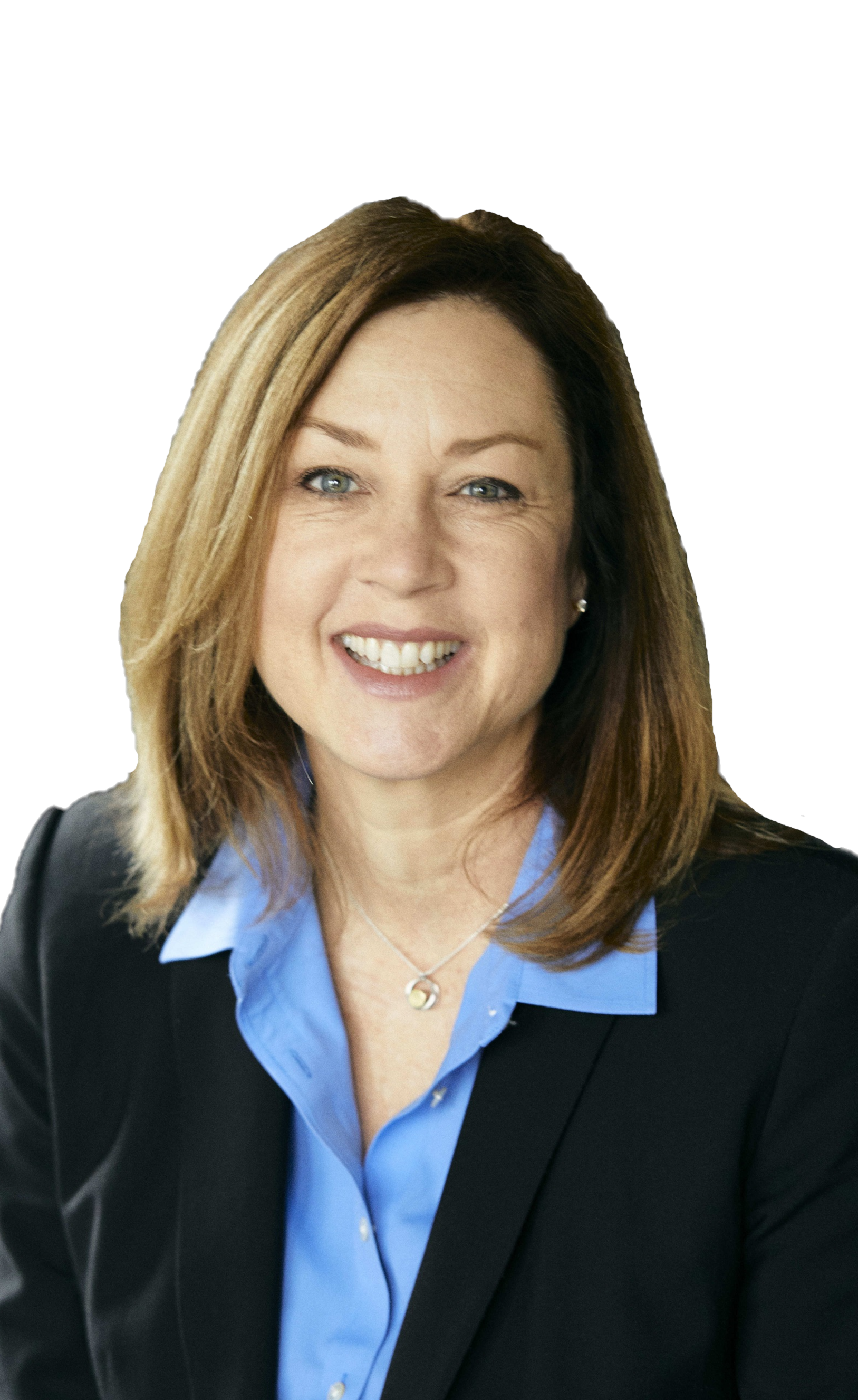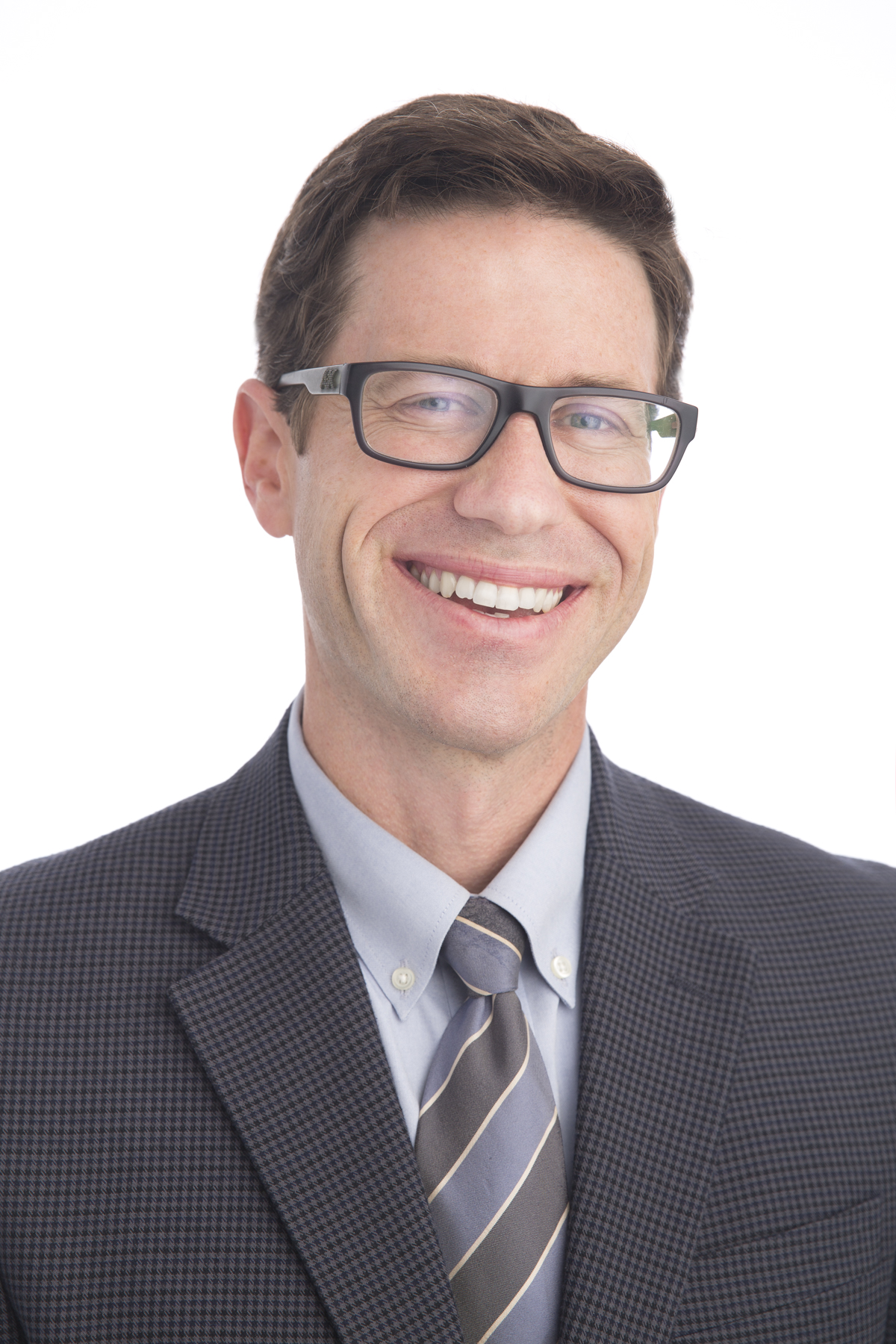 Practice Overview
Egerton McAfee represents individuals and families who have been injured by the fault and negligence of other parties in personal injury litigation matters. Our attorneys represent people who have lost loved ones in accidents. Since 1932, Egerton McAfee has provided exceptional civil litigation services to clients from all over the United States. The firm's civil litigation practice group is capable of resolving any type of personal injury litigation issue that may arise. Our litigators have extensive experience and a sterling reputation for achieving positive outcomes through varied dispute methods including alternative dispute resolution, trial, and appeal.
Our firm has an established history of successfully representing plaintiffs who have been injured through automobile accidents, defective products, medical malpractice, on-the-job accidents, premises liability, and other negligence related matters. From straightforward settlement negotiation to complex litigation, our attorneys have extensive experience and all of the necessary resources to protect our clients' interests in personal injury cases.
Our personal injury attorneys can help you with your case from start to finish. We can take care of important matters such as dealing with insurance adjusters, coordinating with your doctors, and filing your injury claim before the state's deadline. We can start with a free legal consultation in our downtown Knoxville office about your situation. Egerton McAfee's personal injury attorneys will listen to your story and advise you about how to proceed. We may be able to help you obtain compensation for your losses.
Egerton McAfee routinely represents plaintiffs in state and federal courts in personal injury cases involving catastrophic personal injuries and wrongful death. Our attorneys possess the experience and skill necessary to handle complicated legal issues at every stage of litigation on behalf of plaintiffs who have suffered significant physical, emotional, and financial injuries.
Drawing upon our collective experience and resources, Egerton McAfee's attorneys are uniquely positioned to handle a wide variety of complex cases on behalf of those who have suffered catastrophic injuries, including cases involving personal injury, medical malpractice, product liability, mass tort, premises liability, motor vehicle and truck wrecks, and wrongful death claims. Egerton McAfee's attorneys and staff work closely with individuals and families who have suffered catastrophic injuries and wrongful death in order to represent plaintiffs' interests and guide our clients through every step of the process efficiently and effectively. Our attorneys represent these plaintiffs on a contingent fee basis, meaning our fees are paid only if the case settles or we prevail at trial.
WHY WE ARE THE RIGHT CHOICE FOR YOU
We have built a track record of top results for our clients through hard work and determination to see things through, as well as a willingness to go to trial.
We do not limit our caseload to only large, high-value cases against corporations. We handle several thousand small personal injury claims each year as well.
We have a well-known reputation among the industry for our excellent lawyers.
We will analyze your personal injury case at no cost or obligation. If we do not win the compensation we believe you deserve, you will owe us nothing.
To speak with one of our experienced litigators about your legal concerns, call Egerton McAfee at 865-546-0500 or contact us online. We maintain an office in downtown Knoxville in the Riverview Tower across from the Courthouse.