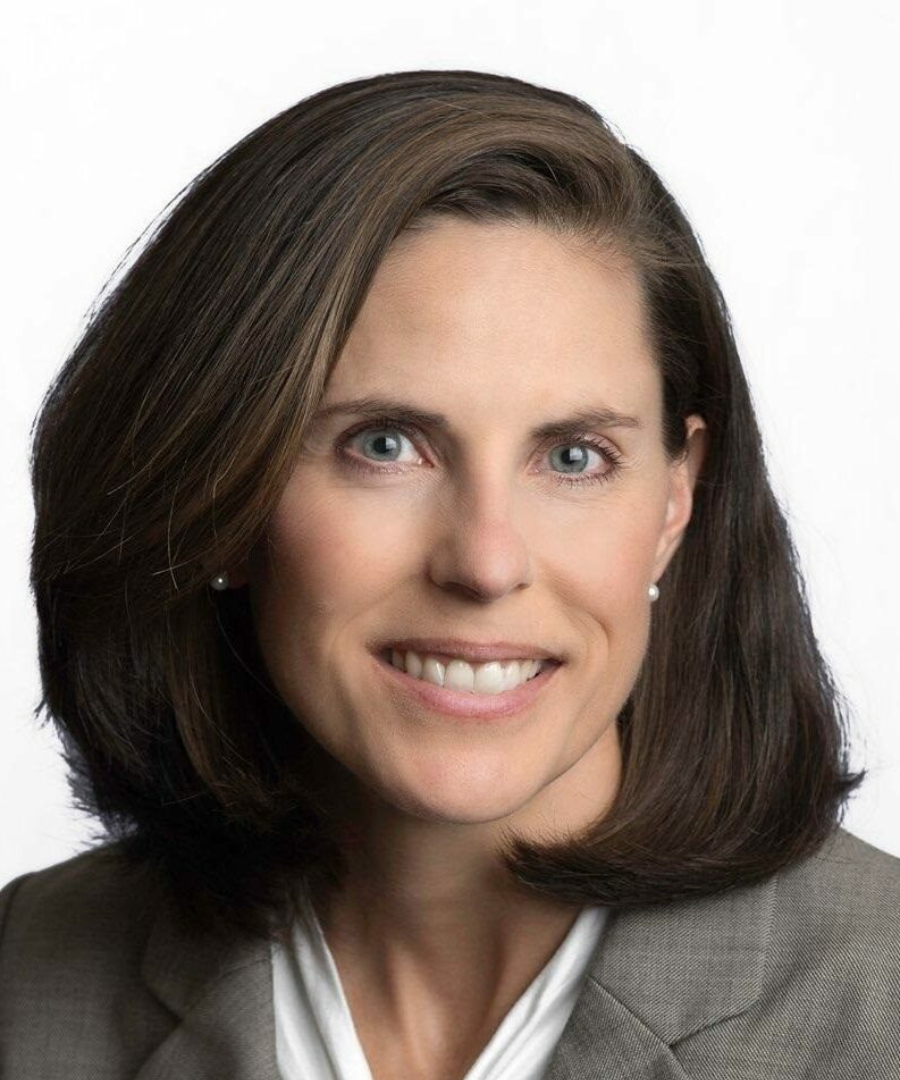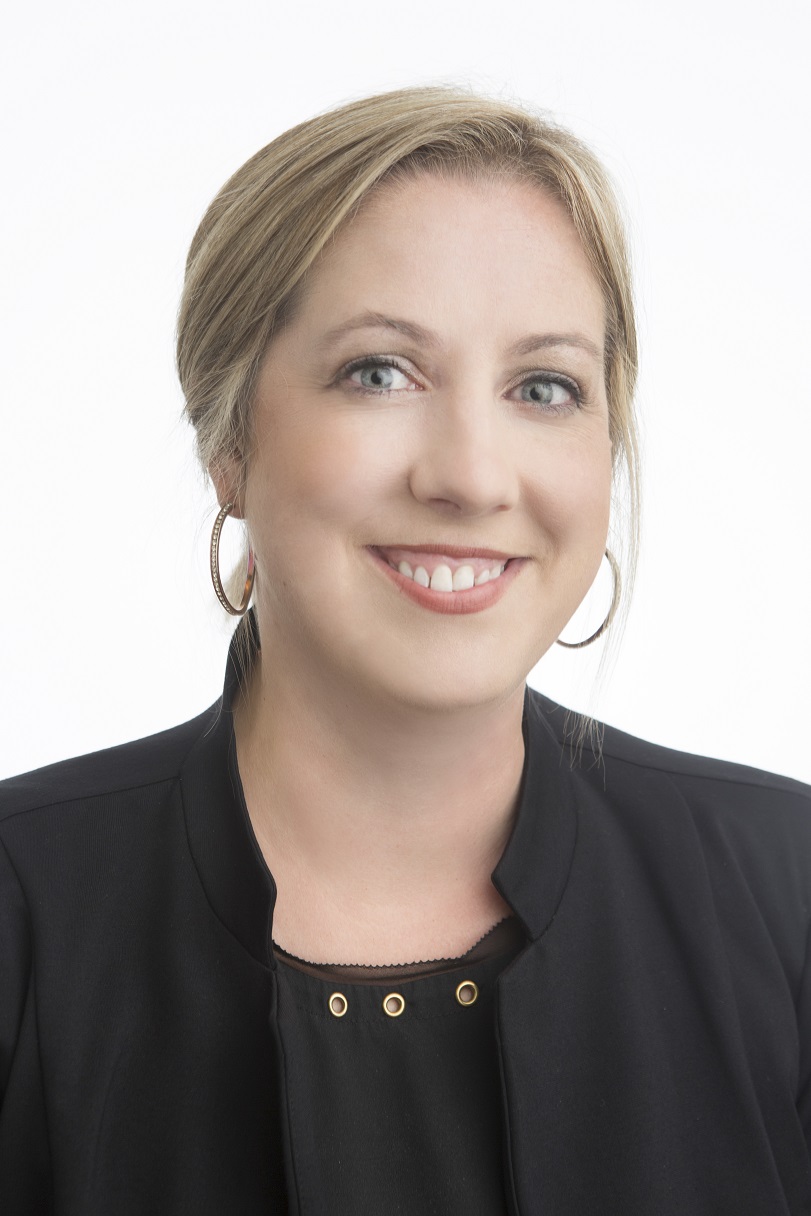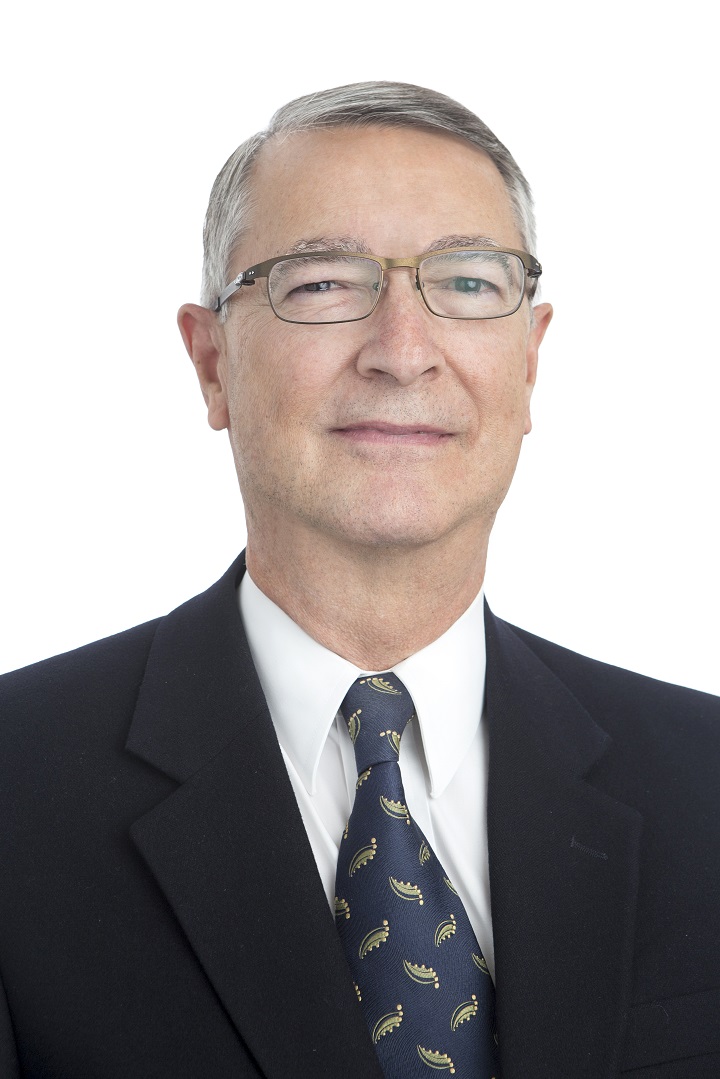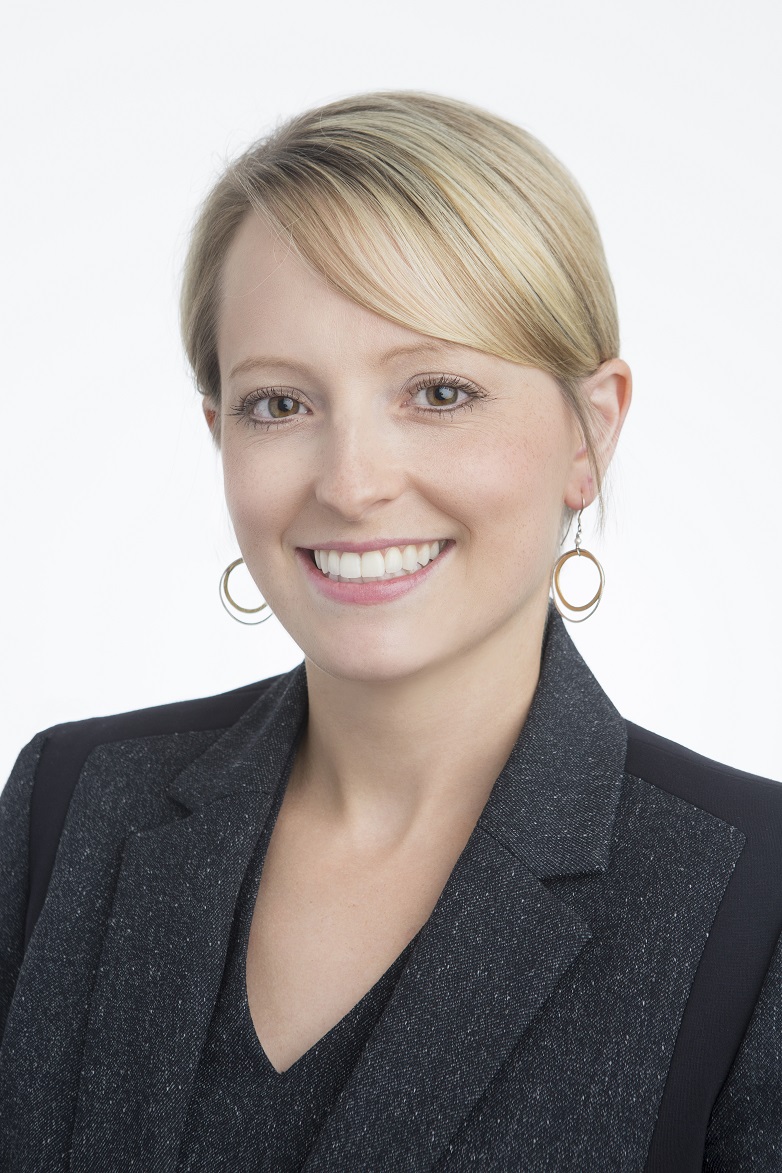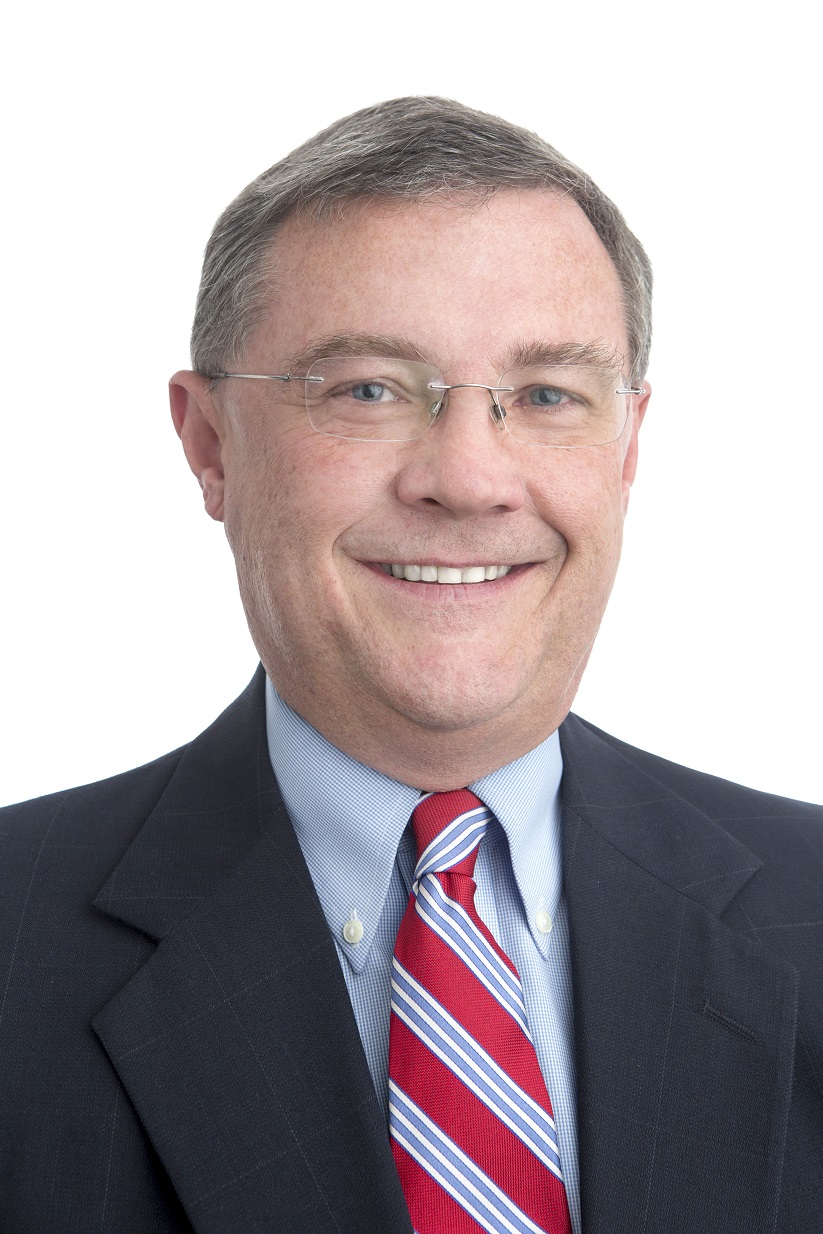 Practice Overview
The relationship between employers and employees is one of the most complex and heavily regulated in the business world.  It is also one of the most heavily litigated because there are so many landmines. We understand this, and the attorneys of the Labor and Employment Practice Group are here to help. 
We work with employers of all sizes — from multi-national companies with thousands of employees to small, family-run businesses with just a few employees, helping each one stay compliant with the ever-changing landscape of employment law.  We also work with non-profit and religious organizations with a particular sensitivity to the unique employment issues that can arise in the context of those organizations.   
We routinely negotiate and prepare executive employment agreements, confidentiality and non-disclosure agreements, non-competition agreements, customize standard employment-related documents, and create employee handbooks and other employment policies tailored to your business needs.  We assist our business clients with reductions in force, disciplinary actions, and the preparations of severance agreements and releases.  We conduct internal assessments for wage and hour compliance, record-keeping compliance, and other compliance issues, so that you can address potential issues within your company before a complaint is filed.  We also conduct internal investigations, for those times when you need a third-party.  Our Labor & Employment practice group also works with the firm's business transactional attorneys to provide employment-related advice regarding virtually any type of business transaction.  In short, Egerton McAfee's attorneys provide a full range of professional services relating to employment issues that are customized for your business needs. 
We also work with employees who are in transition.  Whether it is a transition from one job to another or growth within a company, we help employees who need representation negotiating employment agreements, understanding their non-compete obligations and other employment-related covenants, or through creating a plan to move to another opportunity. 
We know how to litigate regarding any issues that may arise in the context of employment law.  We represent our clients in all kinds of adversarial proceedings — in arbitration, mediation, in federal and state courts, and before all of the many federal and state agencies that regulate the employment relationship.  From unemployment claims to discrimination, sexual harassment, and unpaid overtime claims, we represent clients before the EEOC, NLRB, Department of Labor, Wage and Hour Divisions, ICE, Tennessee Human Rights Commission, and Tennessee Department of Labor and Workforce development, to name a few.  With our extensive knowledge and experience in this ever-changing area of law, our attorneys can handle any proceeding from the time the initial complaint is filed through the conclusion of any appeals.