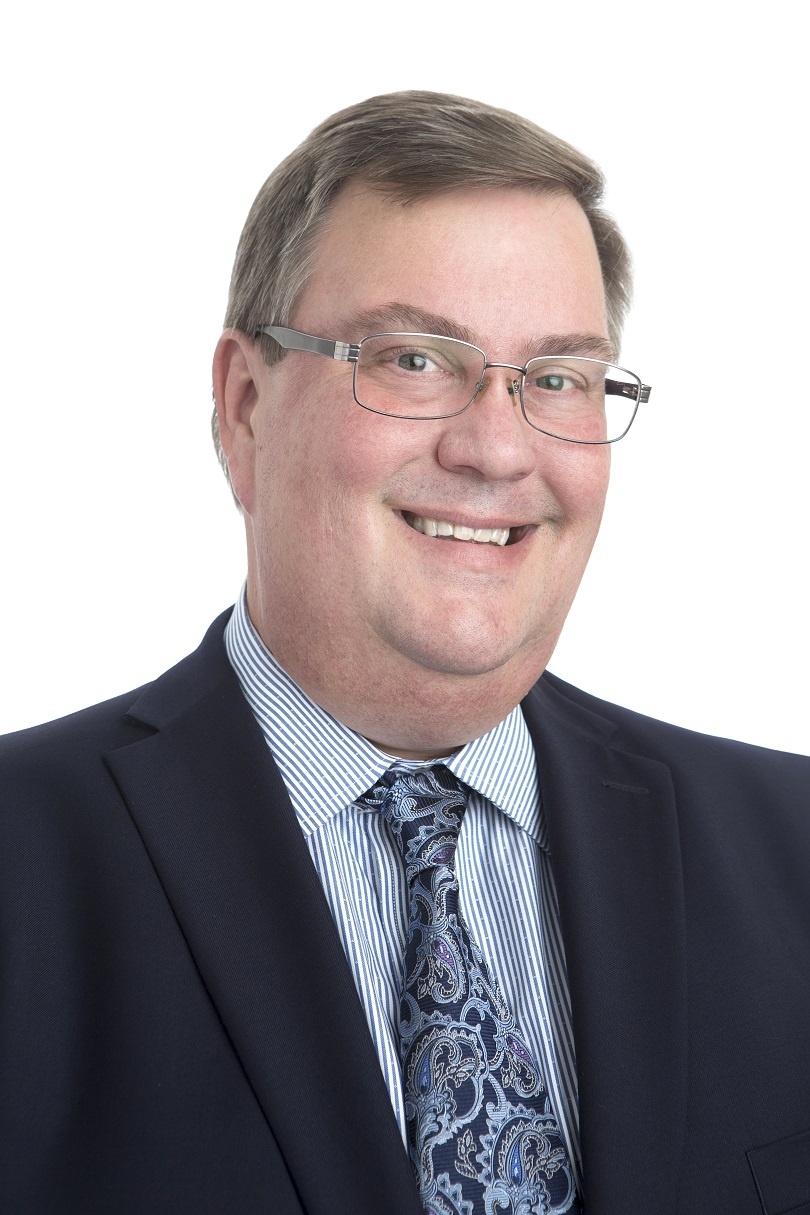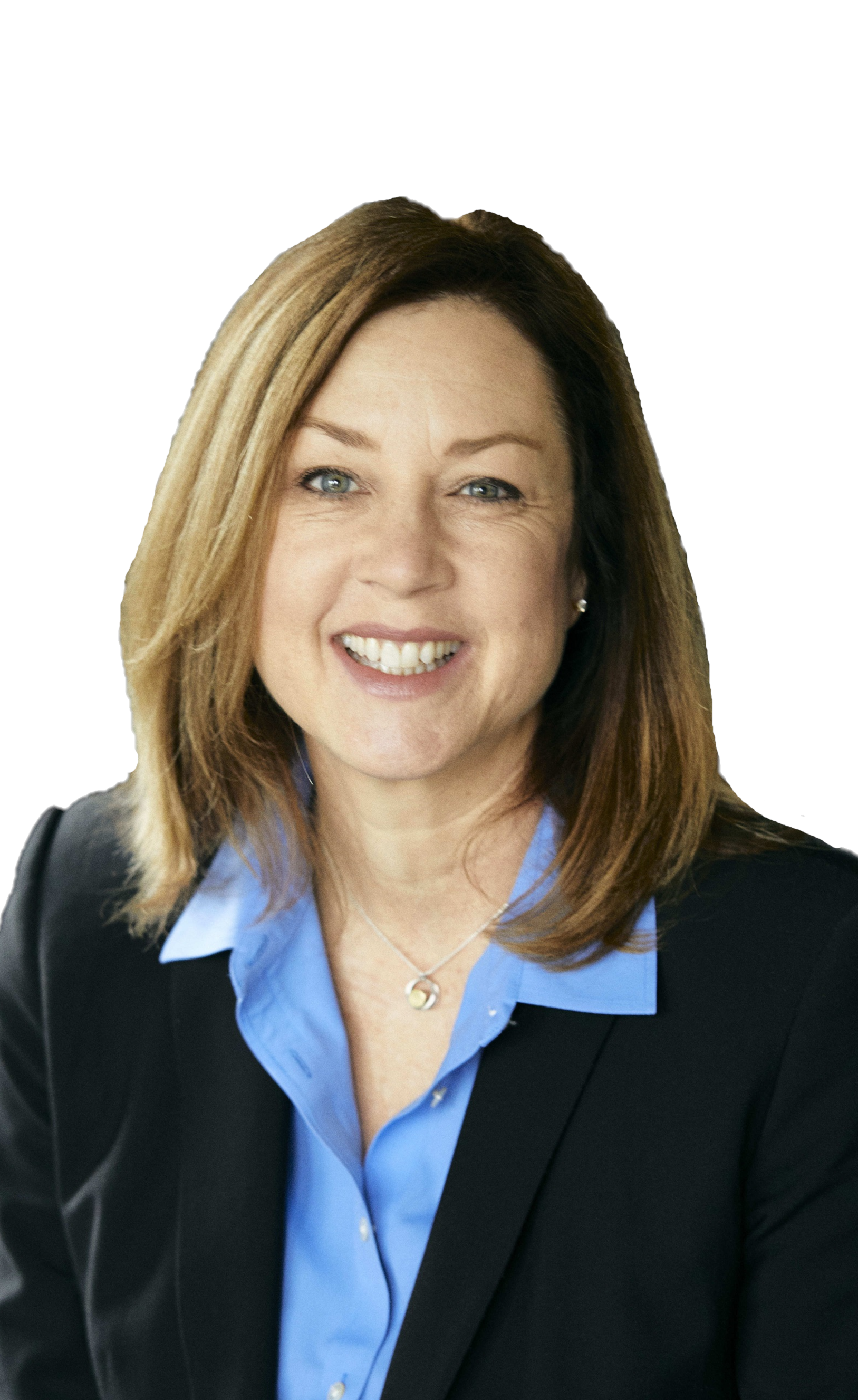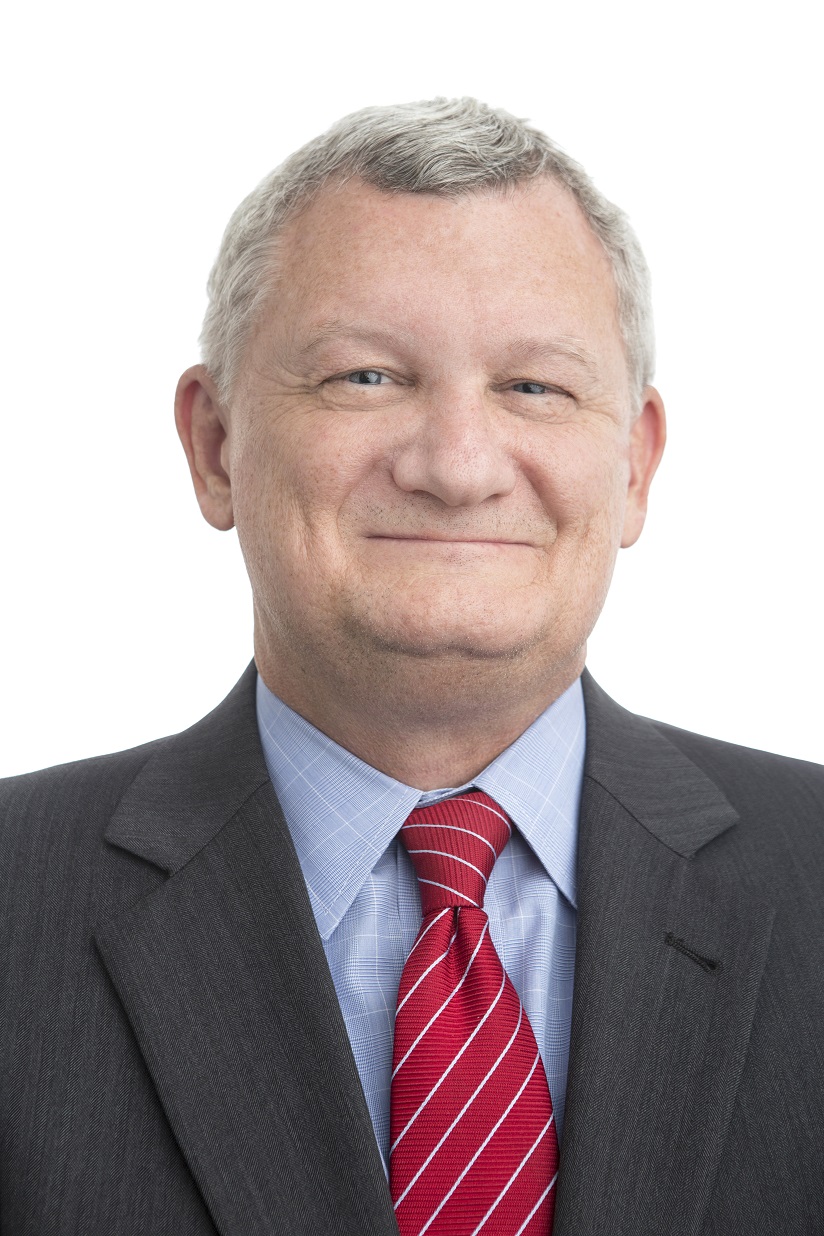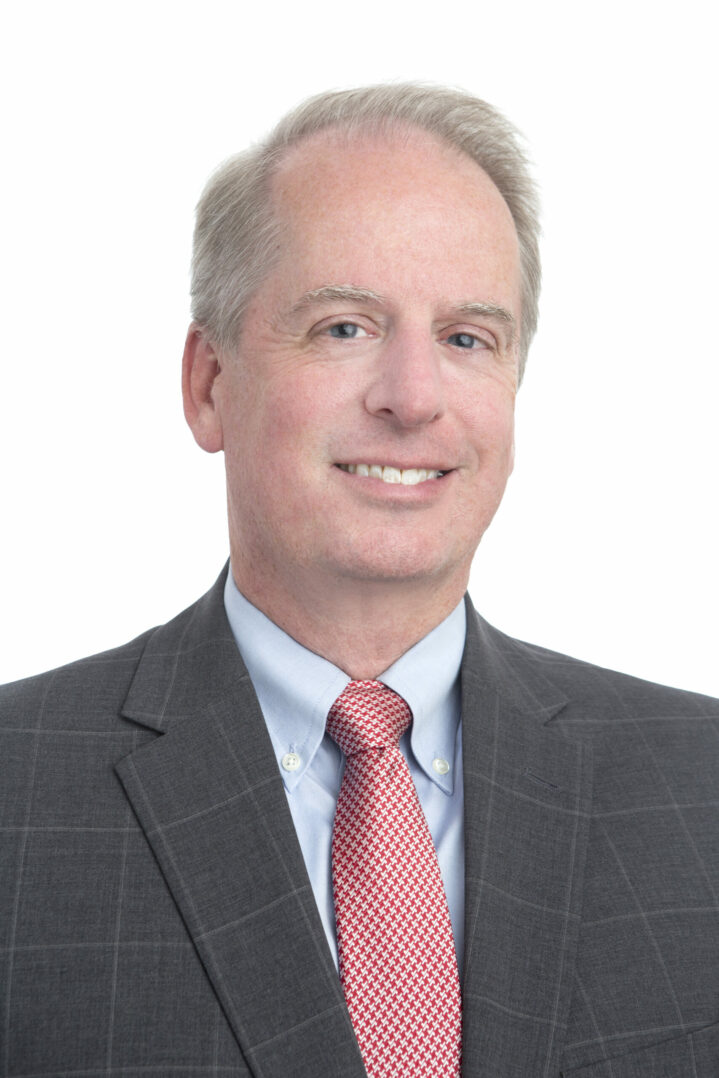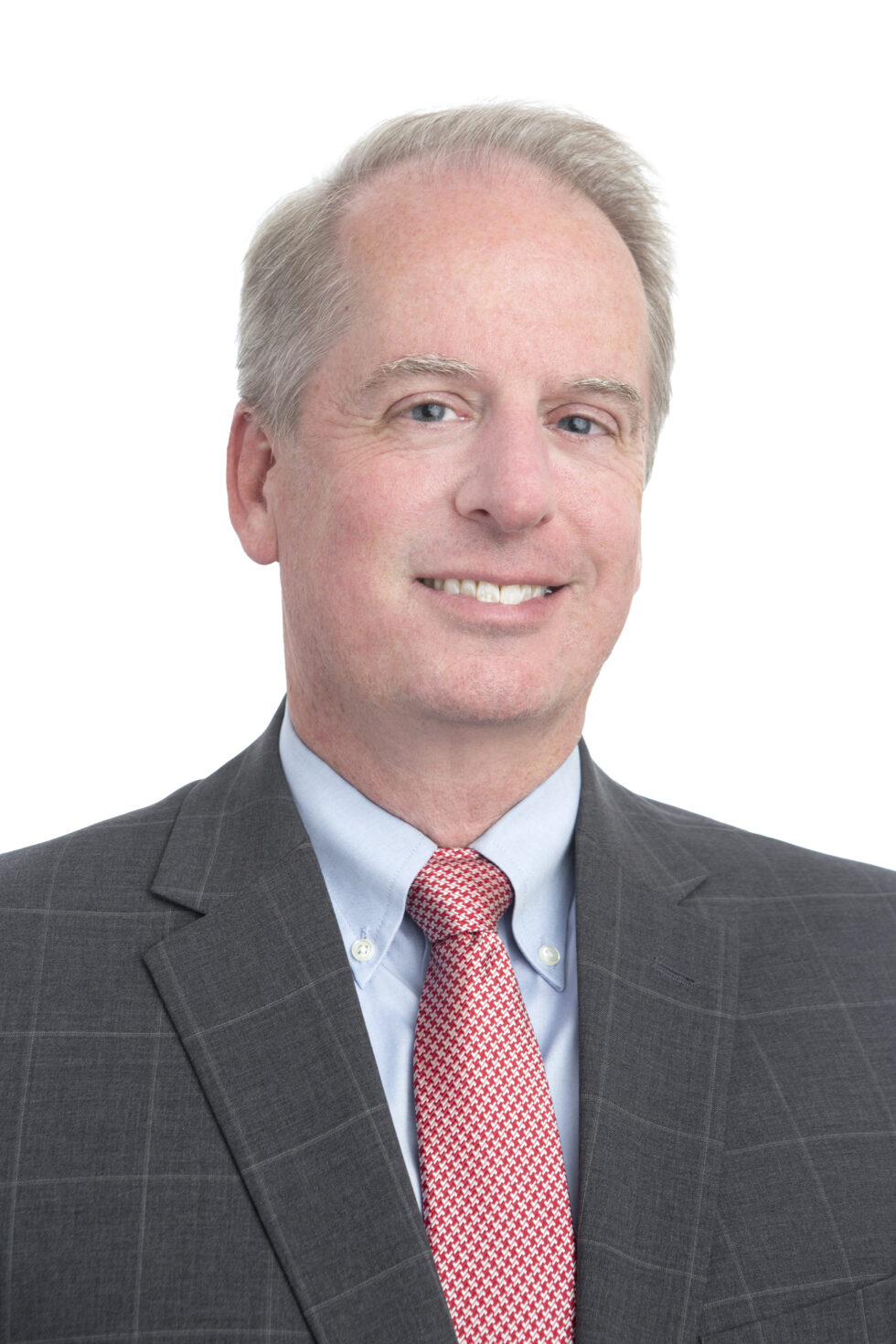 Practice Overview
For many businesses, whether they are aware of it or not, Intellectual Property ("IP") considerations (patent, trademark, copyright, trade secret, and other proprietary rights) are critical to the core of their business.  Whether it is identifying, protecting, commercializing, transferring/acquiring, or enforcing your intellectual property rights, conducting intellectual property due diligence, or litigating intellectual property disputes, Egerton McAfee's Intellectual Property Practice Group is here to meet your needs. 
Egerton McAfee's Intellectual Property practice group consists of attorneys available to assist our clients by providing comprehensive legal advice and services regarding the legal, business, tax, and strategic considerations that are critical to decisions involving IP and your business.  Our team has decades of experience conducting IP due diligence investigations, protecting various forms of IP, structuring businesses and transactions to address the ownership, commercialization and monetization of IP, litigating trademark, copyright, and trade secret claims offensively and defensively, and assisting clients with the development of internal processes for identifying and maximizing the value of IP within their organizations. 
The firm's trademark practice regularly assists clients in applying for federal registrations, responding to office actions, filing Section 8, 9 and 15 maintenance applications, and handling contested trademarks.  Our team also advises clients on how to protect and grow their brands.  The firm has an active software practice that regularly helps clients with software licenses and works with software development companies to protect their IP as well as advise them on licensing and software as a service issues. Our attorneys in the Intellectual Property Practice Group can draw on the experience, knowledge, and expertise of our entire Firm to provide advice regarding tax matters, estate planning, risk management, business relationships and contracts, transaction structuring, intellectual property protection, employment issues, dispute resolution, litigation and a host of other business and legal matters that might arise in connection with or following the formation of your business entity.  Furthermore, for certain highly technical projects with respect to patent prosecution, patent-related legal opinions, and Patent Trial and Appeal Board proceedings, we have a network of highly specialized patent attorneys in various technical disciplines with whom we regularly work on behalf of our clients. 
At Egerton McAfee, we are well-equipped to provide experienced and cost-effective legal counsel utilizing our business-centric legal expertise and experience as well as a multi-disciplinary legal approach for the benefit of our clients seeking to address their Intellectual Property concerns.