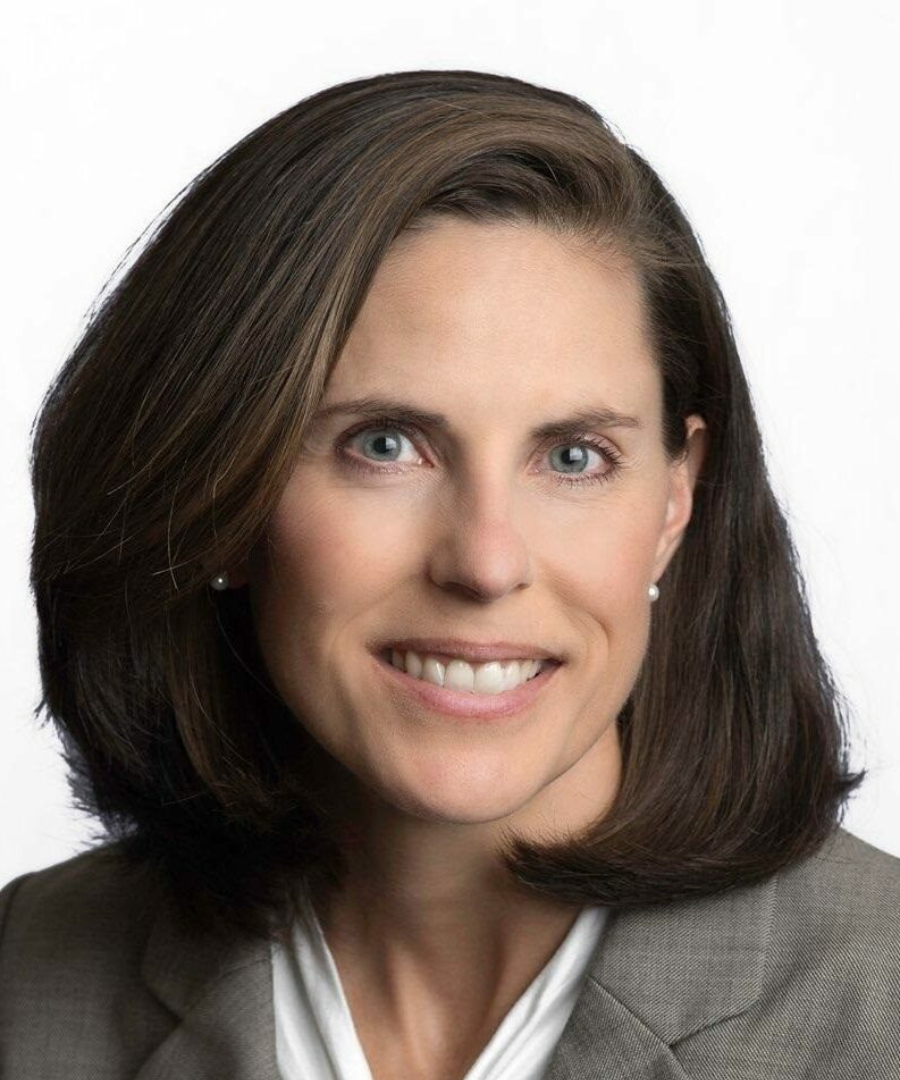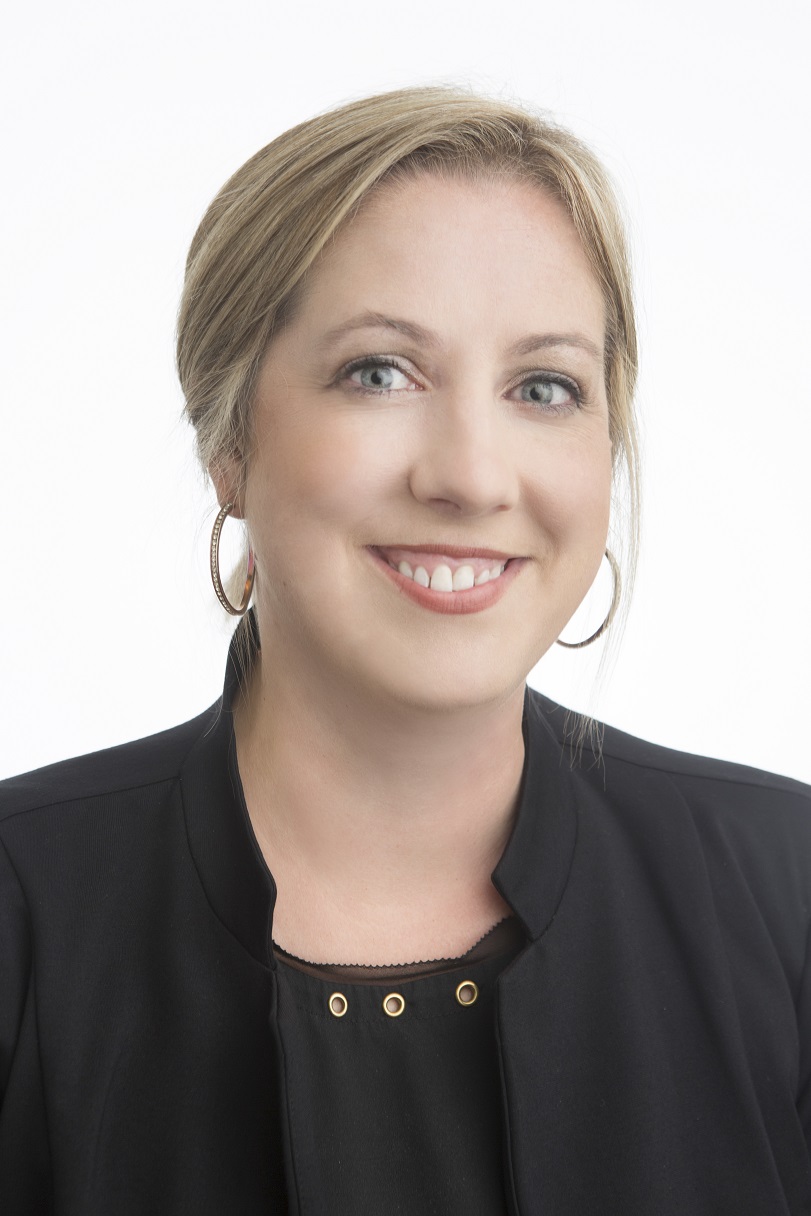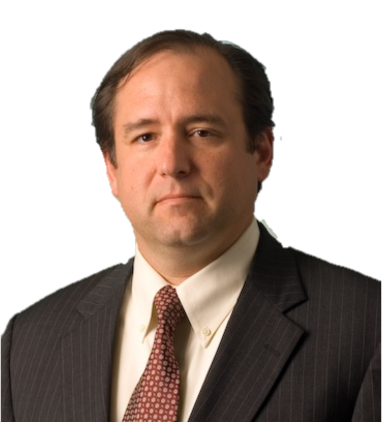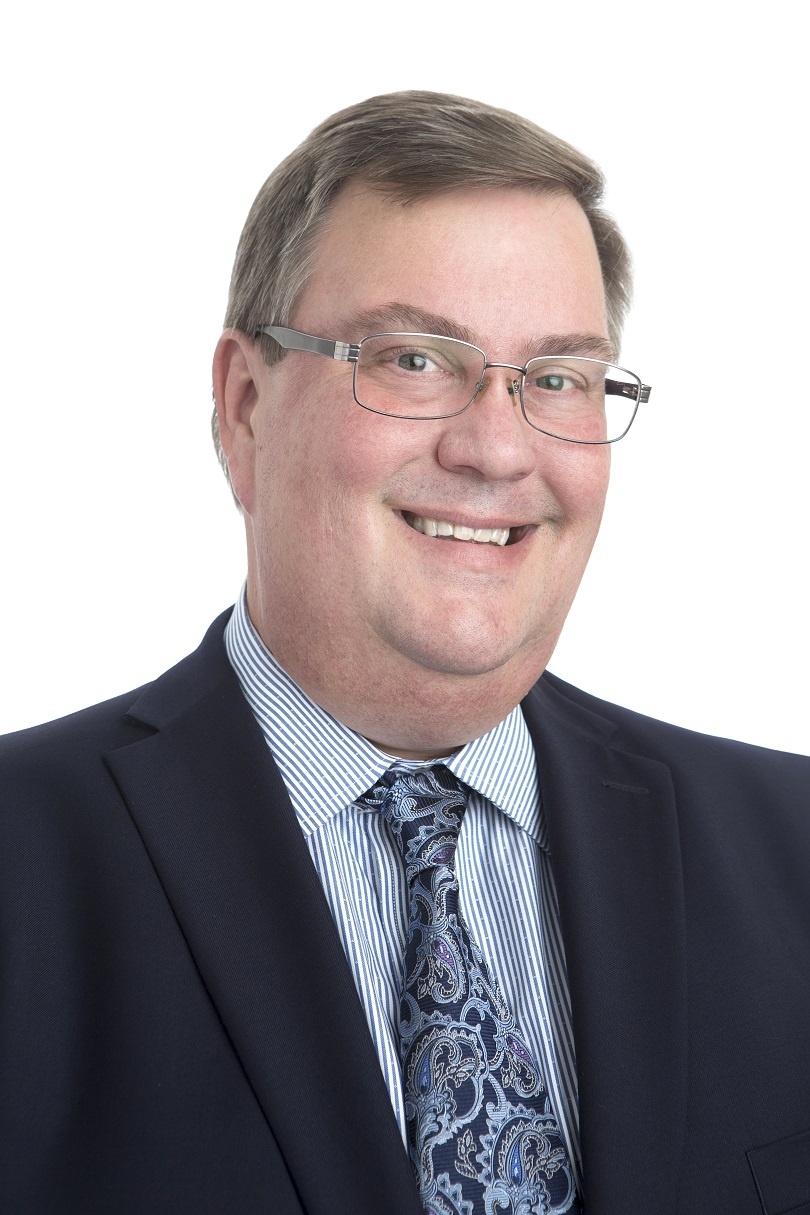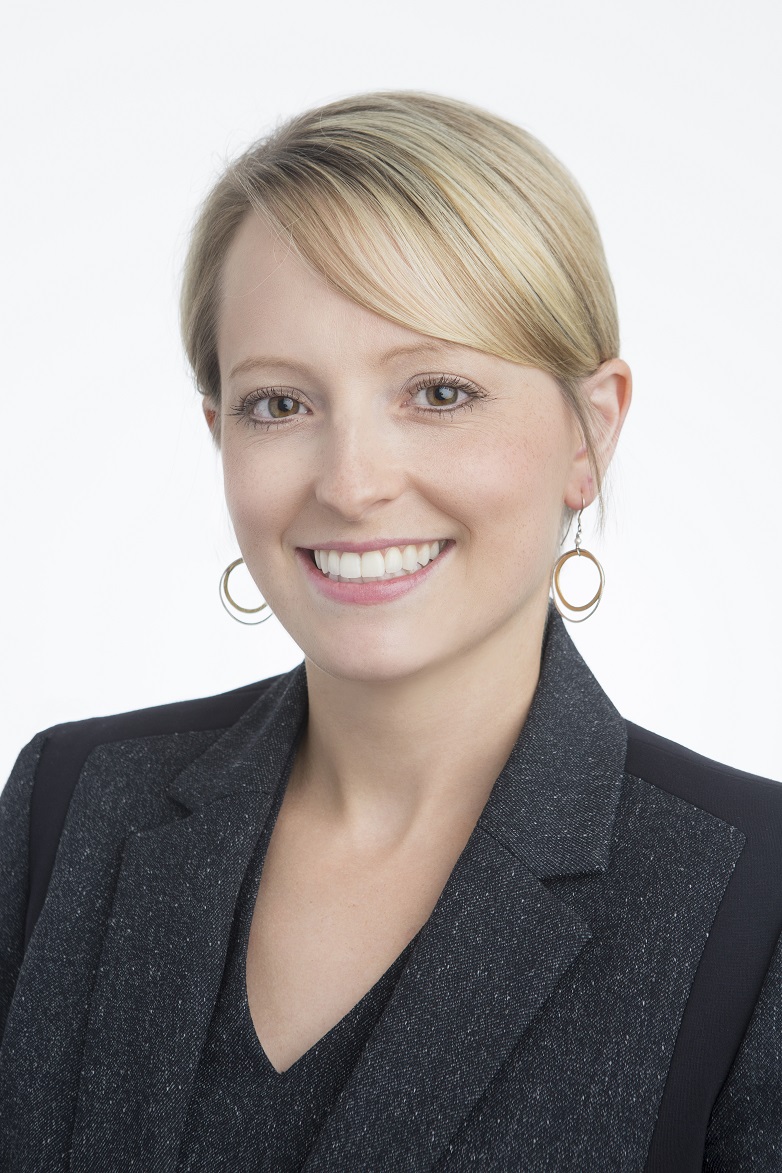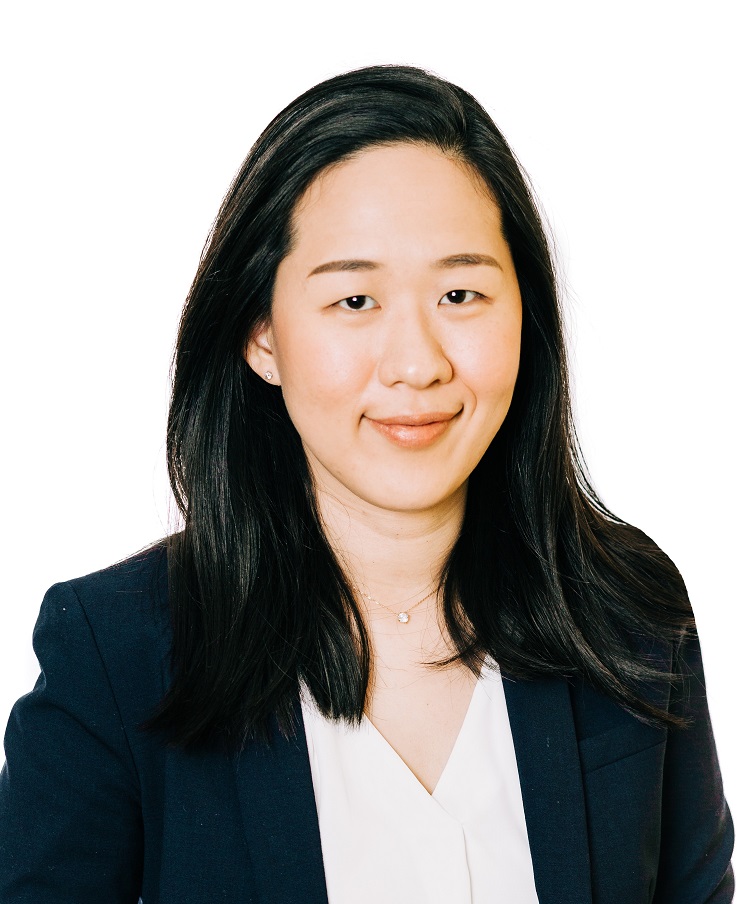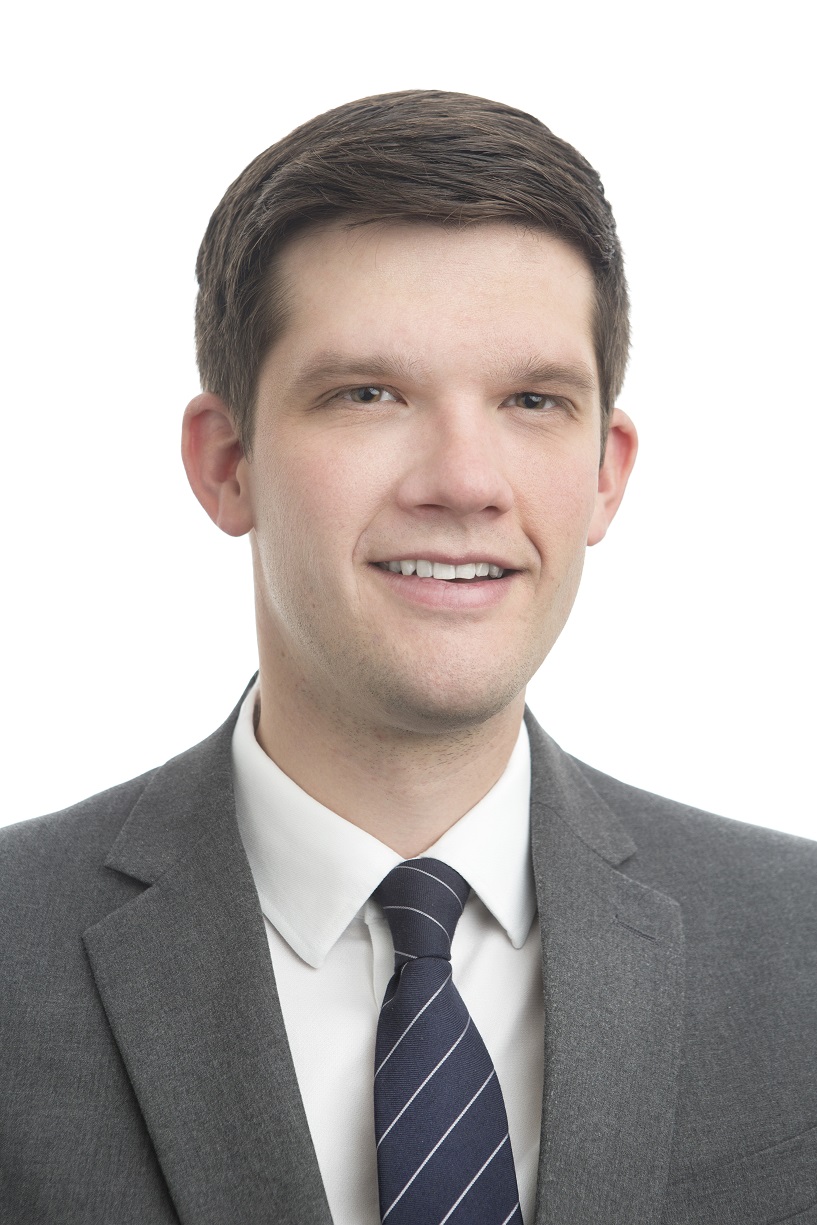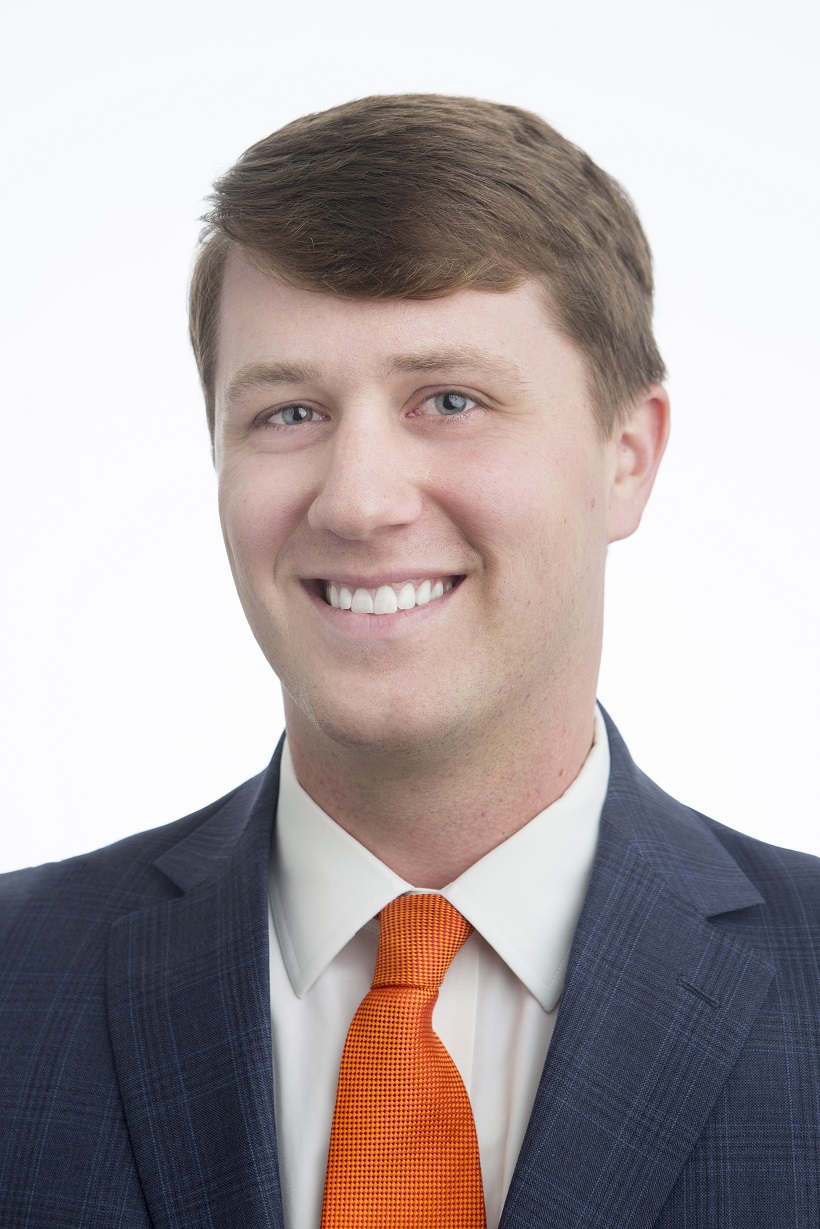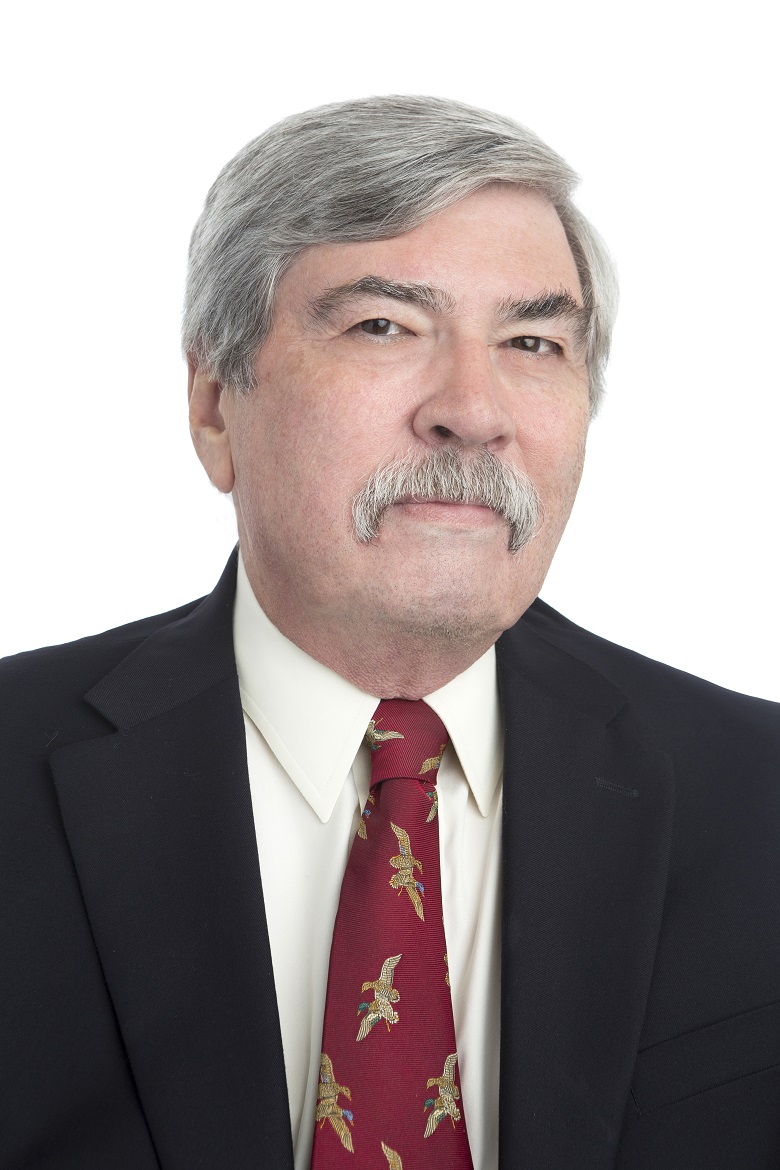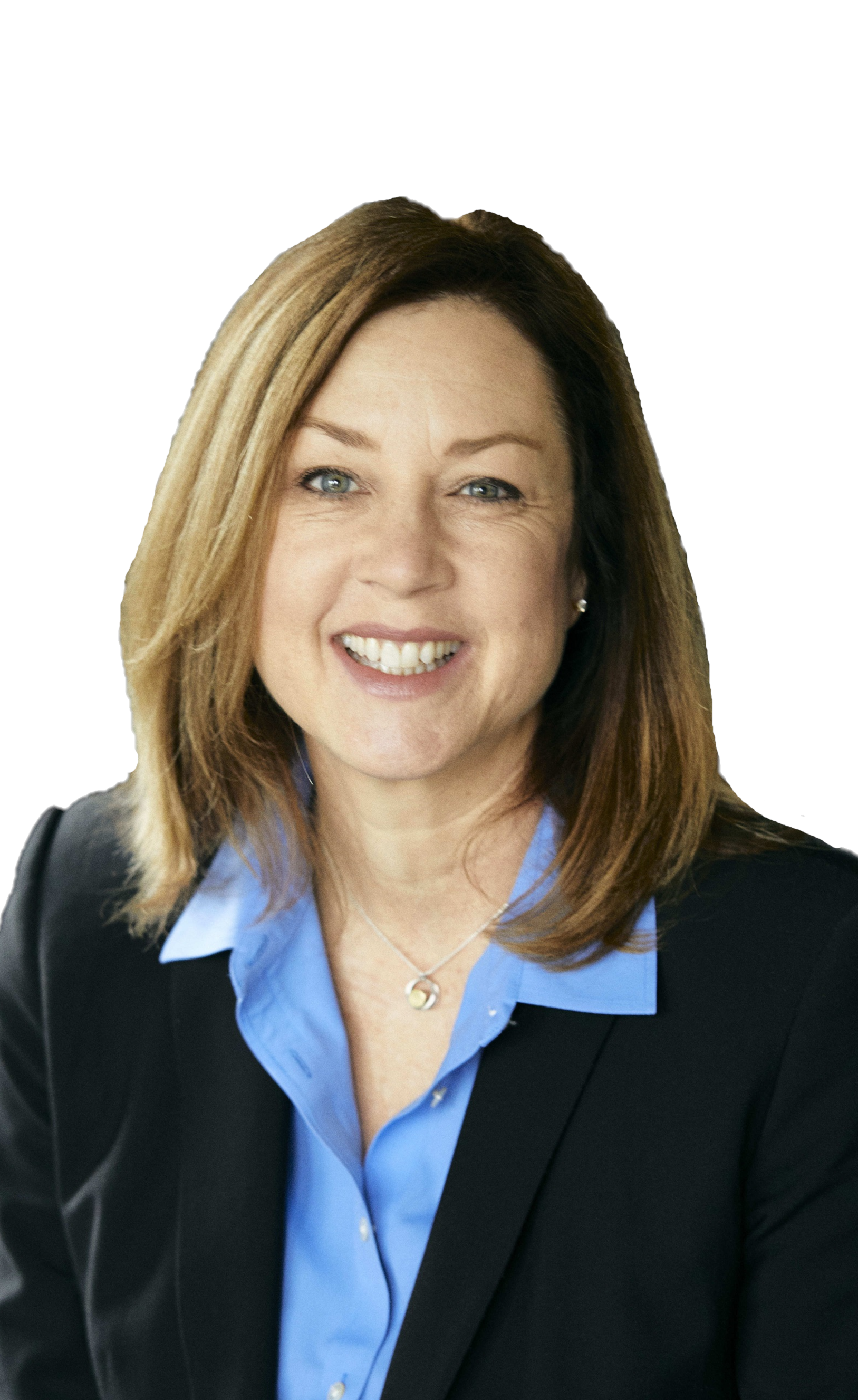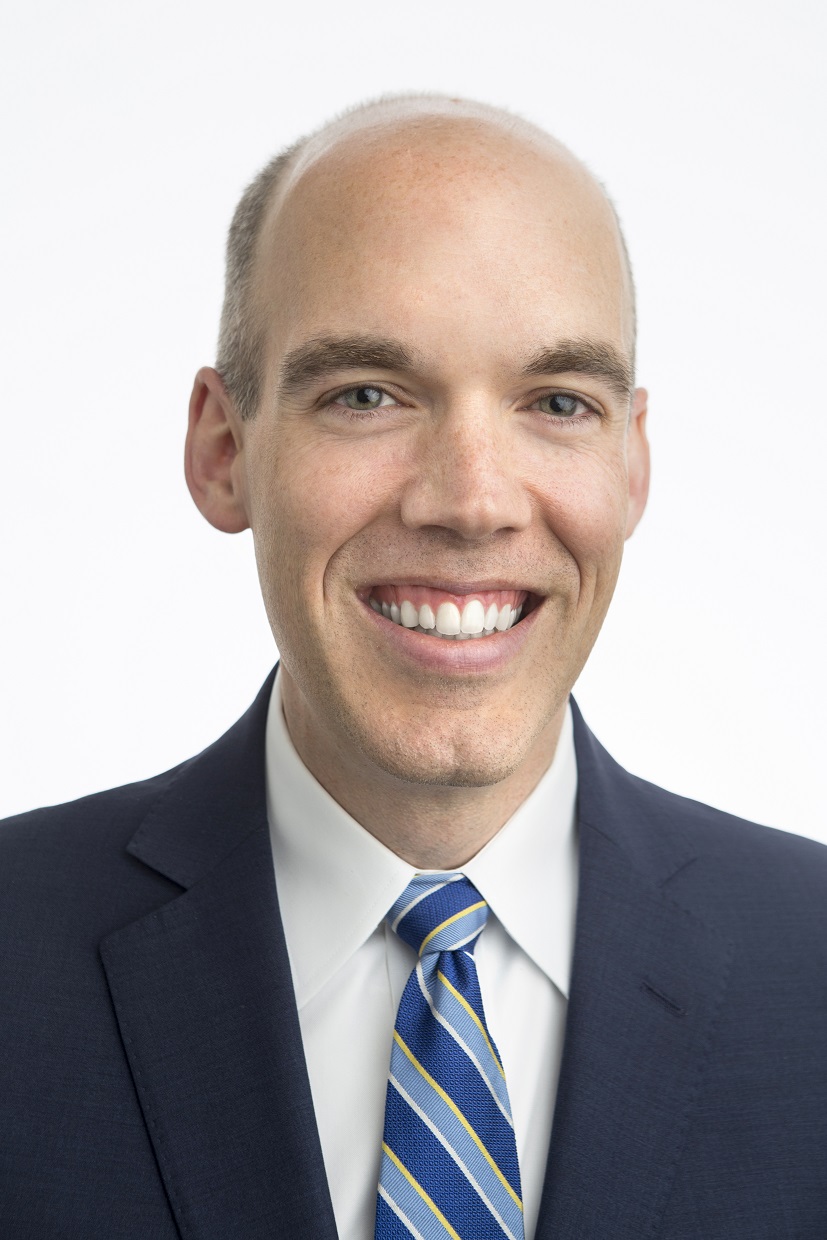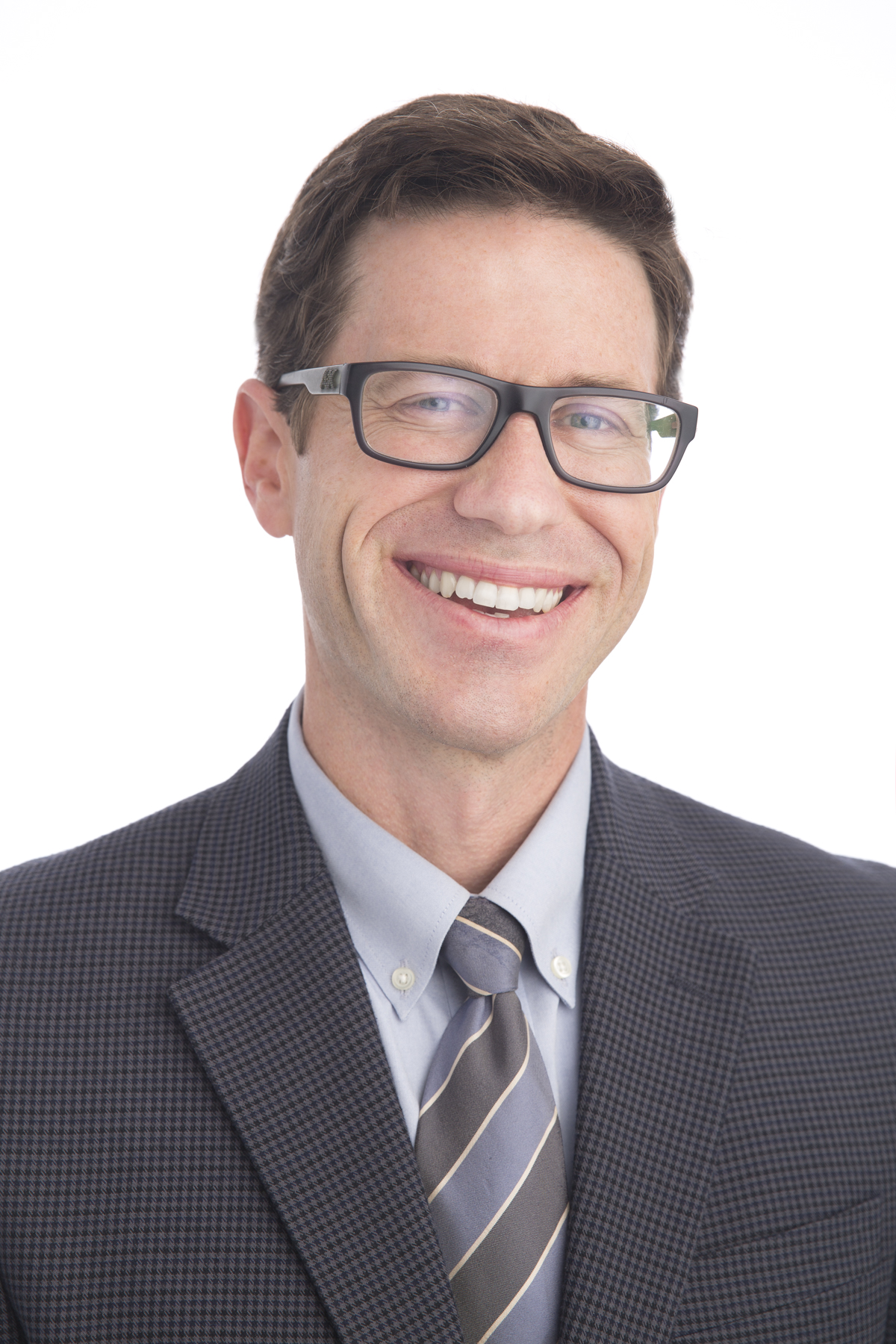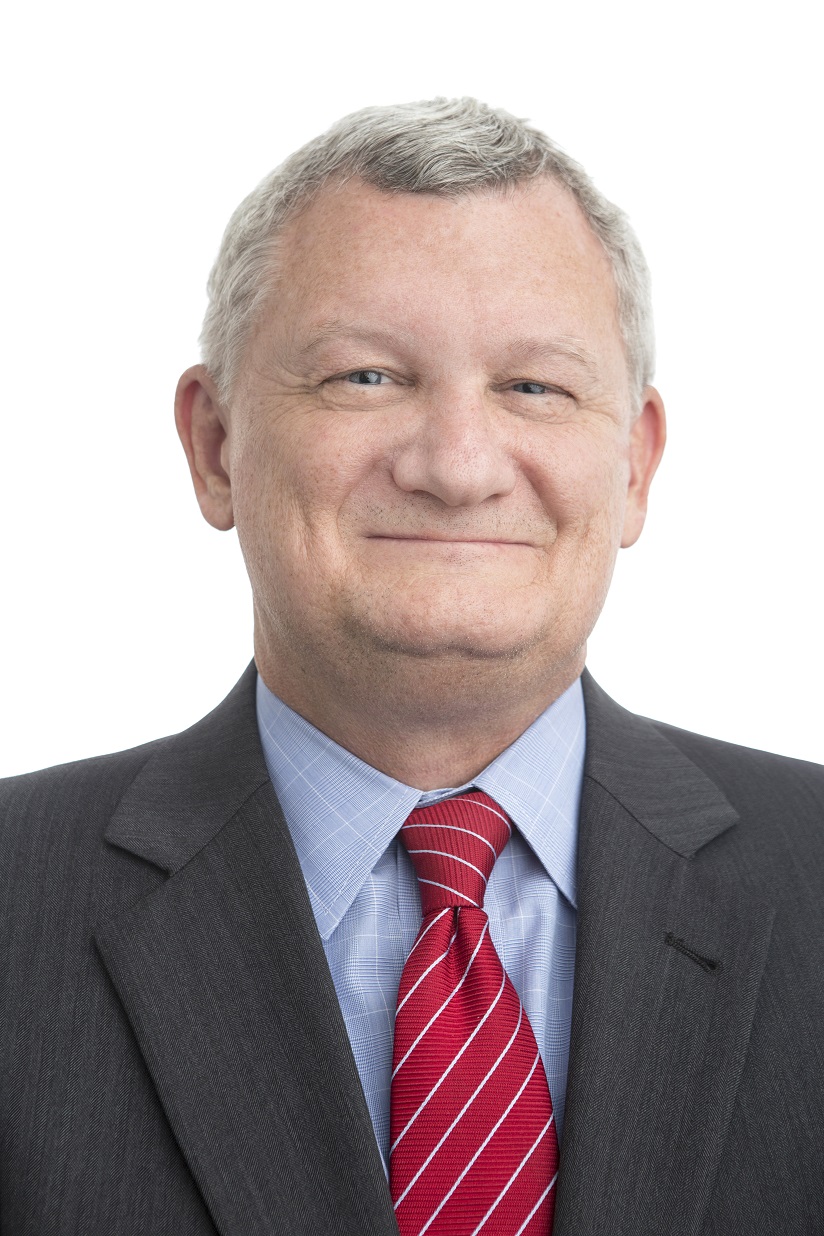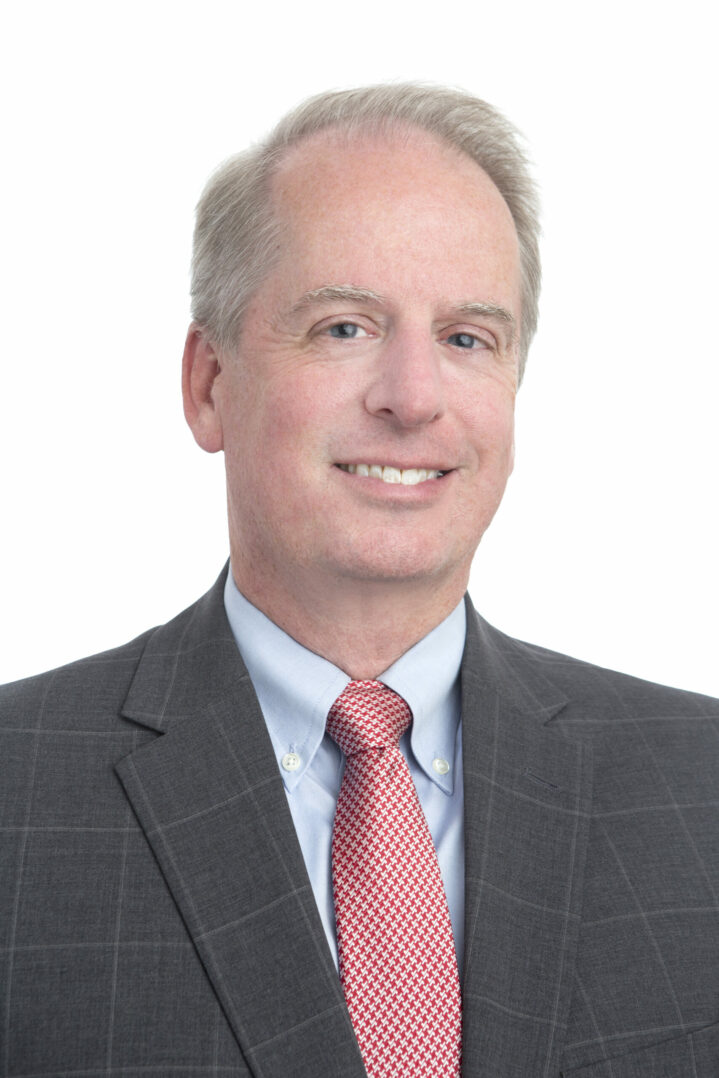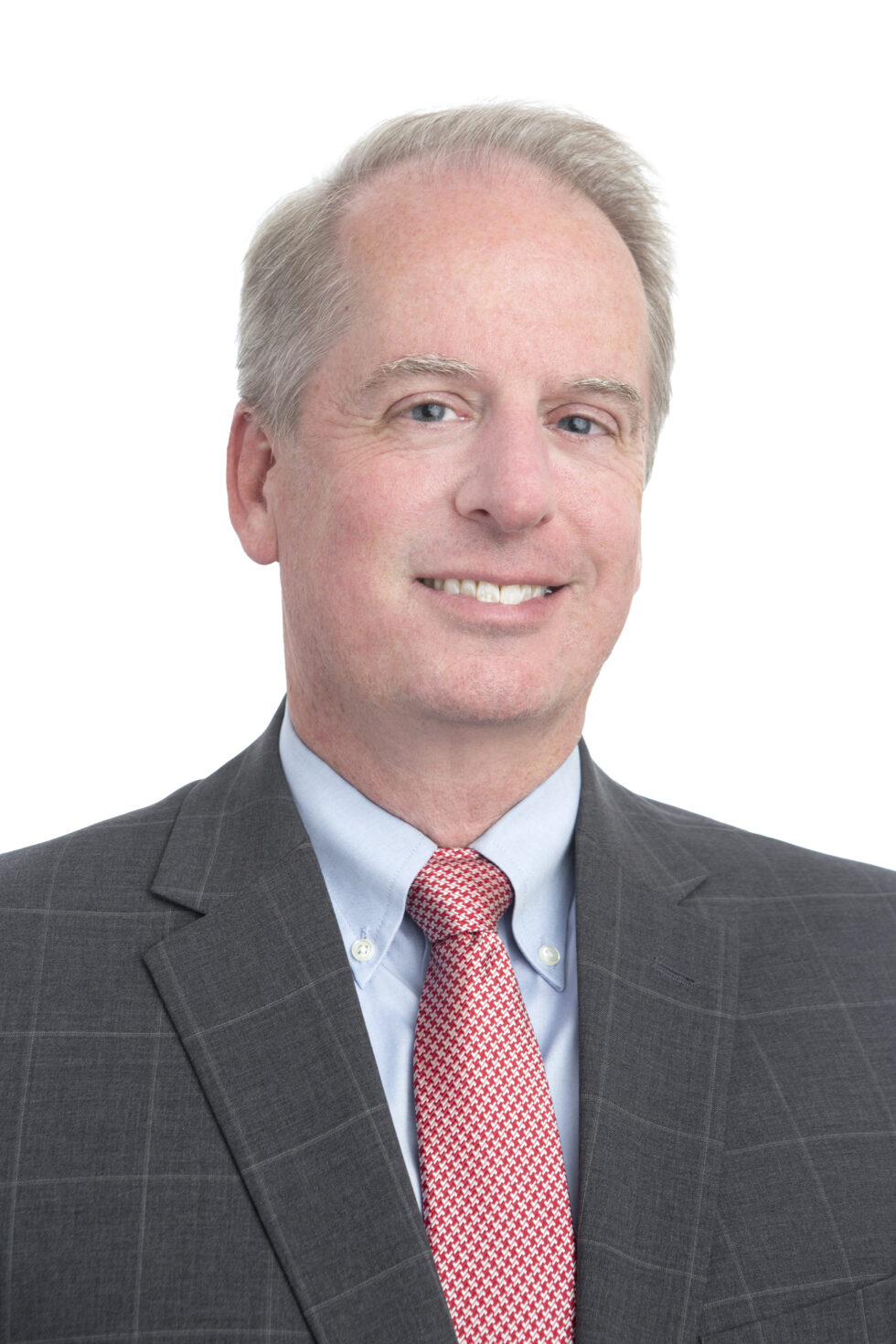 Practice Overview
At Egerton McAfee, we recognize that government regulation has a profound and far-reaching effect on every business and is therefore a crucial factor in strategic business planning.  The scope and impact of regulations by federal, state, and local governments and administrative agencies can impose significant costs, foreclose business opportunities, and at times alter the course of a company or an entire industry. 
As the need to interact with government at the local, state or federal level increases, our Regulatory and Administrative Practice Group offers a broad range of services and experience in advocacy and regulatory affairs, and a proven track record of helping clients achieve their strategic goals and business objectives.  We combine substantive legal analysis with a sophisticated understanding of the legislative and regulatory process. 
Our attorneys' extensive experience representing clients before a broad range of federal, state and local agencies and governmental entities provides our clients with the skill and insight on how to navigate the government regulatory process and manage the varied and complex interactions that businesses have with administrative agencies.  We provide timely and proactive advice on compliance with the statutes and regulations applicable to their business and we help our clients stay informed of anticipated regulatory changes.  
We also aggressively defend clients who are facing citations or violations issued by state and federal regulators.  Egerton McAfee regularly represents clients in informal and formal enforcement actions before administrative law judges, hearing officers, commissions, and in seeking judicial intervention and judicial review of administrative proceedings in appellate courts at the state and federal level.  The firm has successfully represented clients on issues related to EEO and FLSA compliance, TOSHA workplace safety issues, federal and state tax controversies and nexus issues, environmental matters, zoning and other land use issues, healthcare regulatory issues, and in a variety of other regulated industries.  The strength of our representation comes from our ability to counsel clients on various compliance issues, so as to avoid disputes with agencies and to resolve matters promptly and efficiently when they do arise.