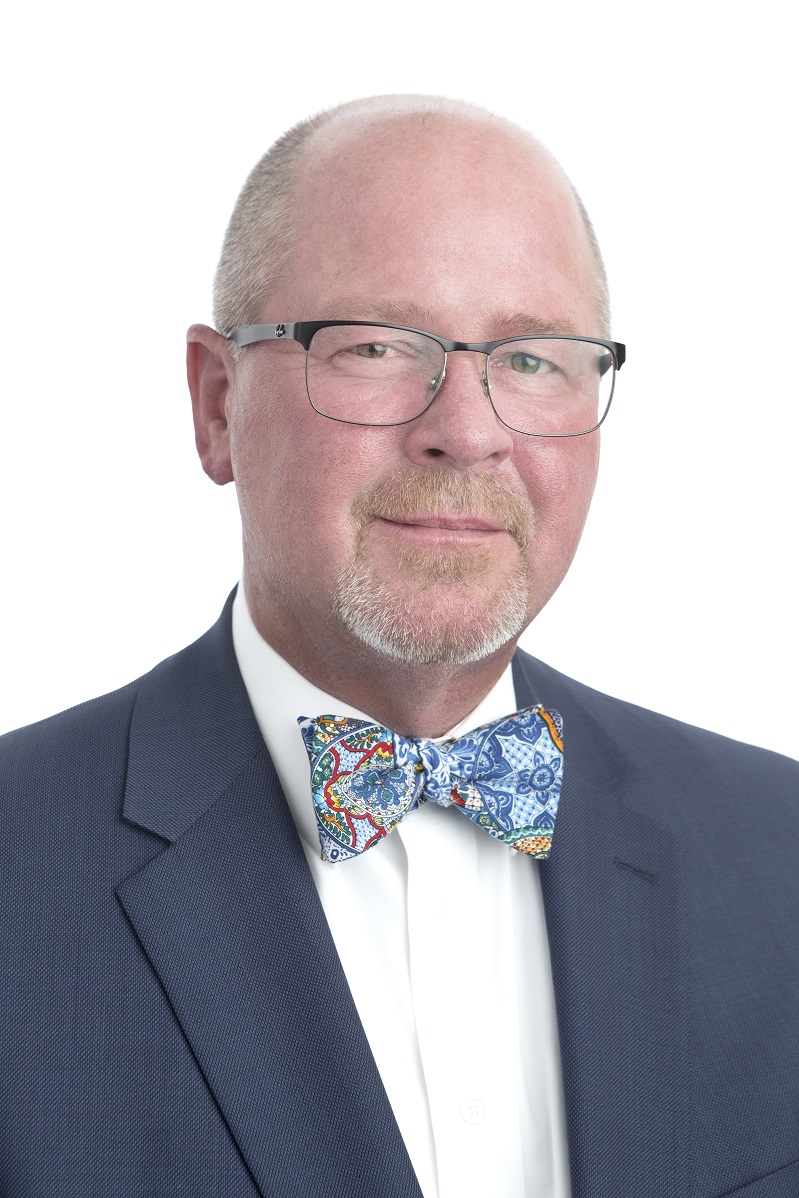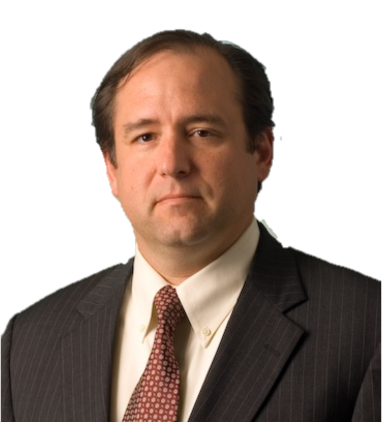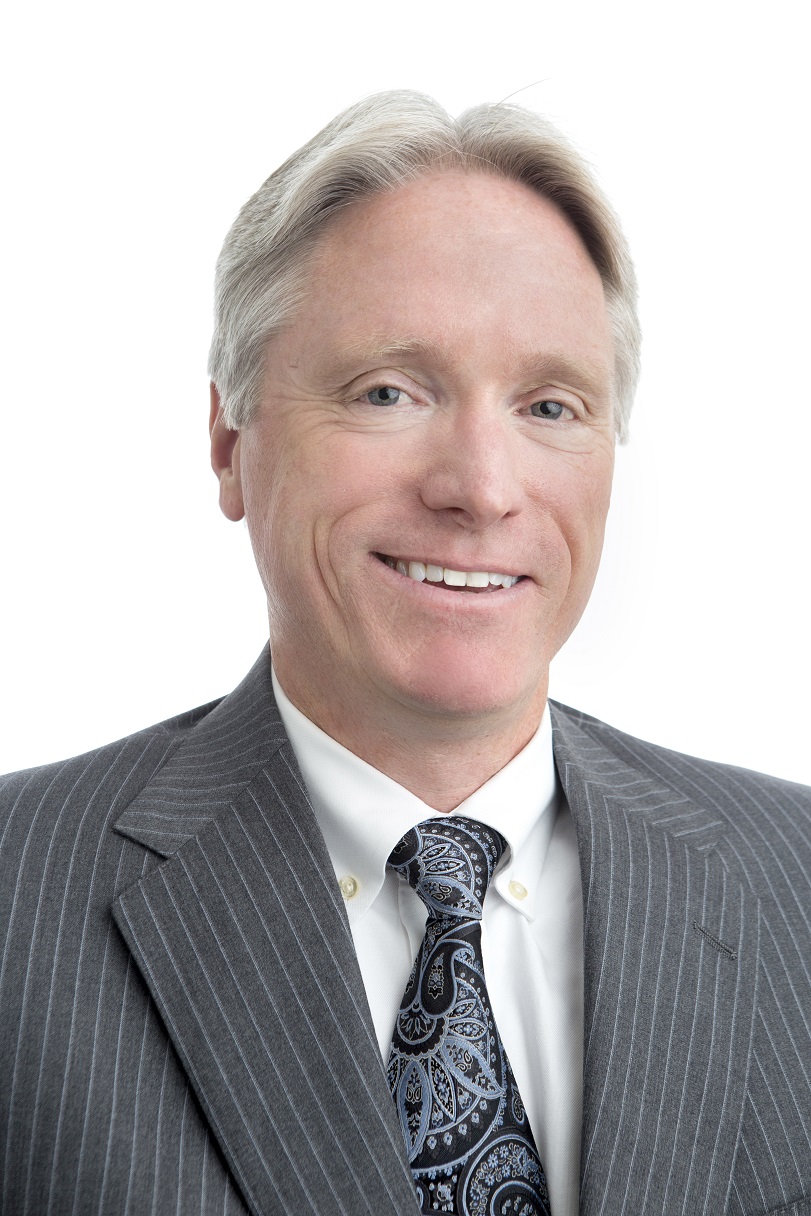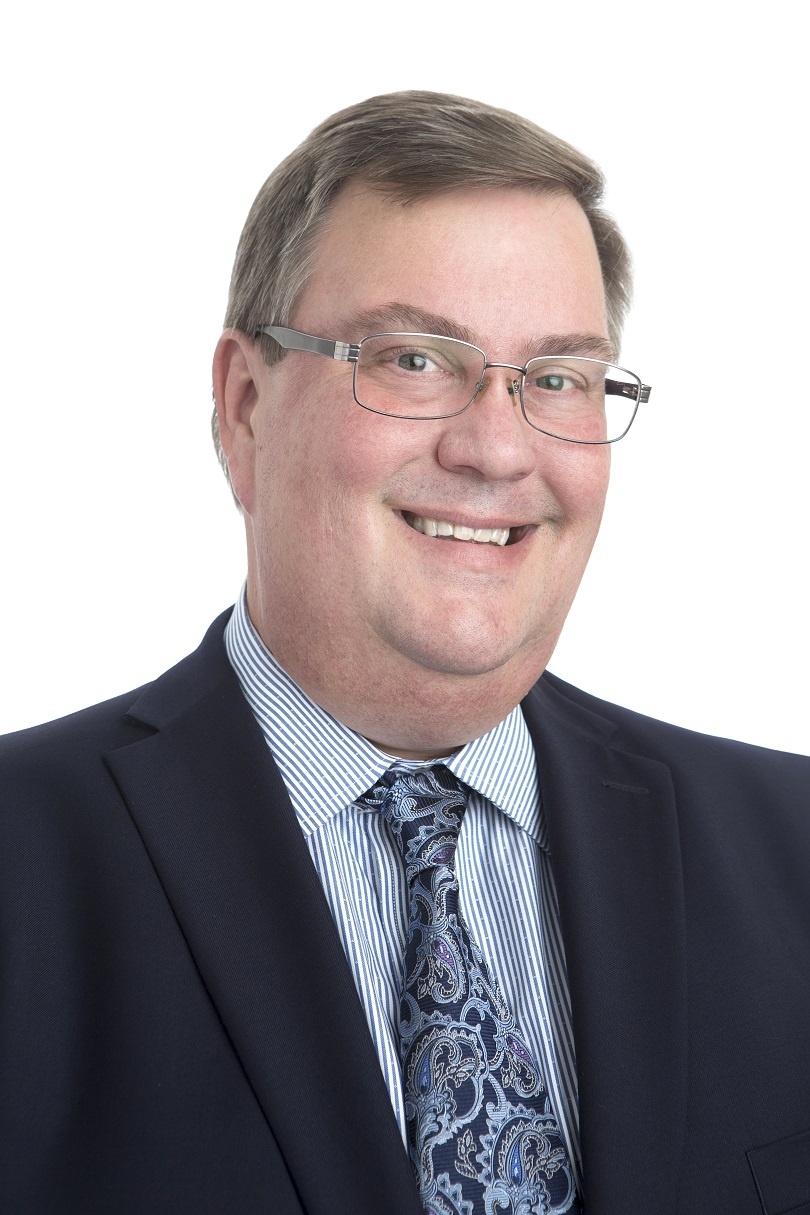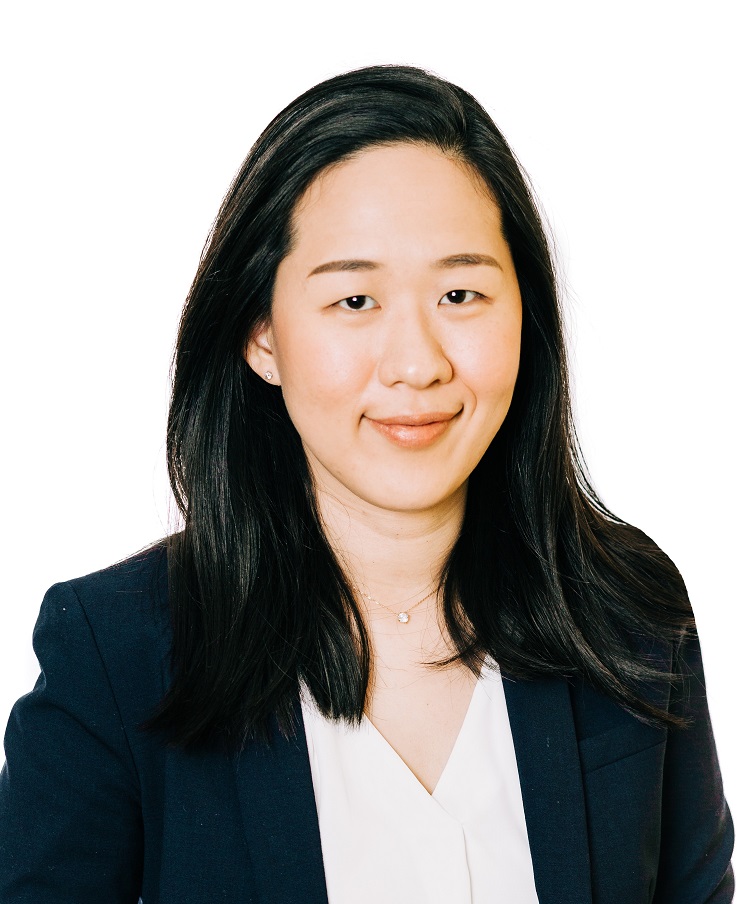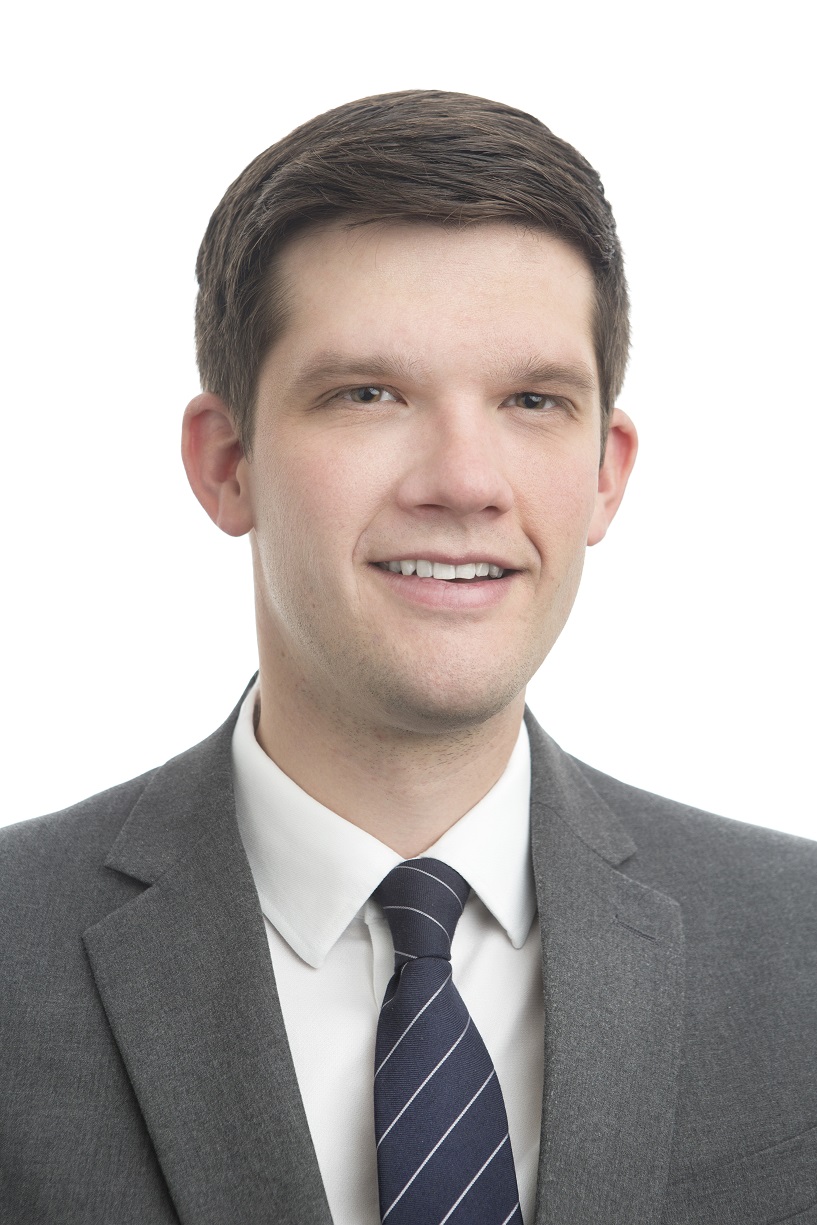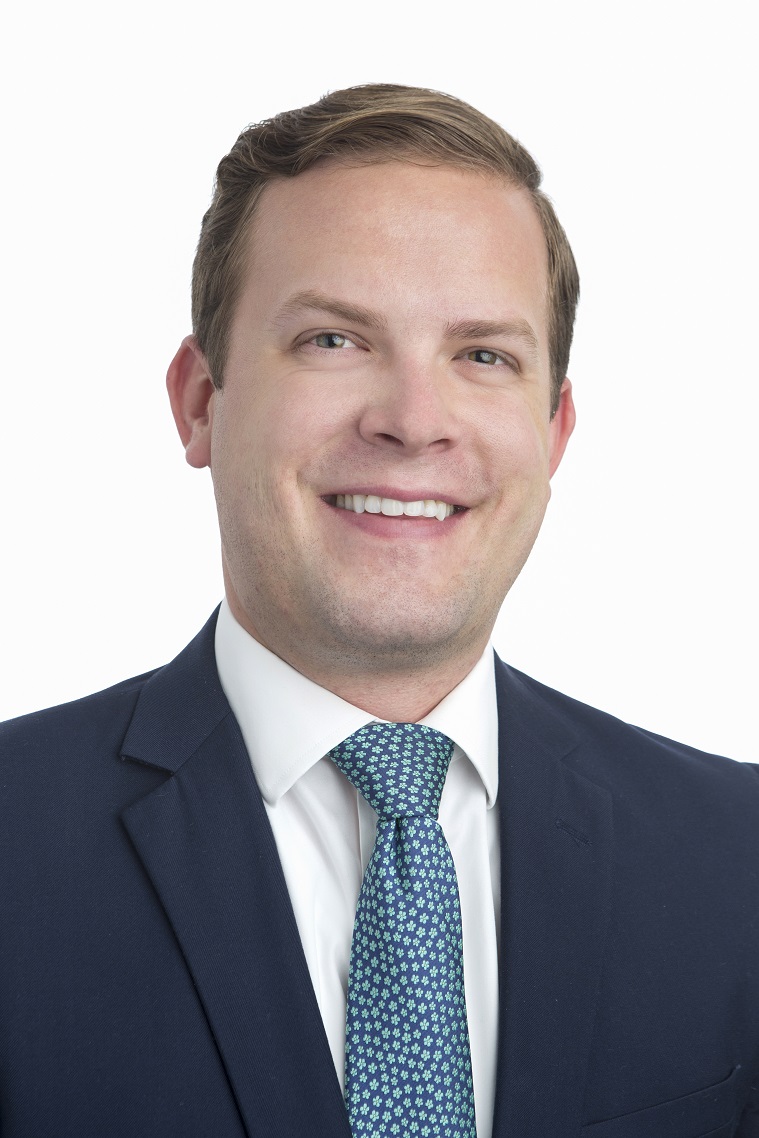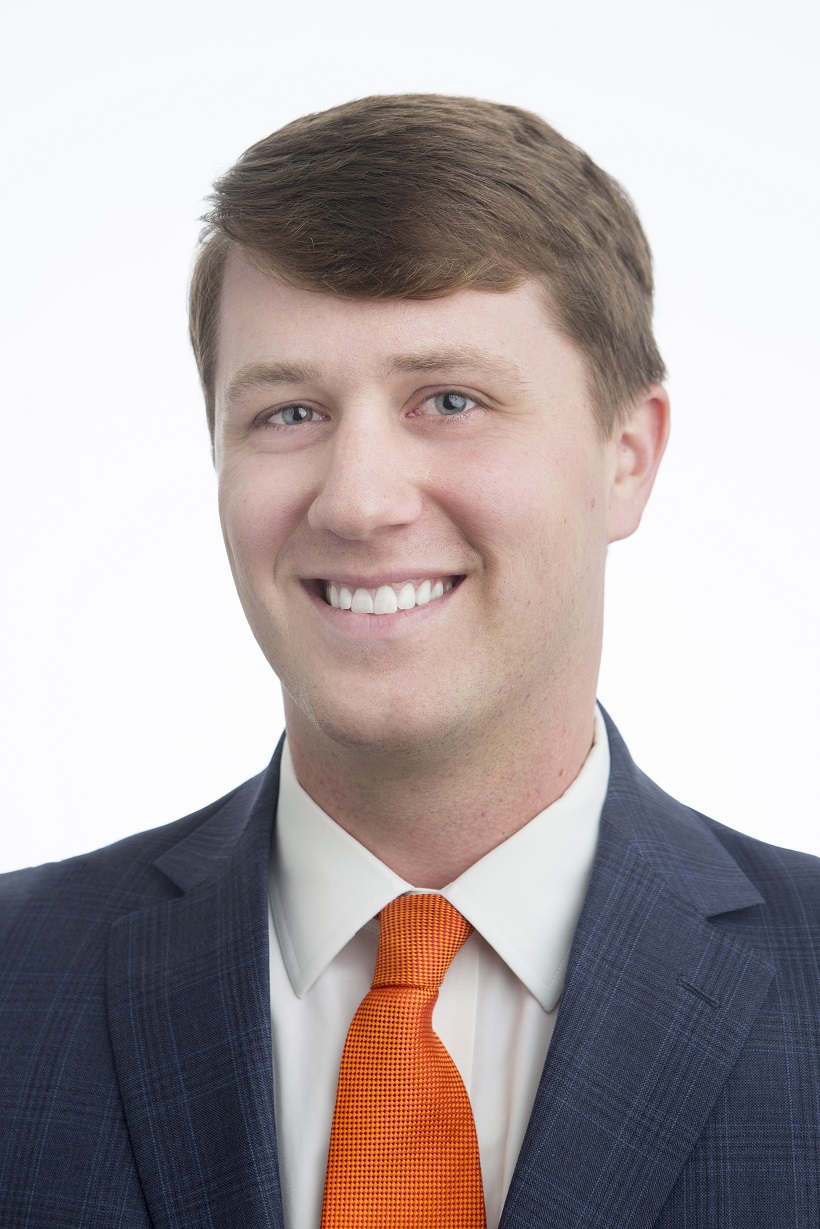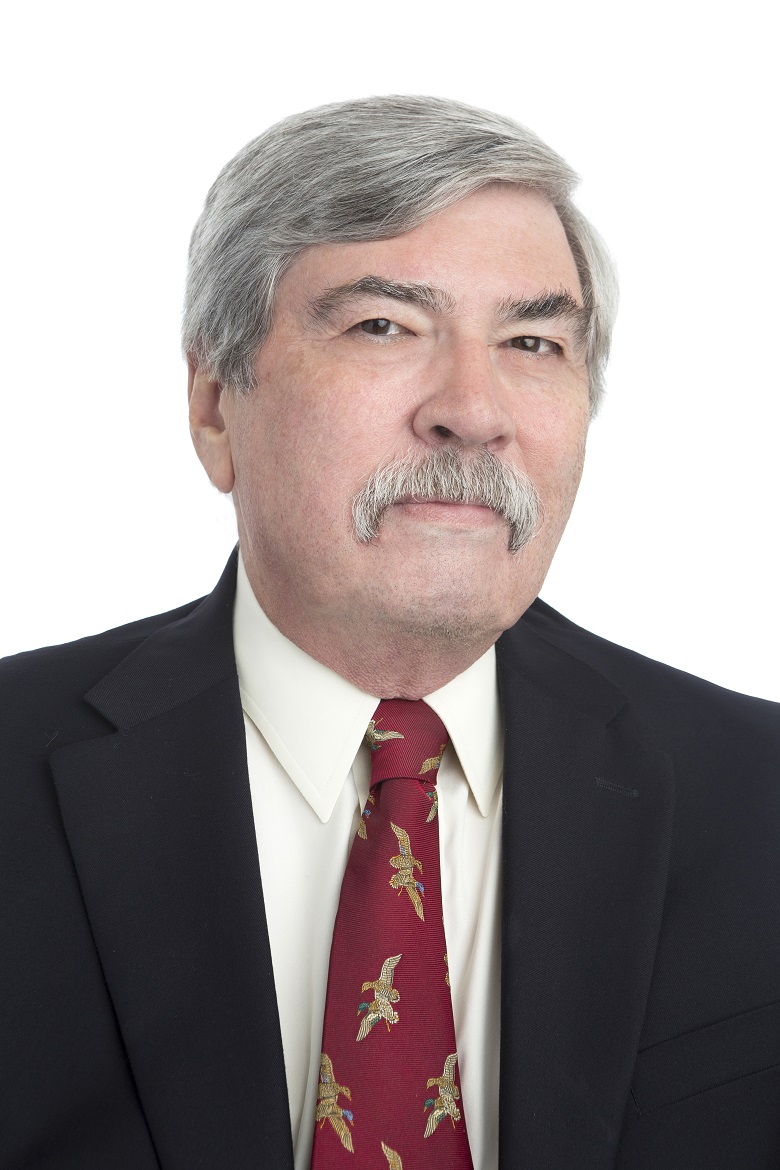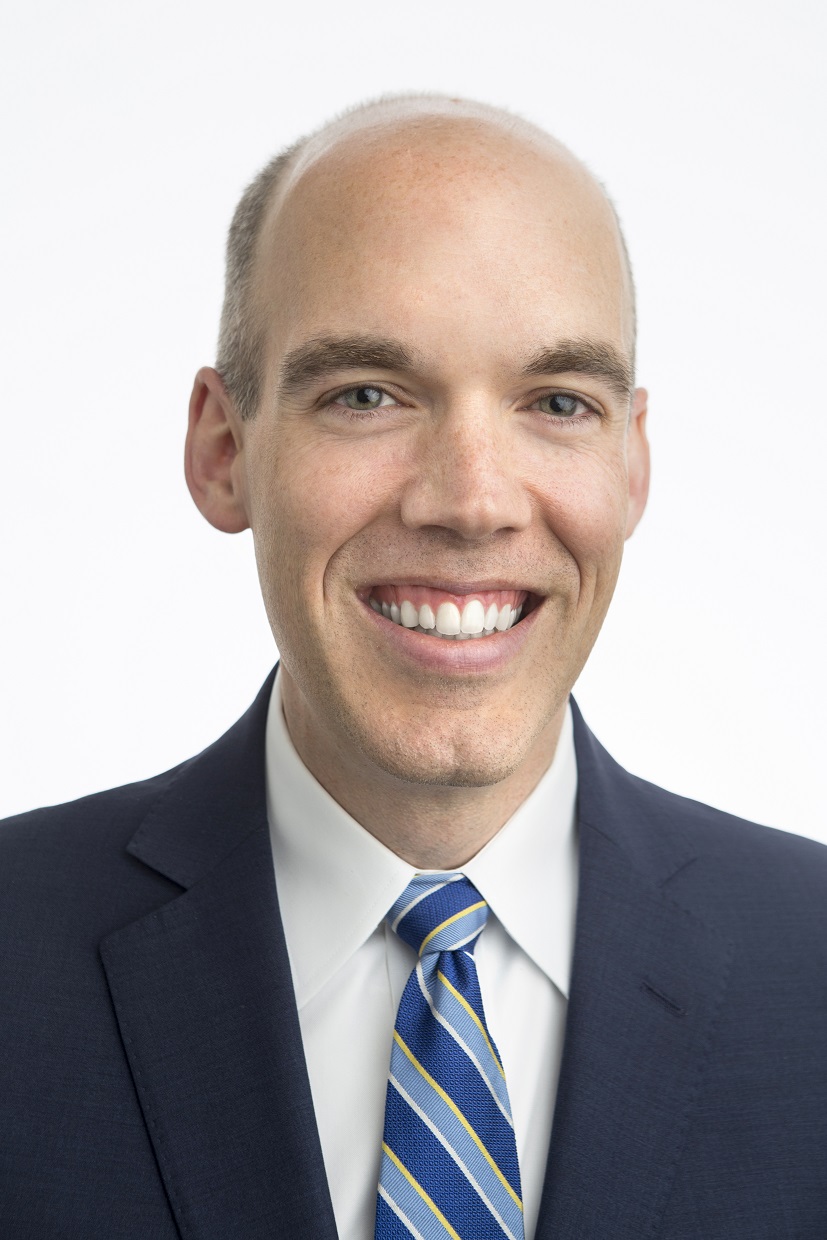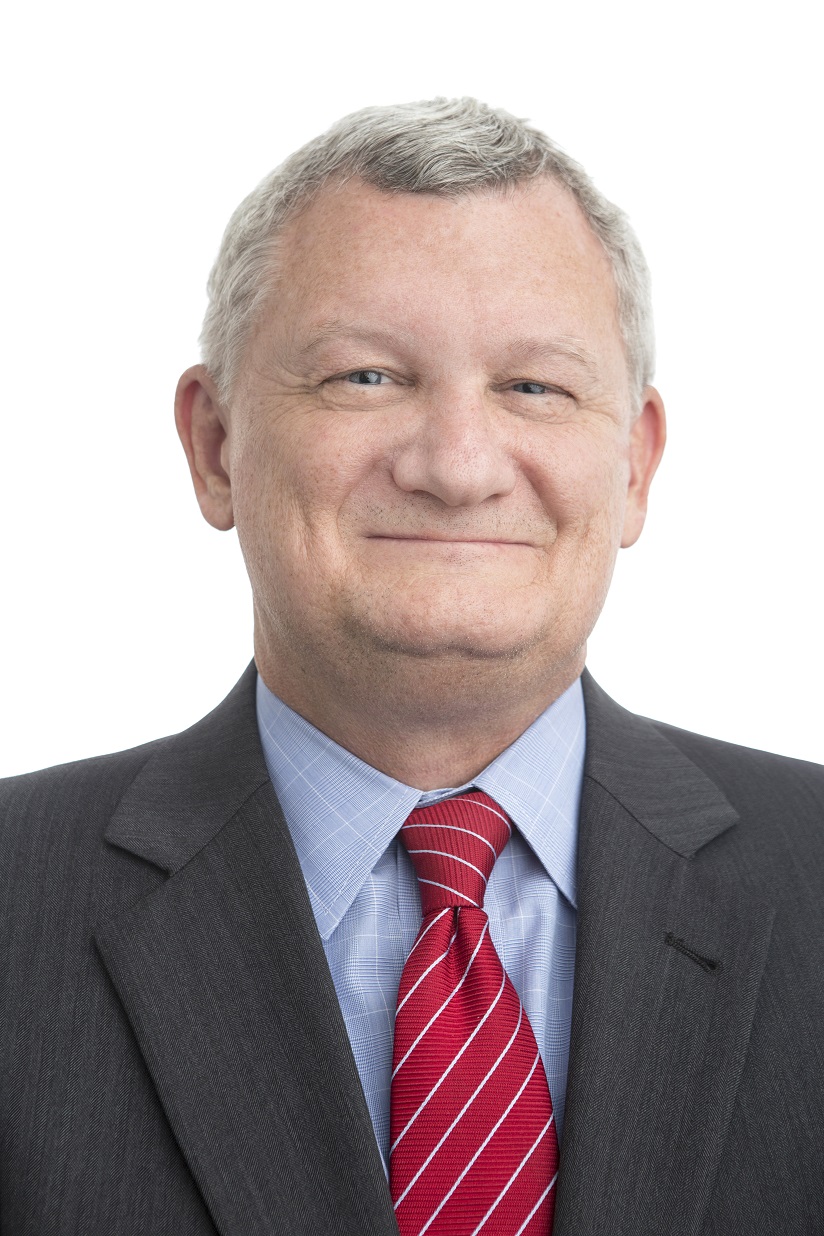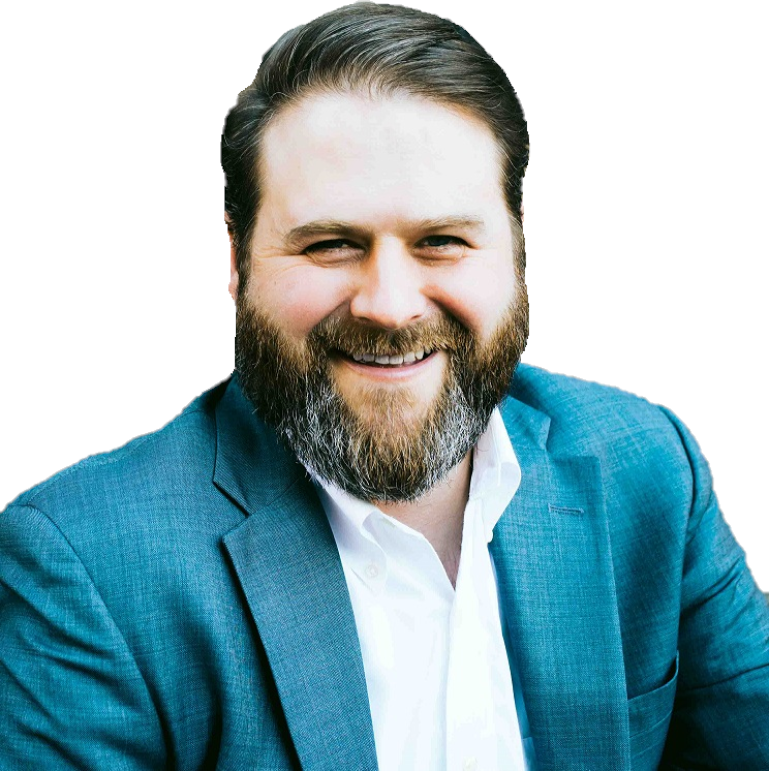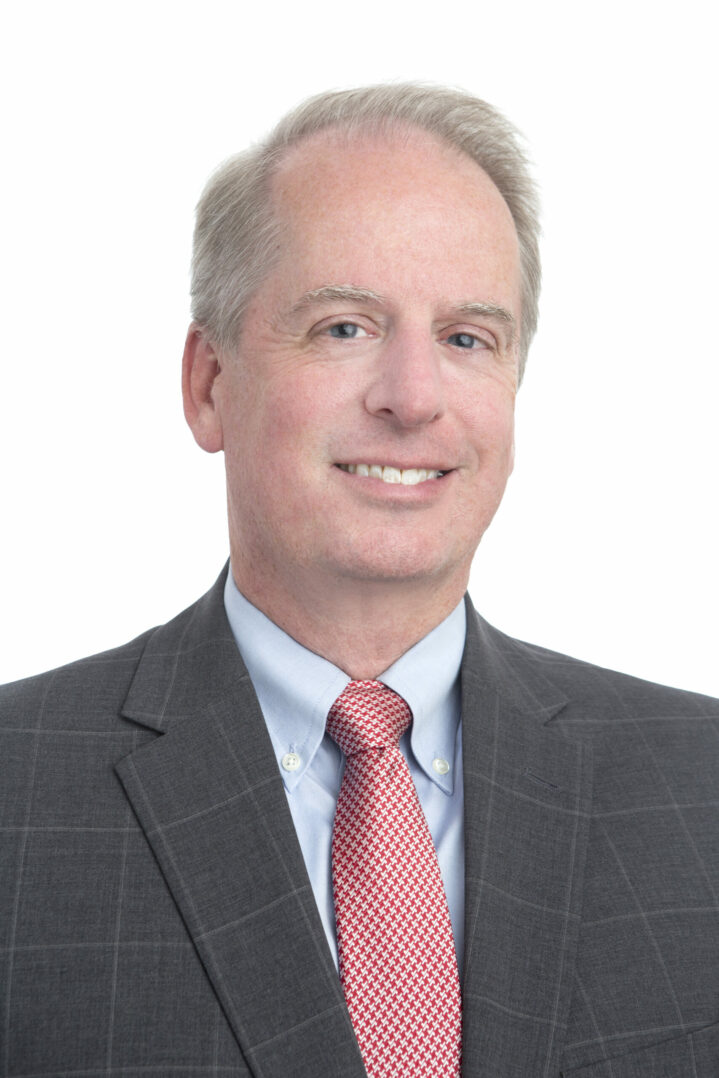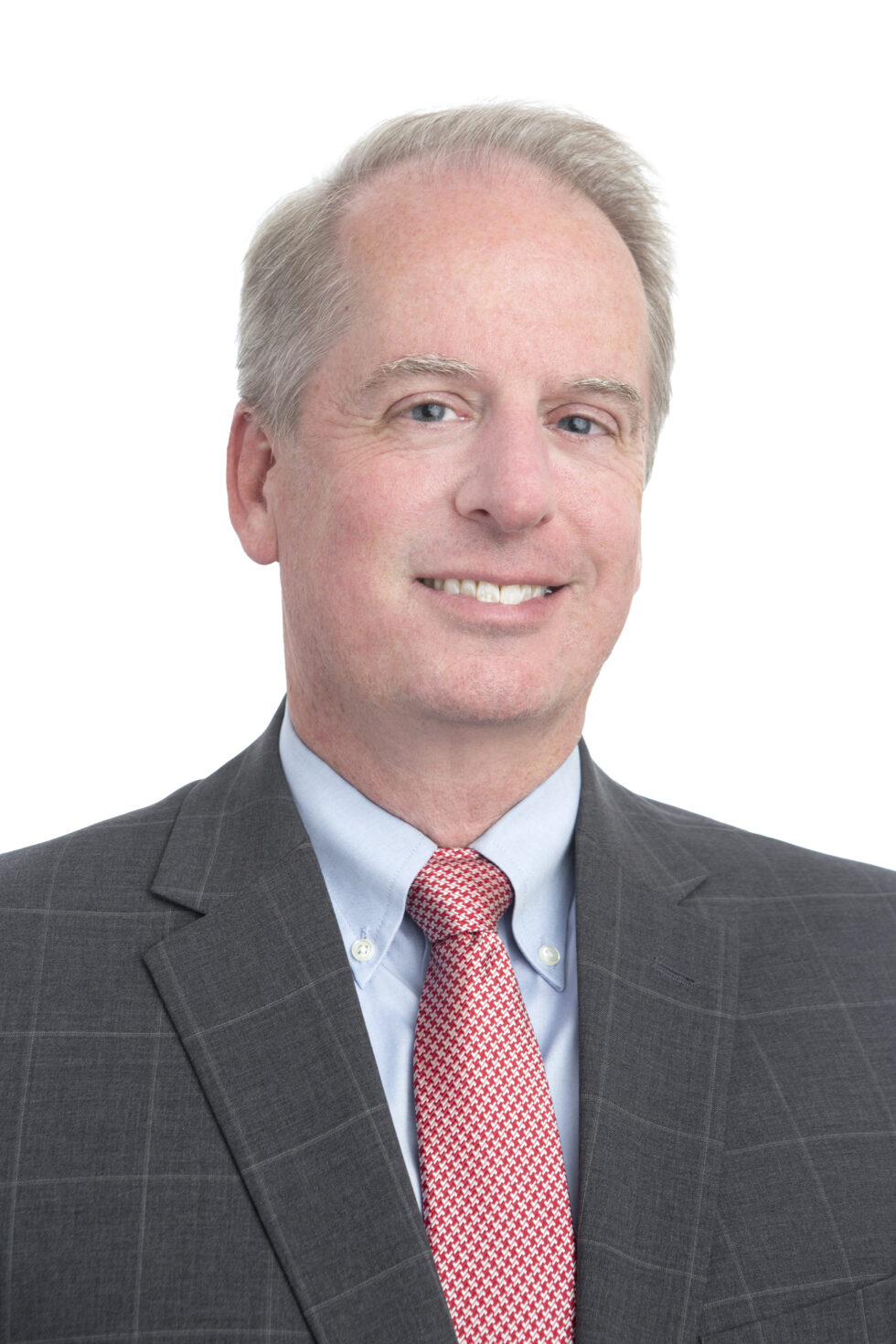 Practice Overview
At Egerton, McAfee, we have a comprehensive mergers & acquisitions practice representing buyers and sellers of businesses in both public and private company transactions, and with regard to any associated deal financing transactions with lenders, private equity firms, venture capital funds, and other types of financing.  In that regard, we routinely work with investment bankers, underwriters and issuers.  Our mergers & acquisitions experience includes a wide variety of industries.  We have a breadth of experience and knowledge to advise and assist our clients with regard to today's complex mergers and acquisitions in an increasingly regulated business environment.  To meet the needs of our clients' various interests in their M&A deals, our Mergers & Acquisitions attorneys work closely and seamlessly with attorneys in our firm with experience in substantive legal areas like commercial lending and finance, commercial contracts, securities regulation, private equity, corporate governance, tax law, real estate, environmental law, labor and employment, employee benefits, intellectual property, technology, and data privacy to provide the appropriate legal skills to meet your business needs. 
 Whether your business is a start-up entity seeking to raise capital to begin your business activity, an emerging enterprise who now needs access to financial markets, a family-owned, closely-held business, a closely-held business owned by private equity, or a large, established privately-held or publicly-traded company, we are ready and able to meet your needs. 
 At Egerton, McAfee, our clients rely on our Mergers & Acquisitions team for practical and efficient advice regarding mergers, acquisitions and joint ventures in addition to divestitures, roll-ups, reorganizations, recapitalizations, spin-offs and split-offs. 
 Egerton, McAfee's Mergers & Acquisitions practice includes: 
Mergers

Asset purchases and sales

Equity

purchases and sales (stock, LLC

membership 

interests

, partnership interests

)

 

Roll-ups

Joint ventures

Reorganizations,

Recapitalizations, spin-offs and

split-offs

 

Divestitures

Regulatory and compliance matters,

including,

securities, healthcare, tax, banking, insurance, franchising, labor and employment, 

employee benefits, 

intellectual property

, real 

estate

 and 

environmental issues

 

Going-private transactions

Leveraged and management buyouts
 At Egerton, McAfee, we provide our clients with M&A–related services in all phases of the life of a transaction as follows: 
In recent years, our M&A practice group has been recognized by The M&A Advisor with a M&A Deal of the Year award in the following categories: 
M&A Deal of the Year — Information Technology ($50M to $100M) (2011) 
M&A Deal of the Year — Professional Services (B to B) ($50M to $100M) (2011) 
Pre-Transaction Advise & Counsel
Egerton, McAfee advises acquiring companies, targets, buyers, sellers, institutional investors, boards of directors and special committees of both public and private companies regarding proposed and potential transactions.  Working with our clients' management teams in addition to other outside professionals and advisors, including accountants, investment bankers, and business brokers, Egerton, McAfee can advise our clients regarding strategic alternatives, deal strategy, and to ensure that the transaction process is effectively managed.  When our clients decide to sell their business or acquire another entity, Egerton, McAfee is available to be there to advise them on deal structures, potential synergies and any relevant regulatory issues.  Because of our relationship with our clients, our understanding of their business objectives, and the industries in which they operate, our clients look to Egerton, McAfee to best position their company for future success through the proposed transaction.  
Deal Structure, Due Diligence & Transaction Agreements
Once the parties to a transaction have agreed upon the essential business terms, our M&A attorneys work to negotiate a Letter of Intent, Memorandum of Understanding or Term Sheet, if appropriate, and to further negotiate deal terms for the transaction.  We work closely with our clients, whether they are the buyer or the seller, in conducting appropriate due diligence for the transaction which further informs the transaction terms and provisions of the key agreements.  From there, our attorneys work with the attorneys for the other parties involved in the transaction to negotiate and develop the necessary transaction agreements needed to bring the transaction to a close.  At Egerton, McAfee, we work to minimize our client's risks and to anticipate potential disputes, and our M&A attorneys work with others in the firm with subject matter knowledge to deliver the relevant expertise to our clients, while working together as a team in an efficient manner in order to make our representation as effective as possible while minimizing transaction costs. 
Post-Closing Matters
While the closing is the culmination of a transaction, it is not the end of the deal between the parties.  All of the parties to the Agreement, still typically have certain remaining obligations to each other.  Many transactions often involve complicated earn-out mechanisms as well as other post-closing purchase price adjustments and long-term escrow arrangements in order to satisfy any post-closing claims.  Following closing, the M&A attorneys at Egerton McAfee continue to work with our clients with regard to these post-closing matters, including any indemnification claims and/or post-closing adjustments that may arise, and we assist our clients in creating escrows or other arrangements to satisfy those types of claims in connection with the transaction.  Our M&A attorneys at Egerton, McAfee routinely work with our clients to appropriately quantify and calculate any post-closing indemnification claims and regarding any related post-closing payments, and ultimately with regard to the release of any amounts remaining in escrow under the terms of the transaction documents.