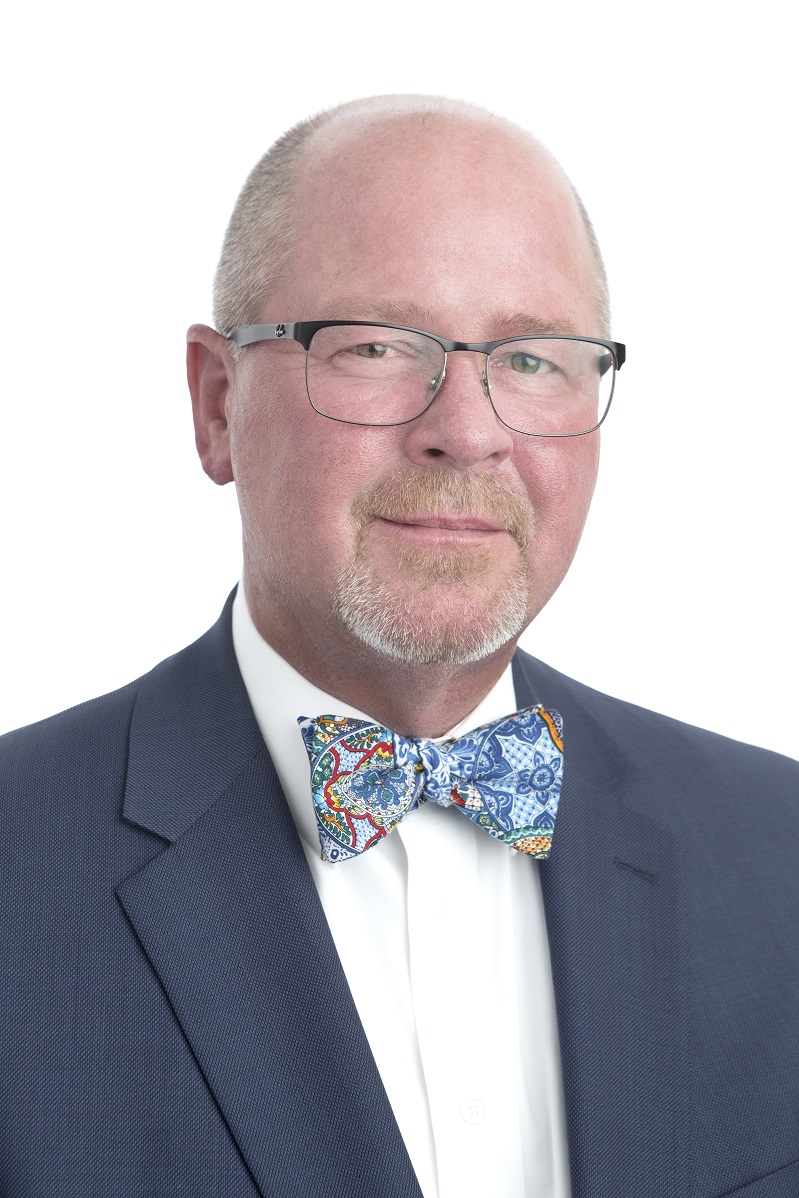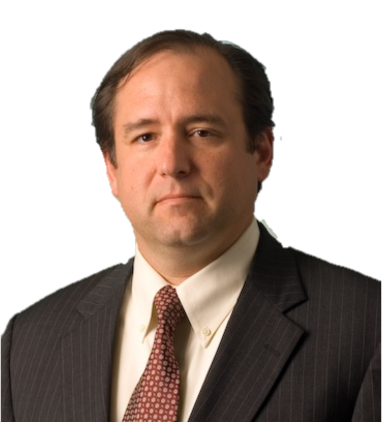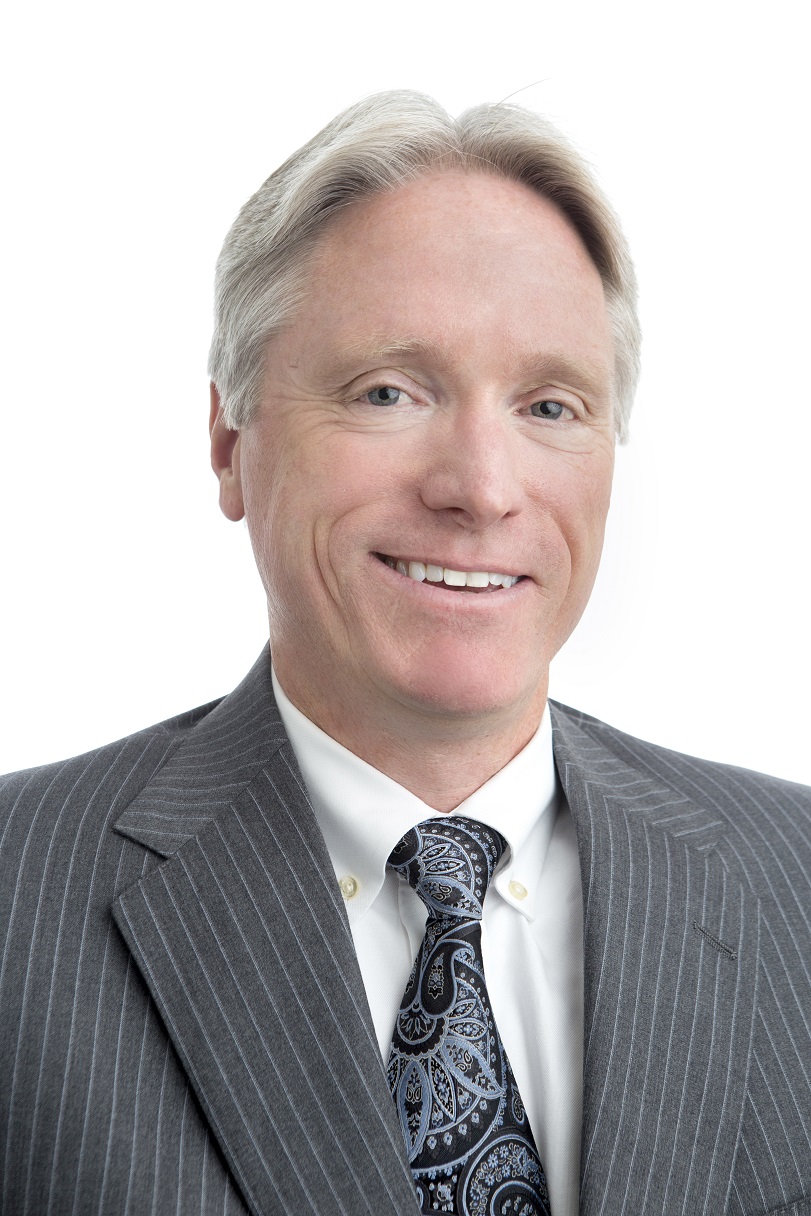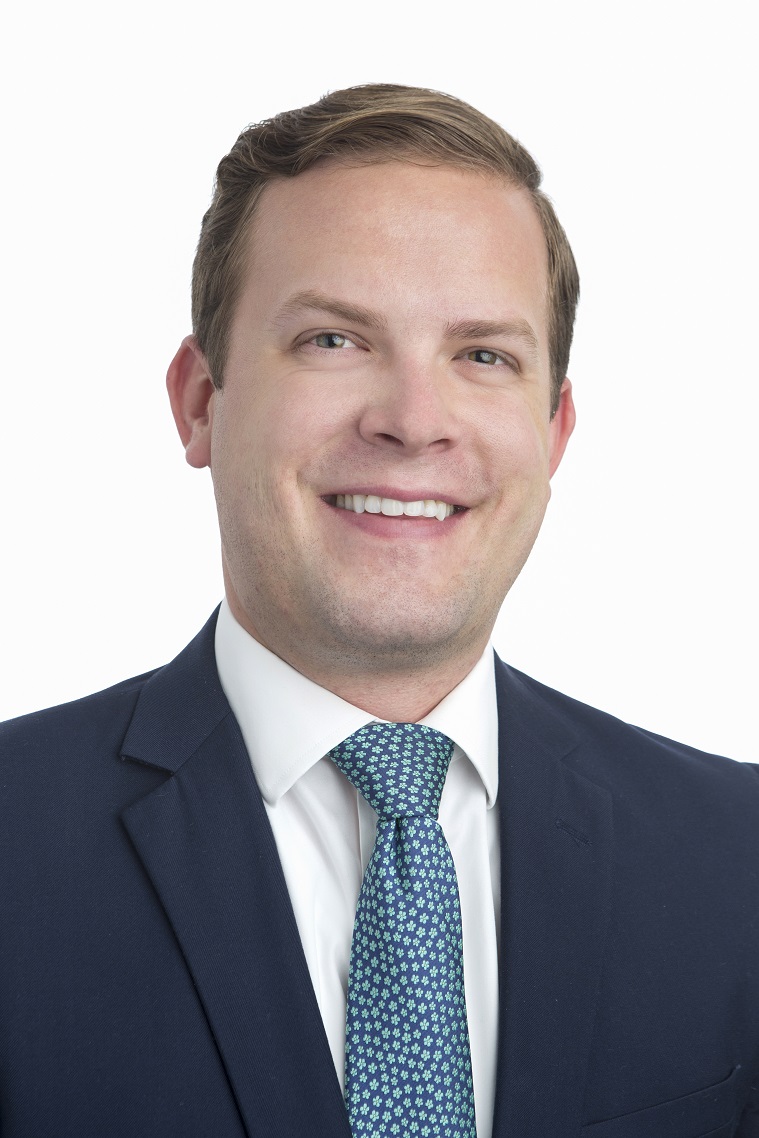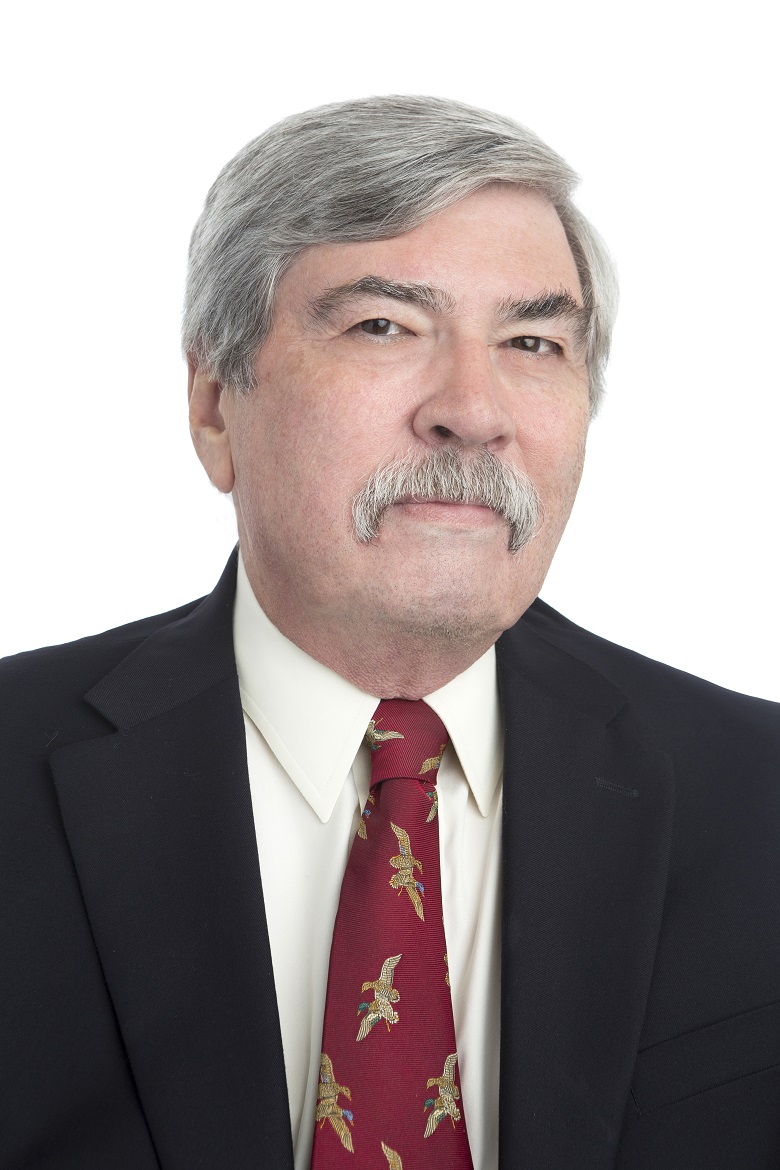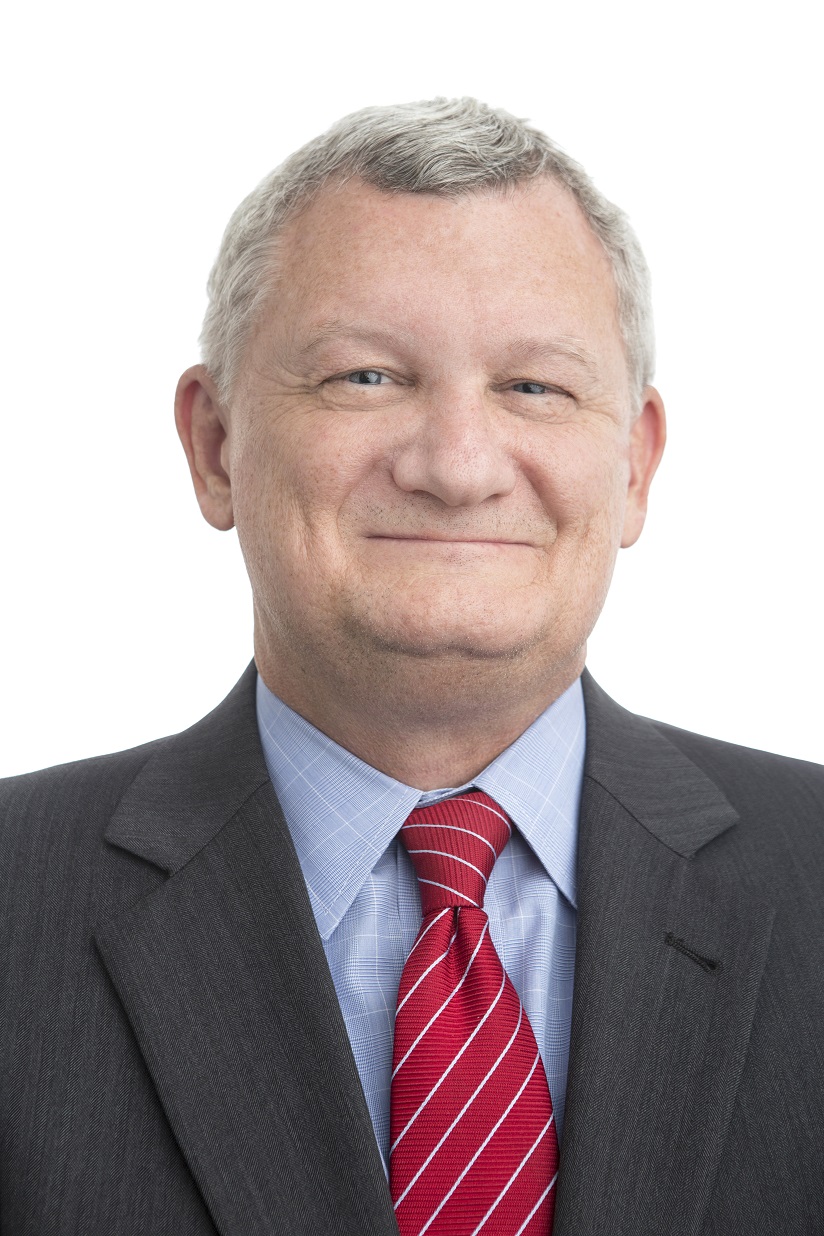 Practice Overview
Hospitality, Franchises & Liquor Law/Compliance
The attorneys at Egerton McAfee regularly advise clients across the entire hospitality service spectrum, including hotel, motel, timeshare, restaurant, micro-brewery, brewpub, and micro-distillery businesses. Additionally, our attorneys frequently represent the service providers who supply these businesses, such as the breweries, distilleries, liquor and beer wholesalers, and food manufacturers, warehousers and distributors.
Hospitality. The attorneys at Egerton McAfee have significant experience representing clients throughout both the vertical axis and the horizontal axis of the hospitality sector.
Our representation includes:
Food Manufacturing and Production
Commissaries
Wholesale Food Distributors
Movie Theatres and Entertainment Venues
Restaurants, Clubs, and Bars
Convenience Stores
We provide valuable assistance in FDA and USDA registration and compliance, state and local registration and compliance, preparations of HACCP plans, assistance with third party monitoring programs such as SQF Certification, and general business services.
Franchises. Egerton McAfee provides both franchisor and franchisee advisory services to clients. Whether it is drafting a Franchise Disclosure Document (FDD) and Franchise Agreement on behalf of the franchisor, or reviewing the same for a potential franchisee, our attorneys work to protect the core interests of the client.
Liquor Law. Our attorneys have significant experience in the beer, wine, and liquor industry ranging from assisting start-ups to representing multi-generational industry leaders in the manufacturing, wholesale distribution, and both on and off premise retail establishments. We regularly assist our clients in navigating the complex regulations involving the licenses and registrations required to manufacture, distribute, and/or sell beer, wine, liquor, and other alcoholic beverages.