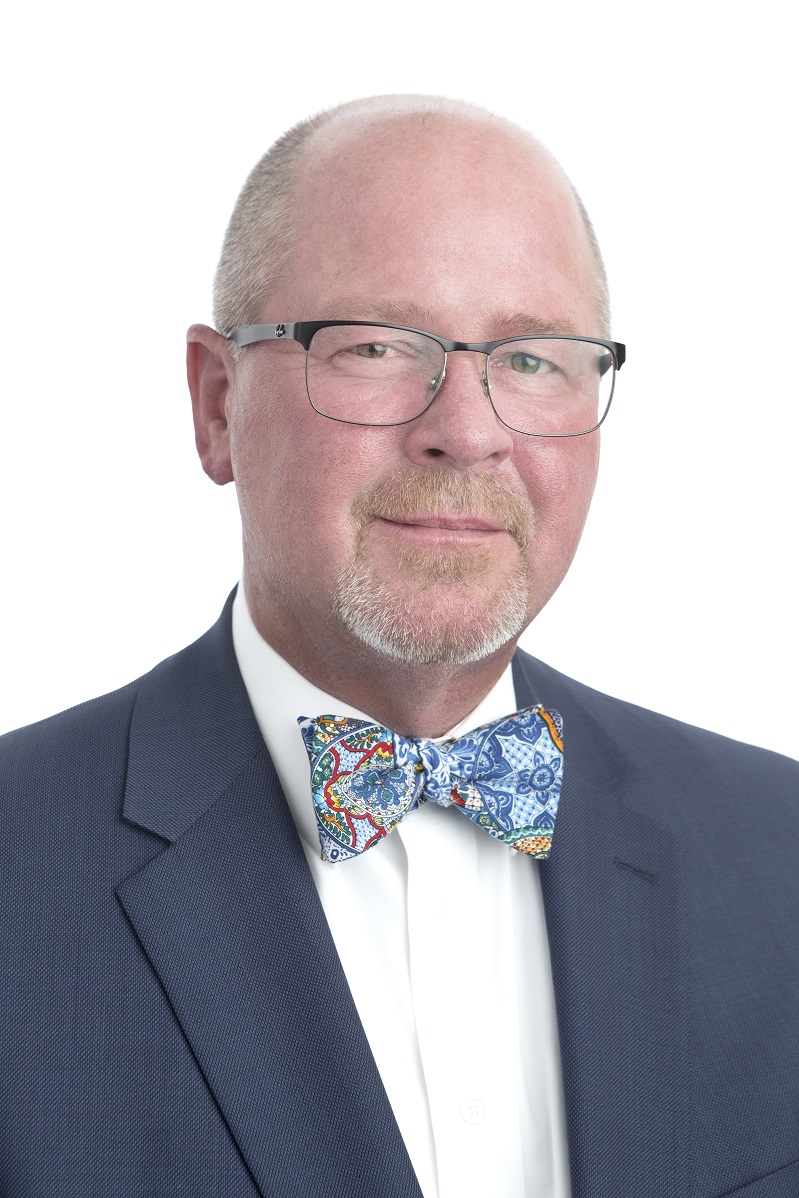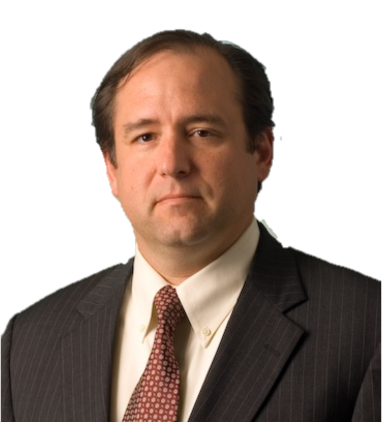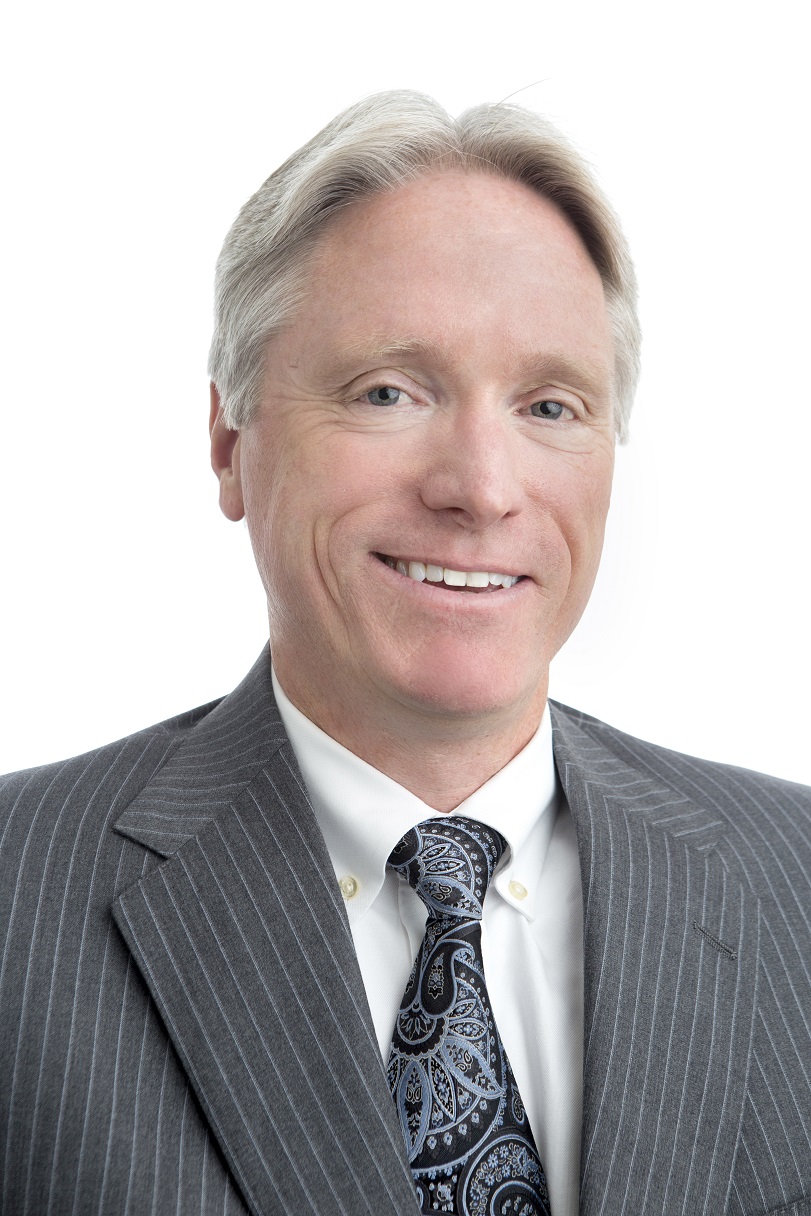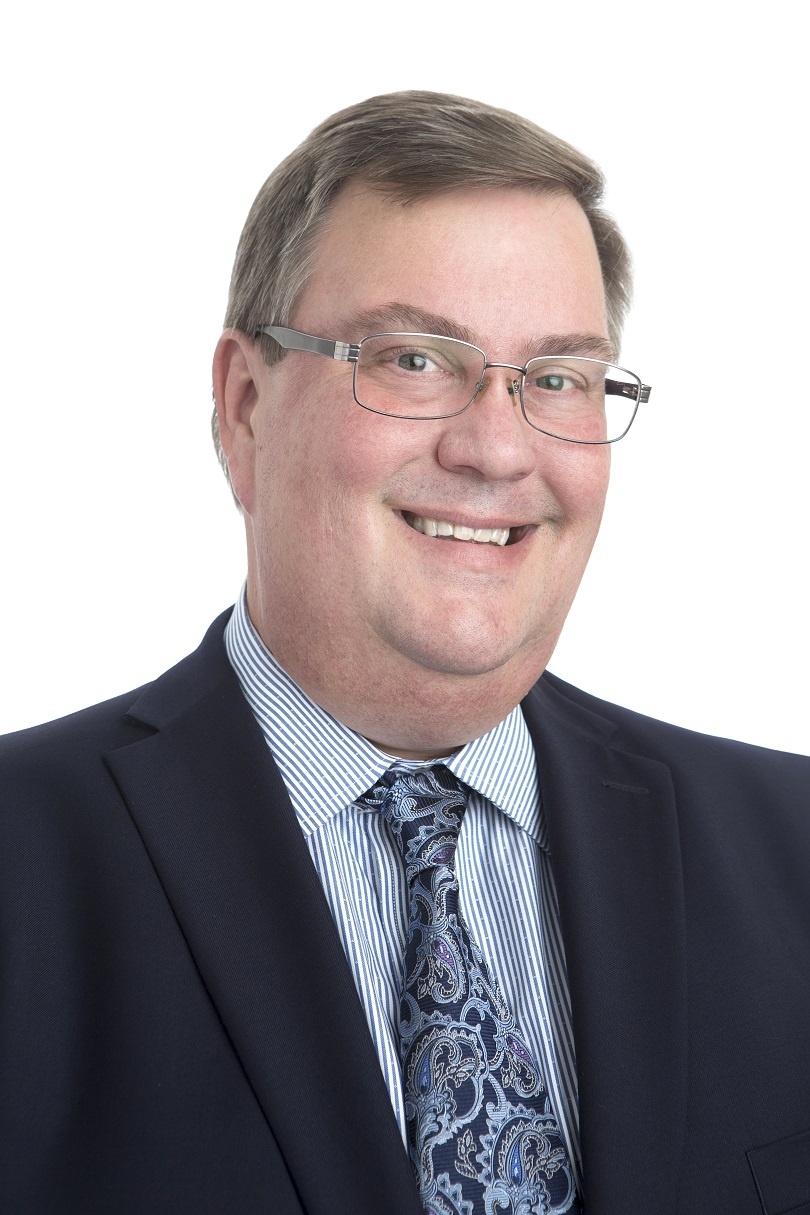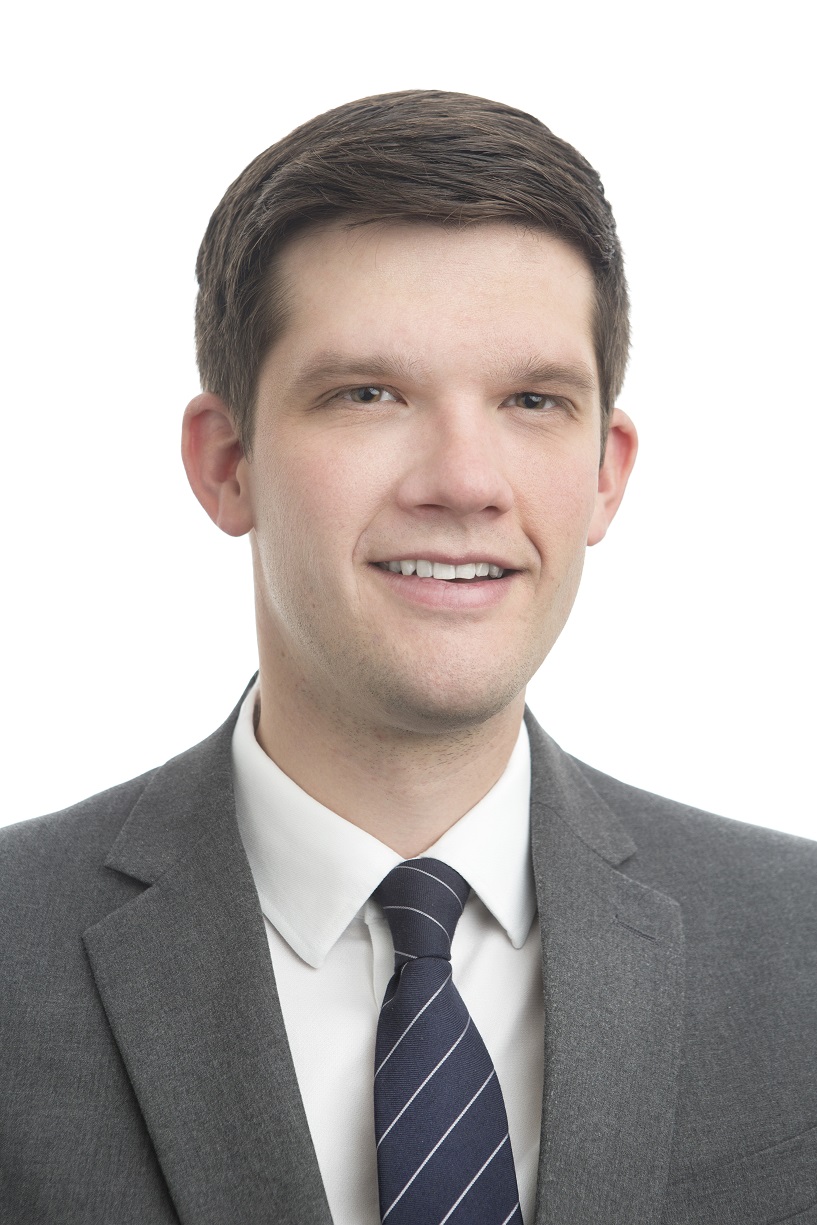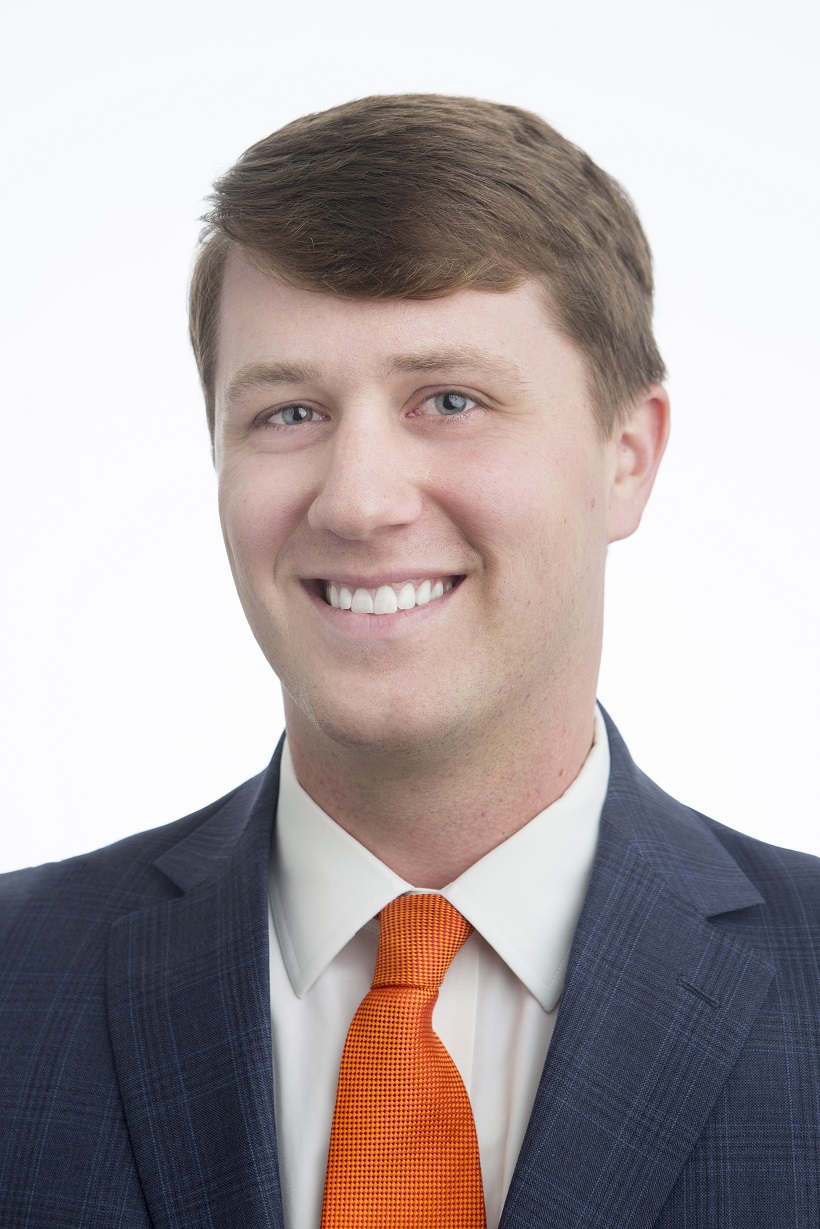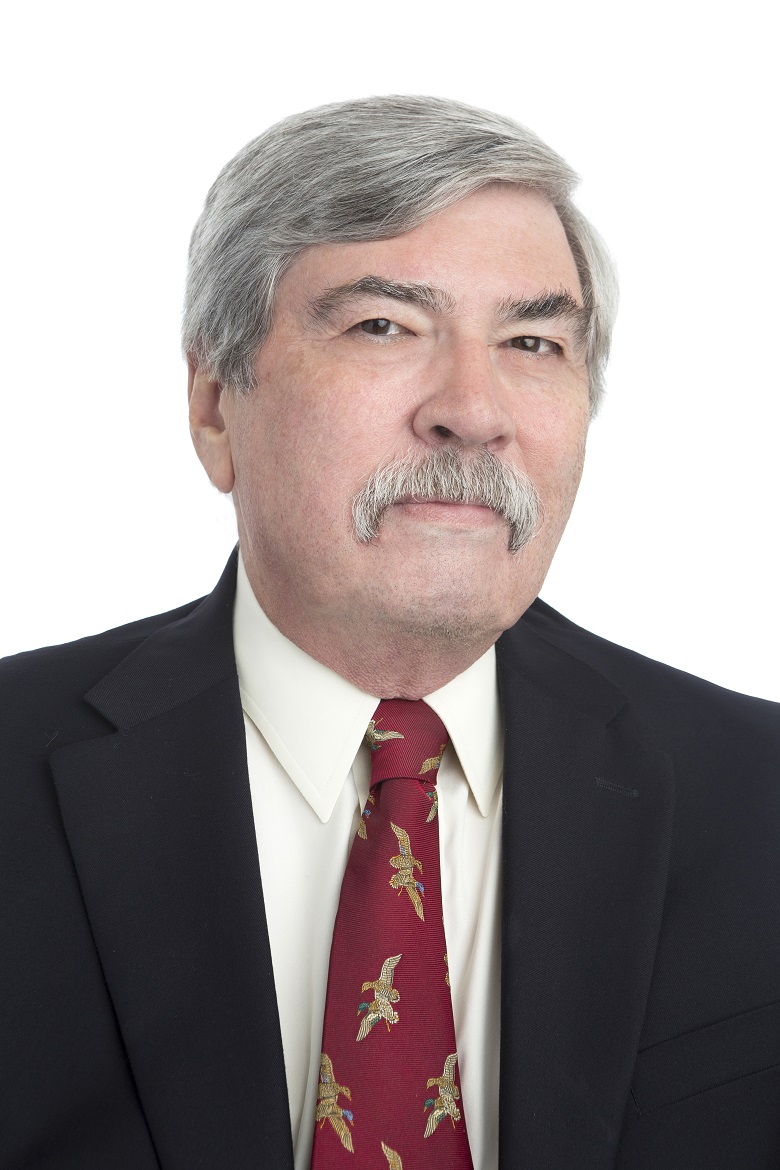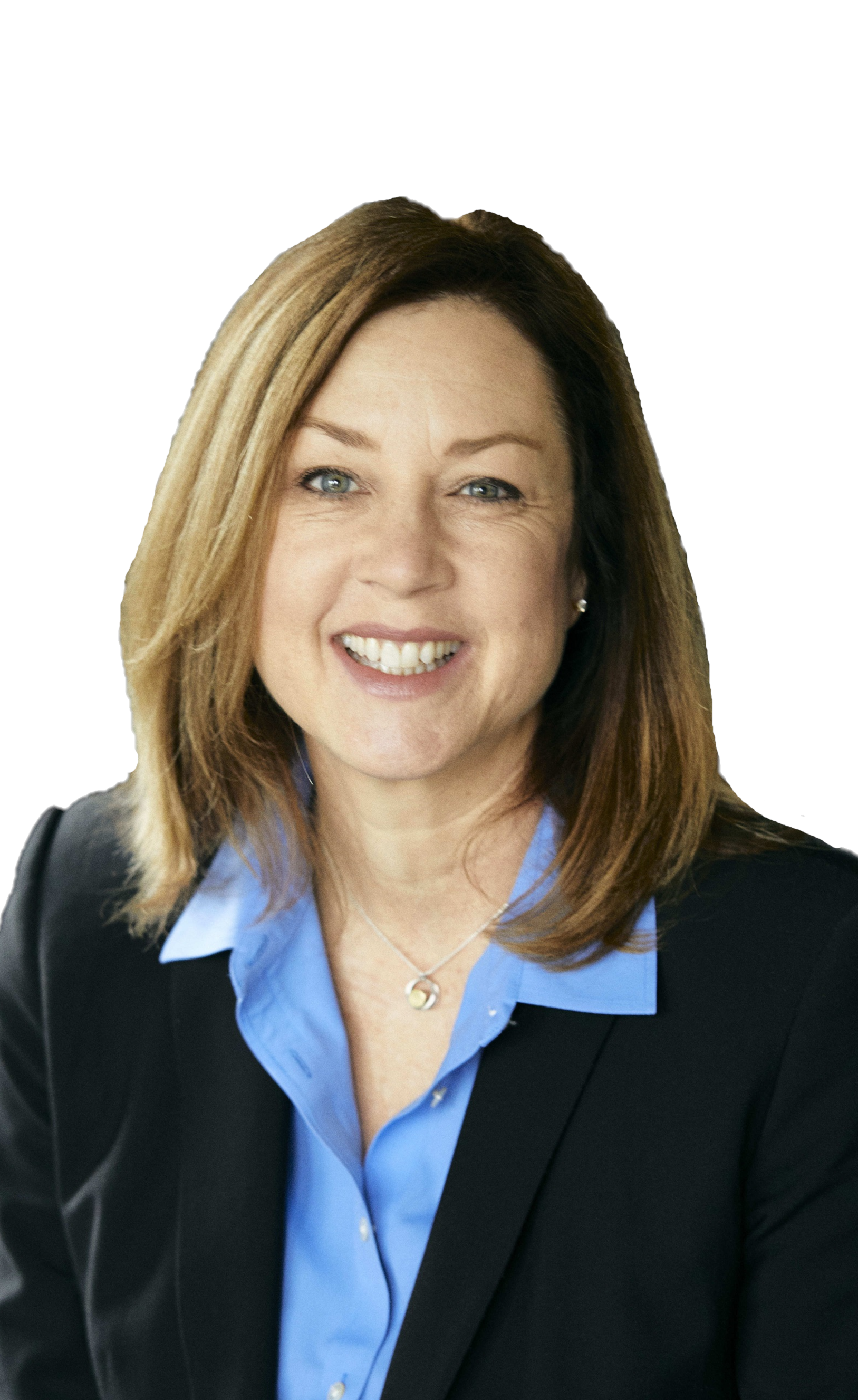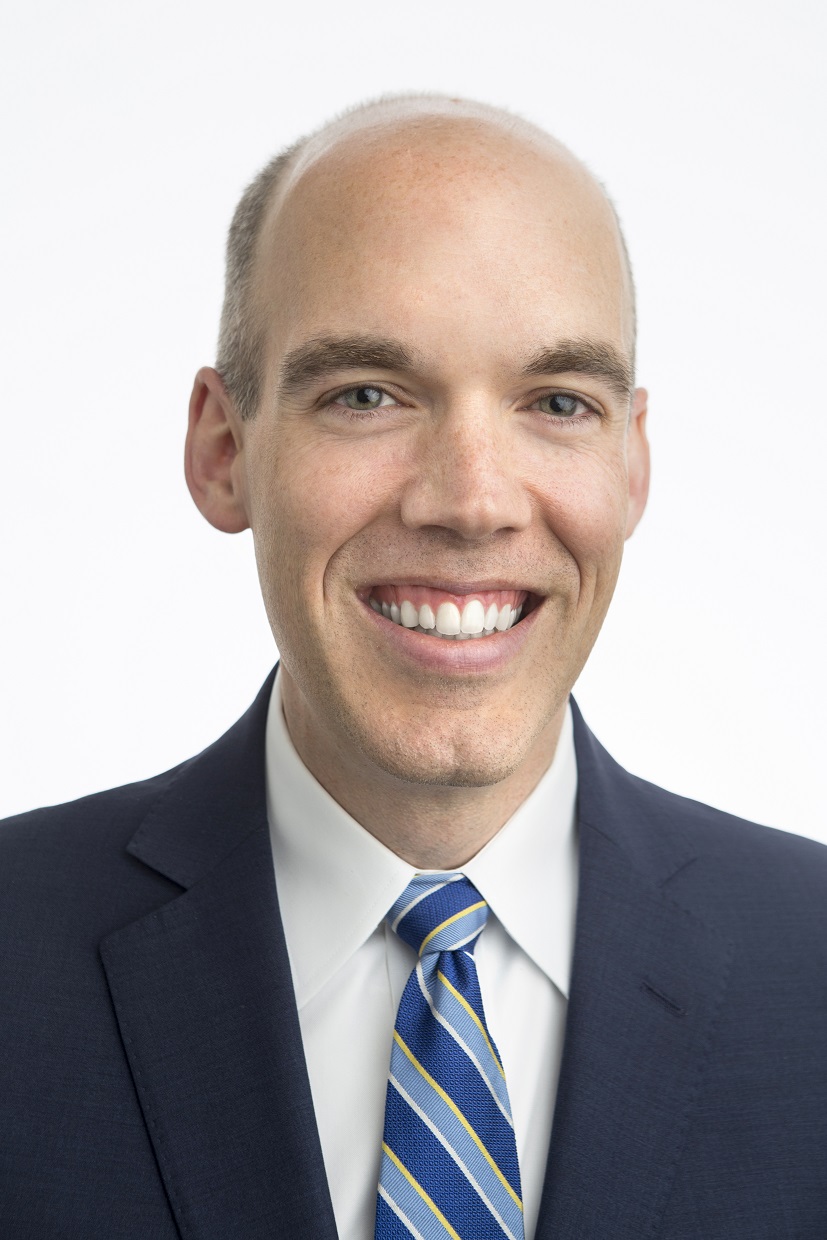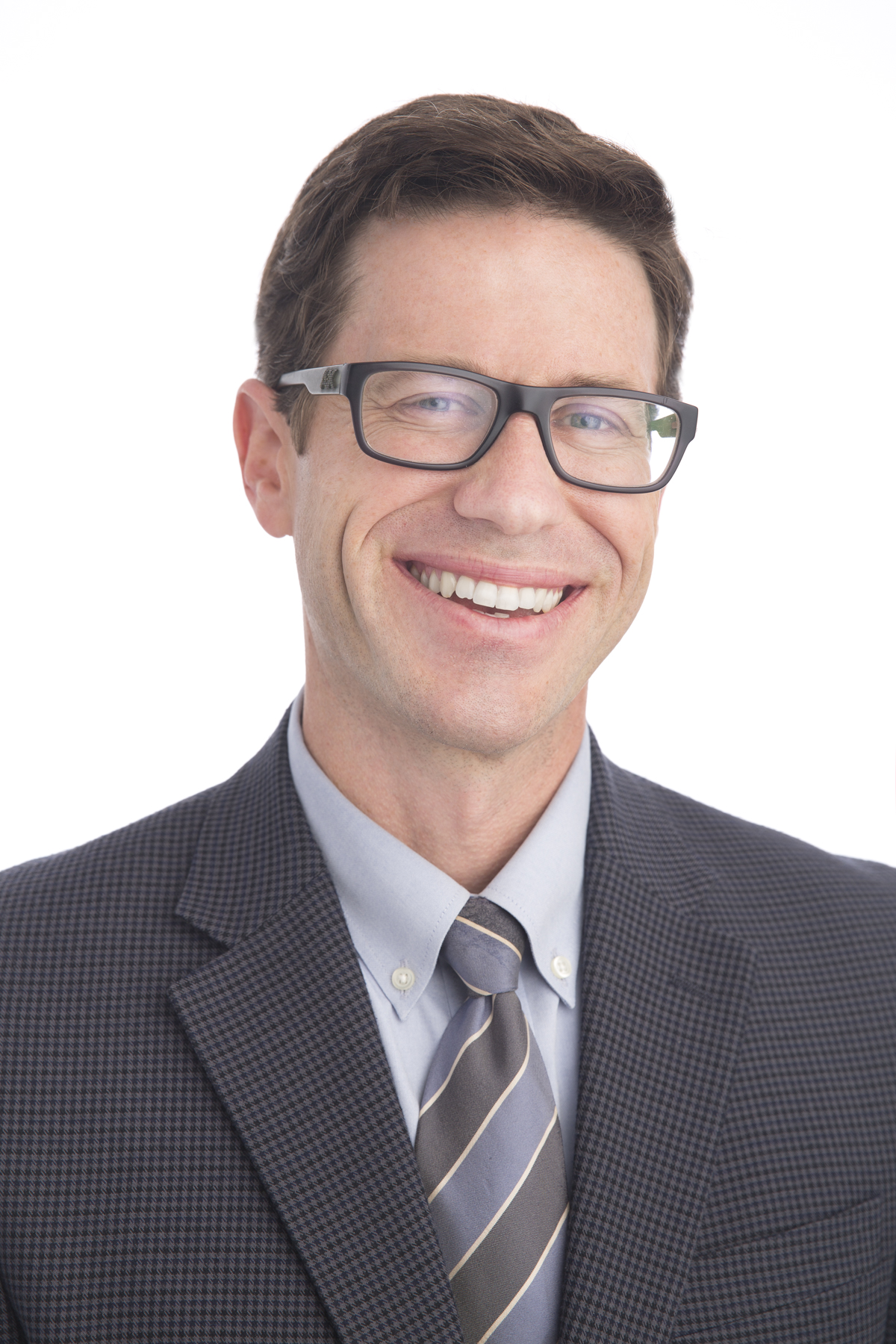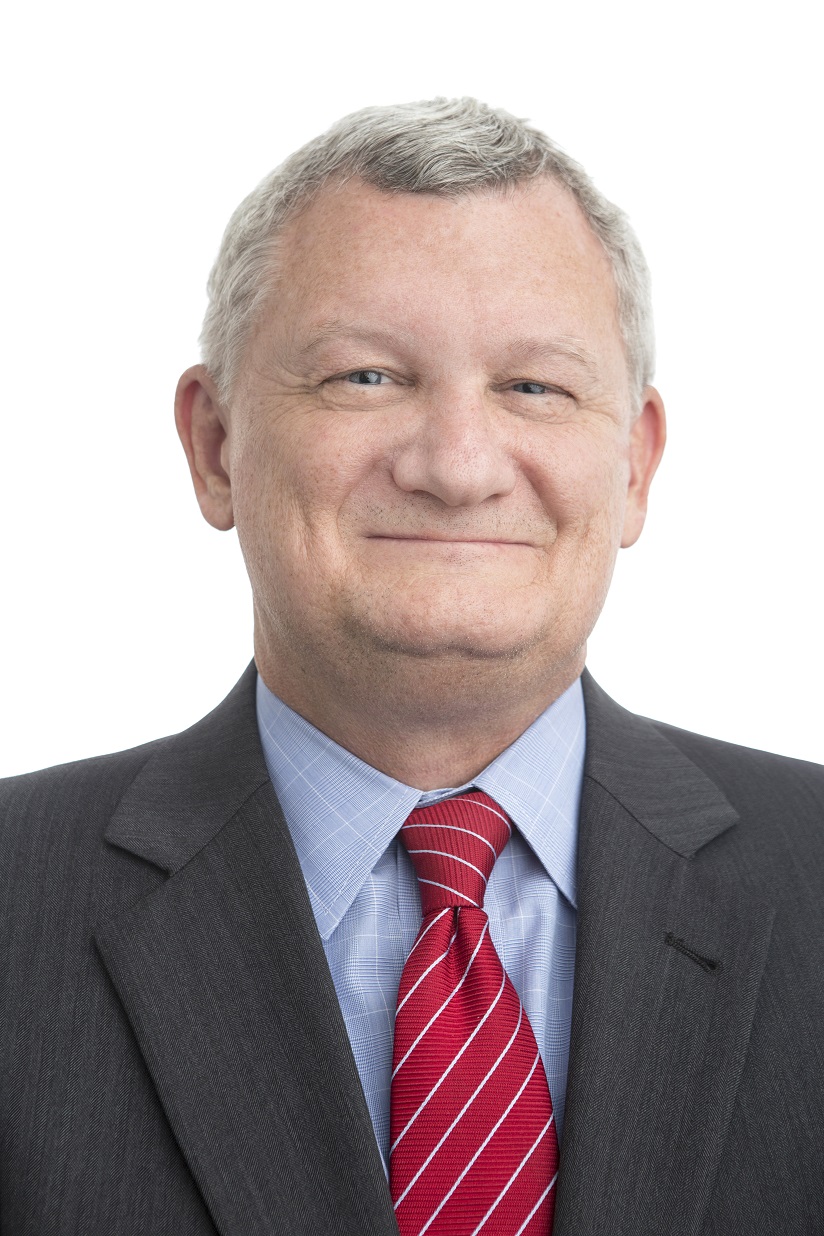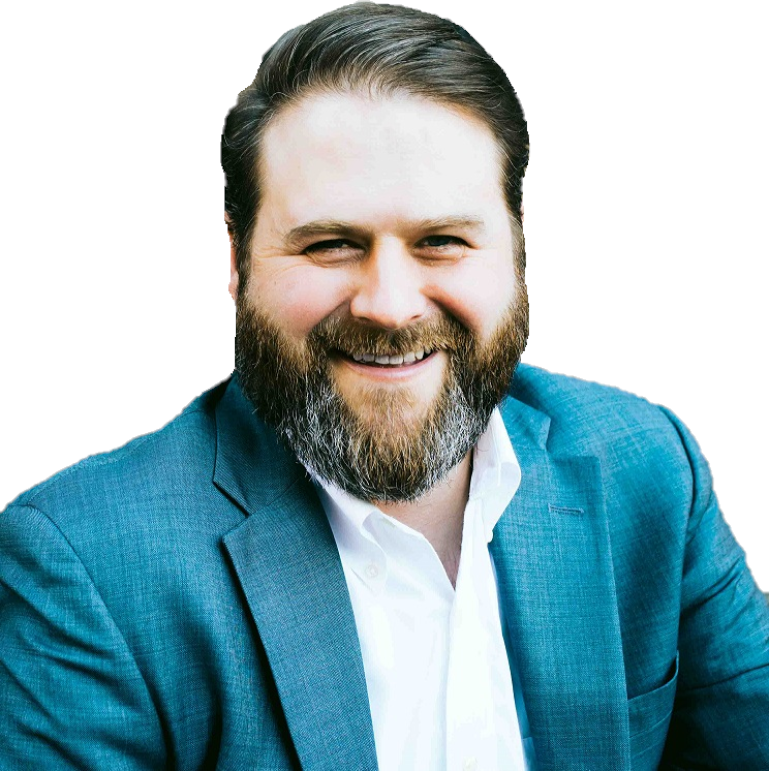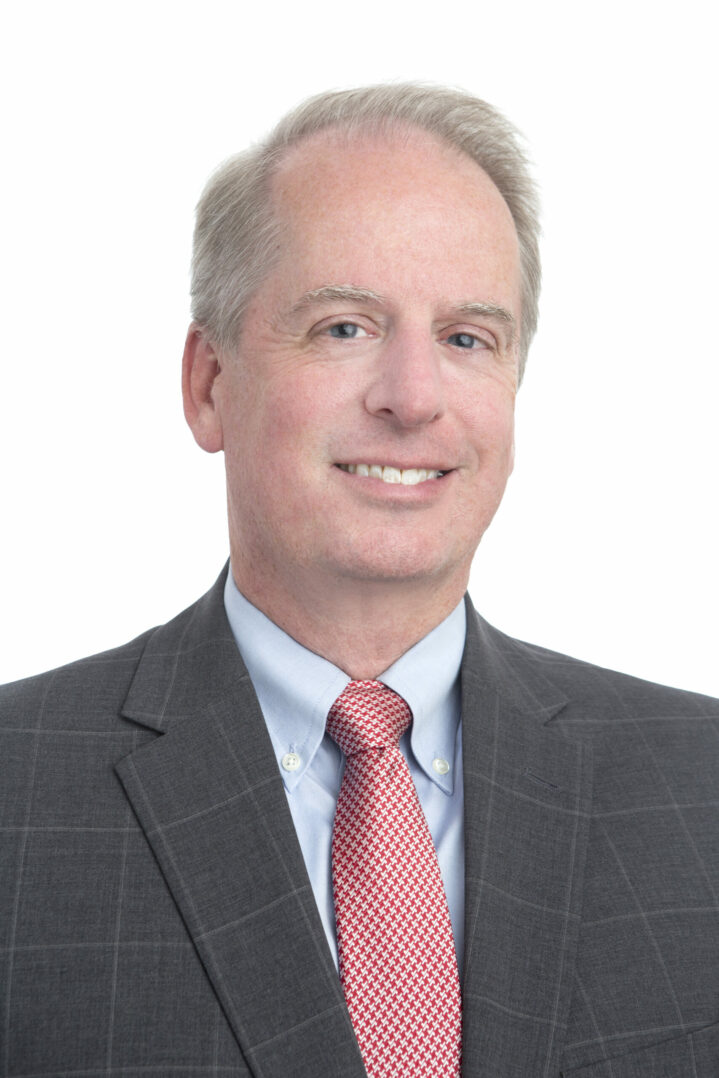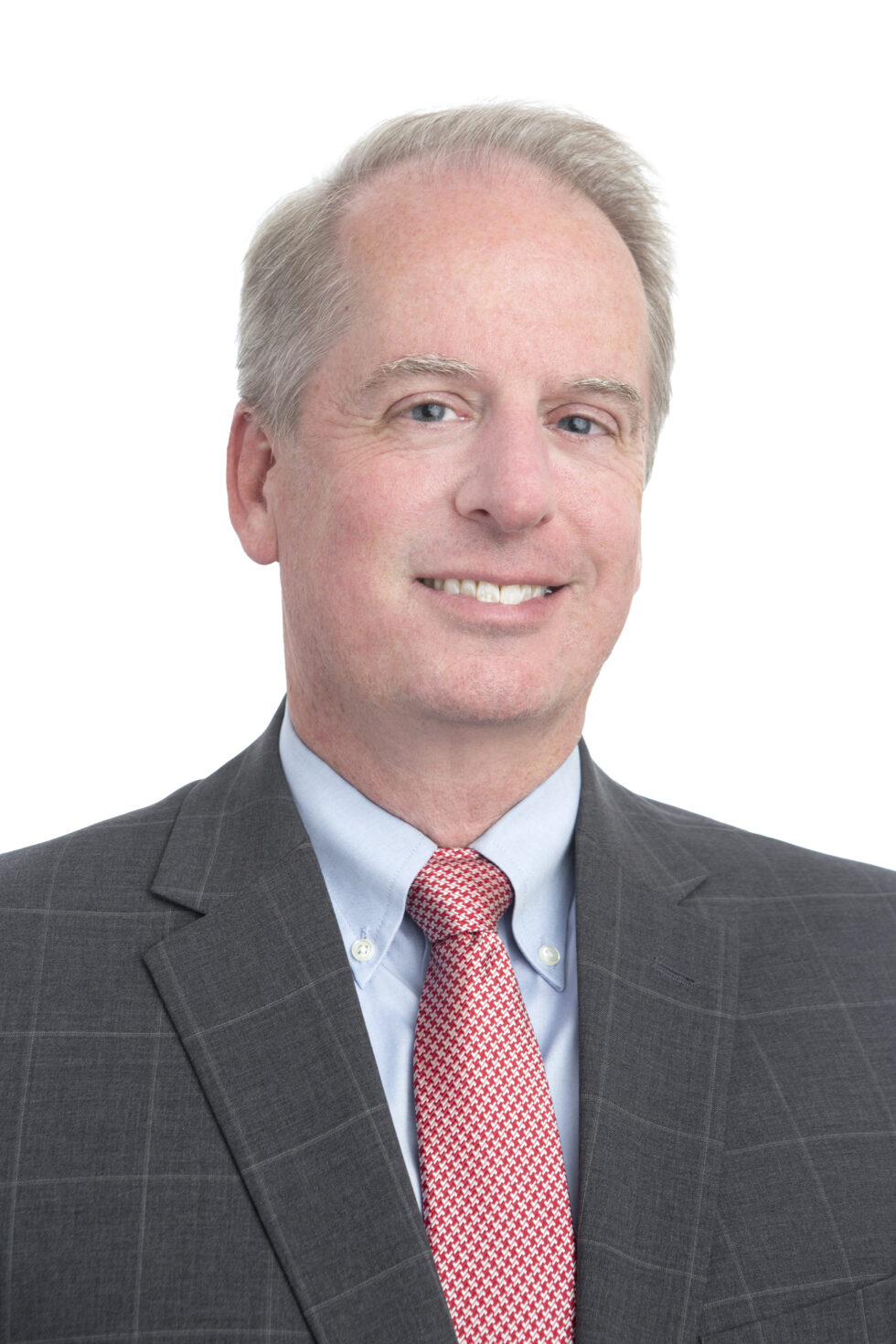 Practice Overview
All business entities, regardless of size or industry, and whether publicly-traded or closely-held, routinely need assistance with a variety of legal issues that may arise in connection with the company's day-to-day operations to enable the company's management to make sound business decisions and to instead focus on (i) more efficiently fulfilling the company' score business strategies, (ii) the development and sale of their products and/or services, and (iii) minimizing the risks to the company's business interests. Egerton McAfee's General Counsel Services practice group consists of attorneys available to assist our clients by providing comprehensive legal counsel and advice with regard to the legal issues that inevitably arise in the company's day-to-day business operations and, when needed, to draw on the expertise and experience of other attorneys in the Firm who focus on specific areas of law.
Attorneys in Egerton McAfee's General Counsel Services practice group regularly assist our clients in various industries who do not have in-house legal counsel and also serve to supplement the attorneys of our clients who do have in-house legal counsel. At Egerton McAfee we strive to work closely with each of our client's ownership, management, in-house counsel or other outside legal counsel as appropriate to gain an understanding of our client's business operations, industries, competitive environments, challenges and opportunities so that we can provide sound and timely advice as legal issues arise.
Our attorneys in the General Counsel Services practice group can draw on the experience, knowledge and expertise of our entire Firm to provide advice regarding corporate governance, risk management, business relationships and contracts, transaction structuring, intellectual property protection, employment issues, dispute resolution and a host of other business and legal matters. Our General Counsel Services team serves to help identify and examine legal issues faced by our clients and to evaluate and assist in protecting against potential risks in existing or proposed agreements, transactions, disputes or other company business activities involving the client. In addition to employing appropriate legal expertise within our Firm to assist in meeting the needs of our clients in a particular matter, we regularly recommend, engage and work with non-lawyer experts in other fields outside the Firm, if necessary, to assist with the particular legal issues faced by the client.
At Egerton McAfee, we are well-equipped to provide discerning, impactful legal counsel utilizing our business-centric legal expertise and experience as well as a multi-disciplinary legal approach for the benefit of our business clients.