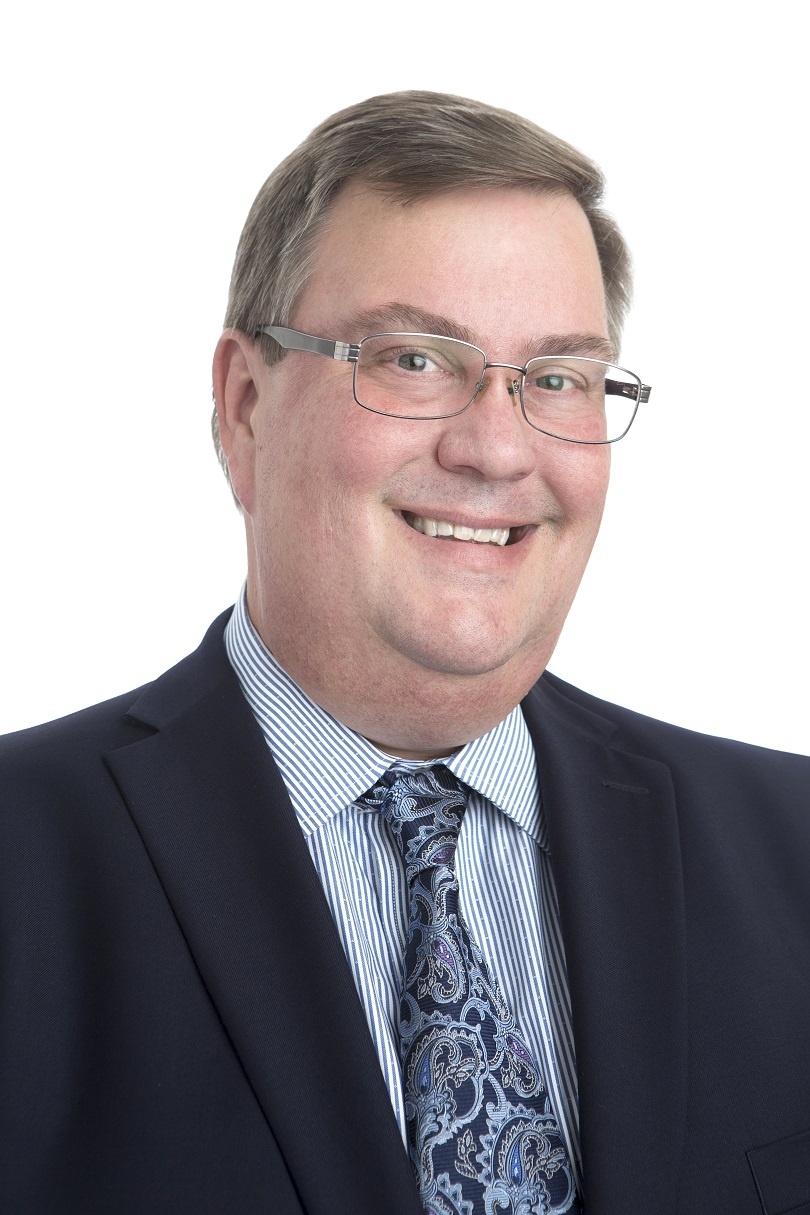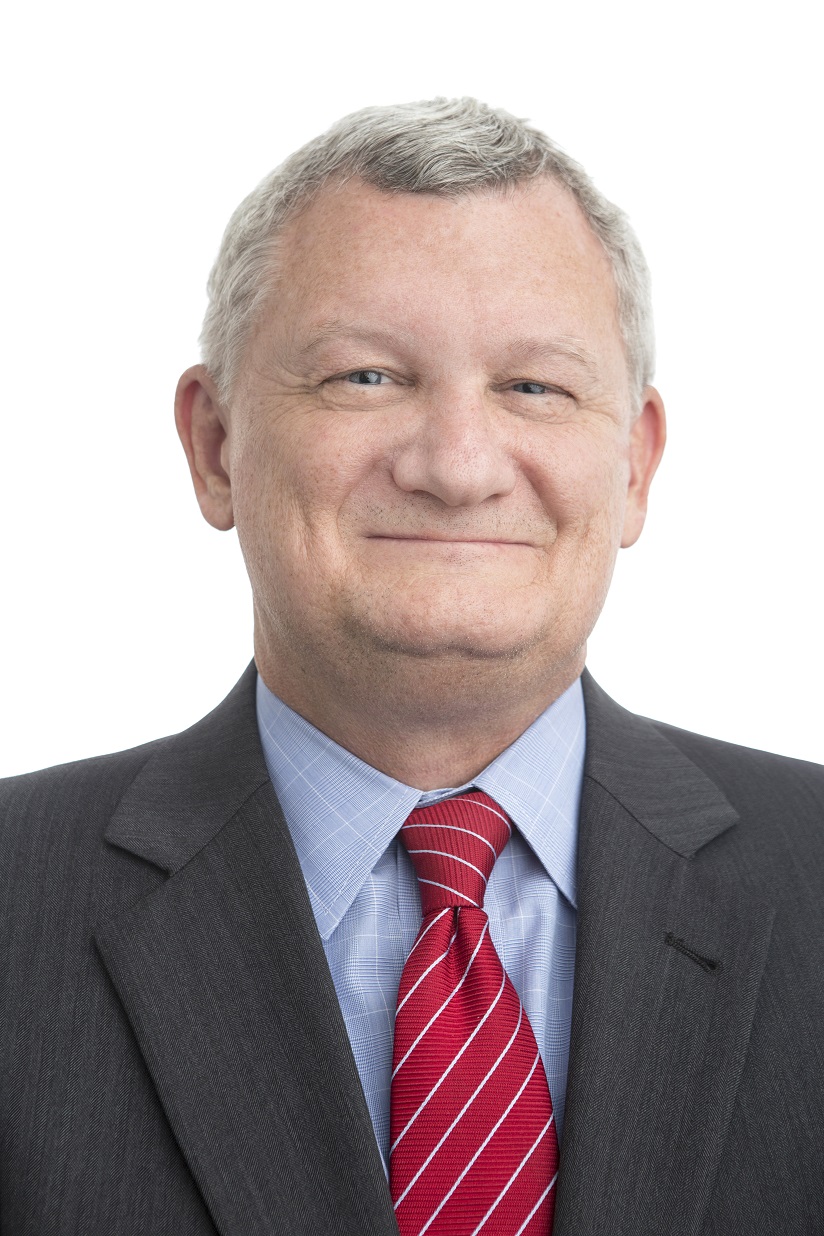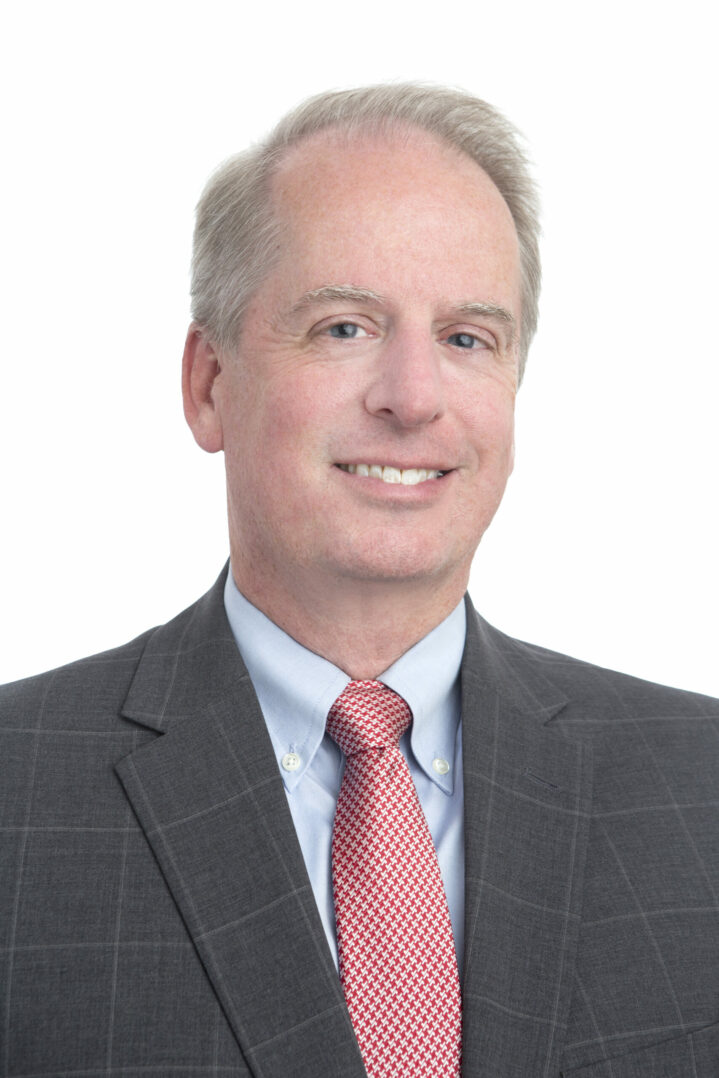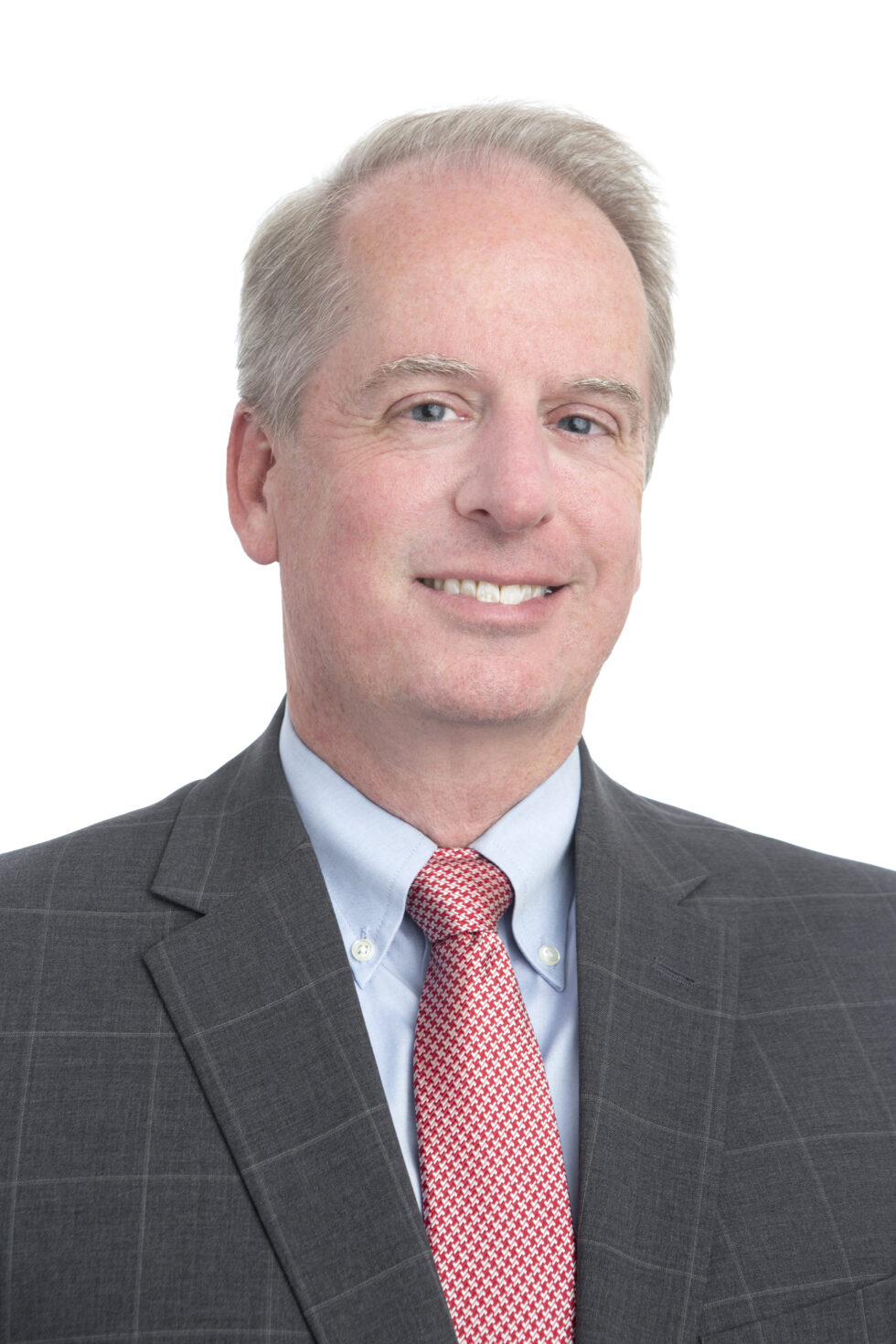 Practice Overview
Keeping up with the new privacy and data protection statutes and regulations that are continually being passed or updated in the privacy arena can be a daunting task for businesses of all sizes.  
Egerton McAfee's Privacy, Data Protection & Cybersecurity practice group consists of attorneys available to assist our clients by providing comprehensive legal advice and services regarding the legal, business, and strategic considerations that are critical to decisions involving your data and the protection of it.  Our team has decades of experience advising businesses on how to conform to the patchwork of US privacy laws such as the California Consumer Privacy Act (CCPA) and HIPAA, as well as International Privacy laws such as the General Data Protection Regulation (GDPR).  Additionally, our team regularly drafts privacy policies, data processing agreements, and helps businesses implement privacy by design. 
Our attorneys also assist businesses with responses to data breaches and how to avoid data breaches. 
Our attorneys in the Privacy, Data Protection & Cybersecurity Practice Group can draw on the experience, knowledge, and expertise of our entire Firm to provide advice regarding tax matters, estate planning, risk management, business relationships and contracts, transaction structuring, intellectual property protection, employment issues, dispute resolution, litigation and a host of other business and legal matters that might arise in connection with or following the formation of your business entity.   
 At Egerton, McAfee, we are well-equipped to provide experienced and cost-effective legal counsel utilizing our business-centric legal expertise and experience as well as a multi-disciplinary legal approach for the benefit of our clients seeking to address their Privacy, Data Protection & Cybersecurity concerns.